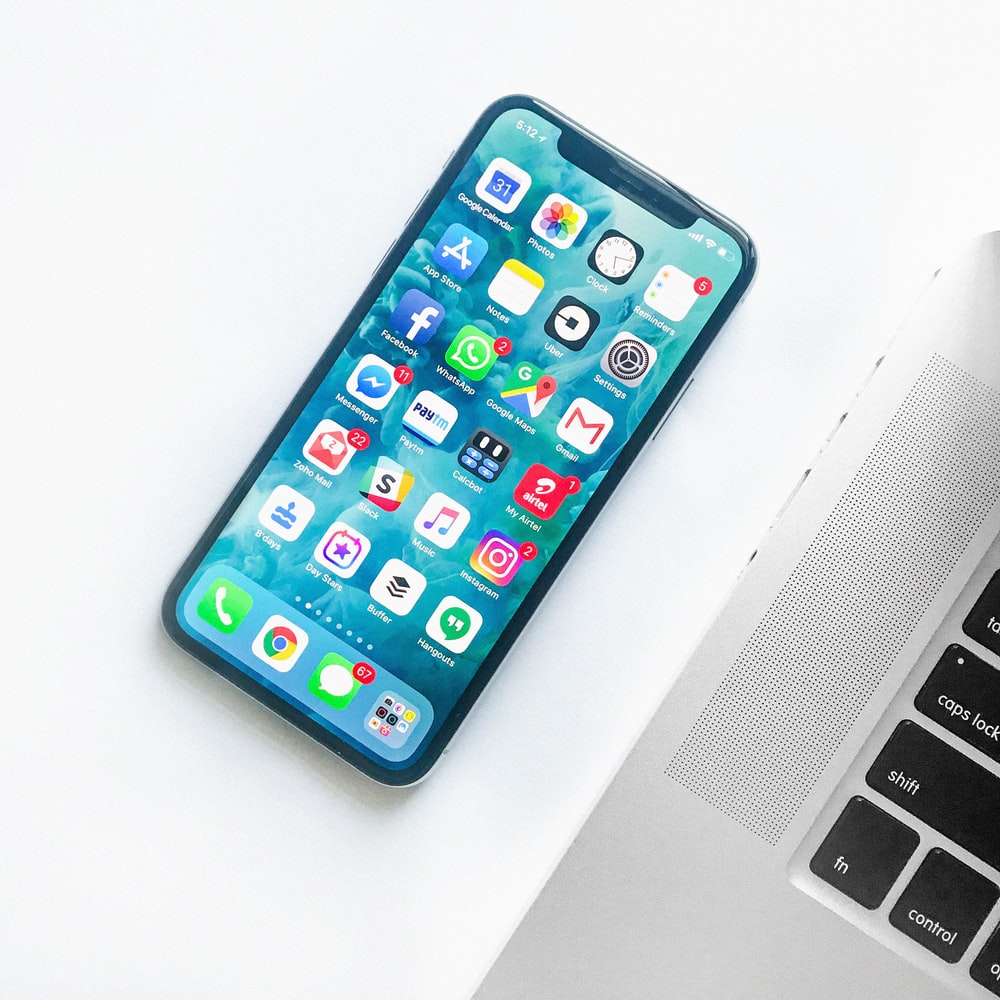 Negociaciones Virtuales en Tiempos de Crisis
Webinar 16 July 2020
Back to Events
La necesidad de negociar se mantiene, lo que cambian son las circunstancias, las urgencias y los medios por los cuáles negociamos. Únete a The Gap Partnership para un webinar orientado a mejorar la forma de manejar negociaciones remotas en tiempos de crisis.
En este webinar exploraremos las negociaciones en tiempos de crisis; cómo manejar el riesgo en negociación y tomar control de ésta; y cómo seleccionar y combinar distintos medios (videoconferencia, email teléfono, mensajes) para conseguir el mejor resultado.
09:00 AM Bogotá/Lima/México/Panamá
10:00 AM Chile
11:00 AM Buenos Aires/Sao Paulo
This event has now taken place. However, please fill in the form below with your details should you wish to be informed of future events that The Gap Partnership are running.