Joint business plans: Achieving the elusive win-win
by Vince Brook
Back to Insights
Joint business plans: Achieving the elusive win-win
July 2020 by Vince Brook
Back to Insights
A detailed and practical guide to successfully negotiating that holy grail of corporate agreements: joint business plans. Doing it well means achieving an agreement that is of mutual benefit, has minimized risk, and is appropriately owned and managed by all parties.
Joint business planning, annual planning, buy and sell plans: over time the name given to joint business planning - or JBP - has evolved. However, the process for negotiating annual agreements that are collaborative, reflect mutual benefits and mitigate risk through alignment and contracting and assigning accountability is still an important process embraced by many businesses.
The process, if managed well, can aid focus and alignment through the upfront identification and prioritization of goals. It can also help to mitigate risk by assigning accountability, and will enable a higher probability for a successful agreement through regular monitoring, reviewing and inflight adjustments as or when required. In fact, a successful JBP represents the elusive corporate partnership goal: a win-win for both sides.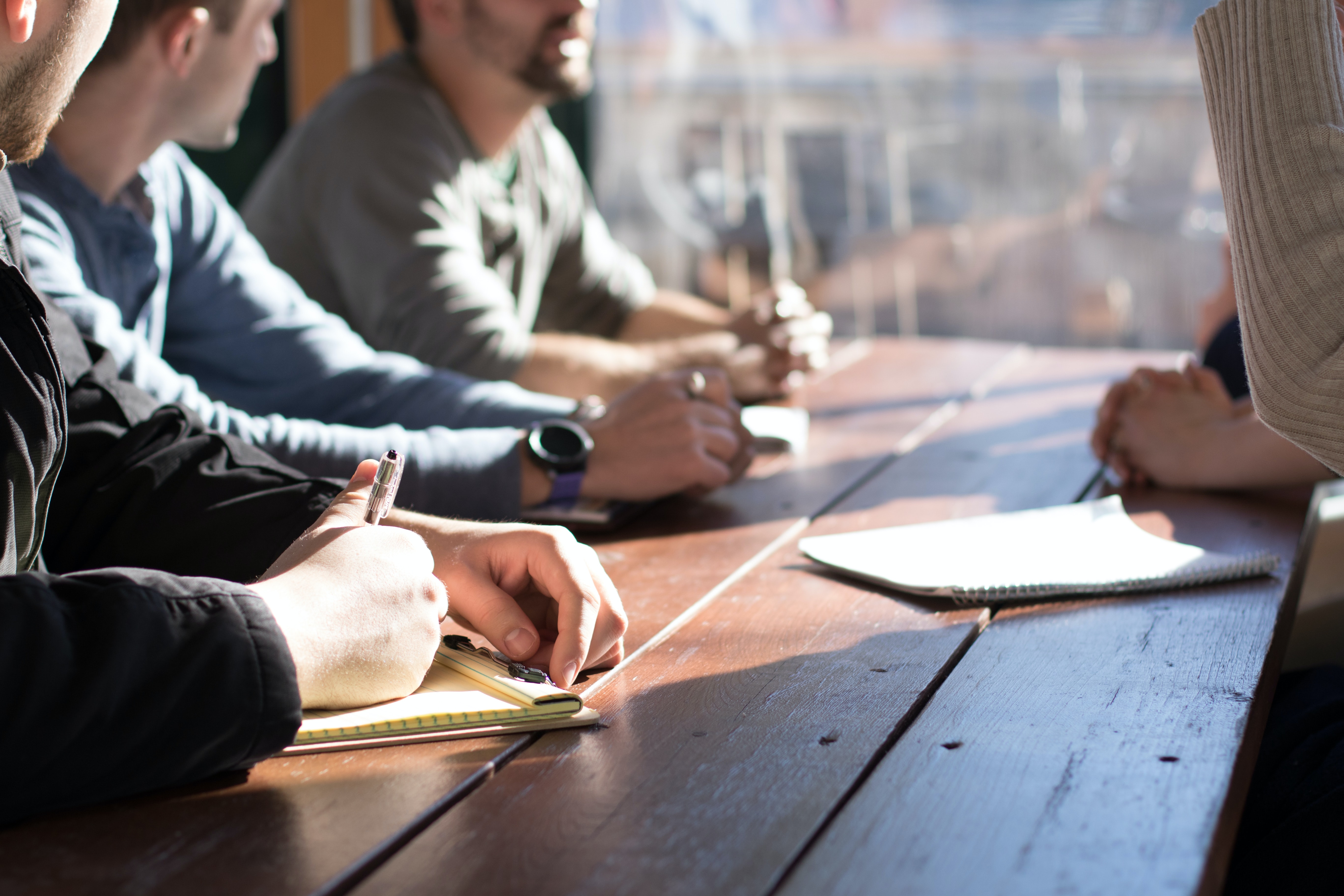 Where to start
How to begin the process is one of the key questions. Firstly, determine if a JBP is appropriate for both parties. Start by considering the benefits: is there enough business taking place? Is the scale of incremental opportunity significant enough? Then assess whether there is an adequate level of "will and skill", or desire and capability, on both sides to invest the time in creating one.
Having determined that it is appropriate, joint business planning is intrinsically linked with the business planning cycle. However, the process can be most effective if it is ongoing and iterative. To fully realise the optimum value from the plan the agreement should also be based on mutual value creation, with both parties actively contributing rather than simply executing off-the-shelf solutions. Staying abreast of business developments, market performance and the creation of a dynamic agreement versus a static one will ensure that value does not erode over the length of the agreement. 
If you would like to read the full report, please download it by filling out the form below.