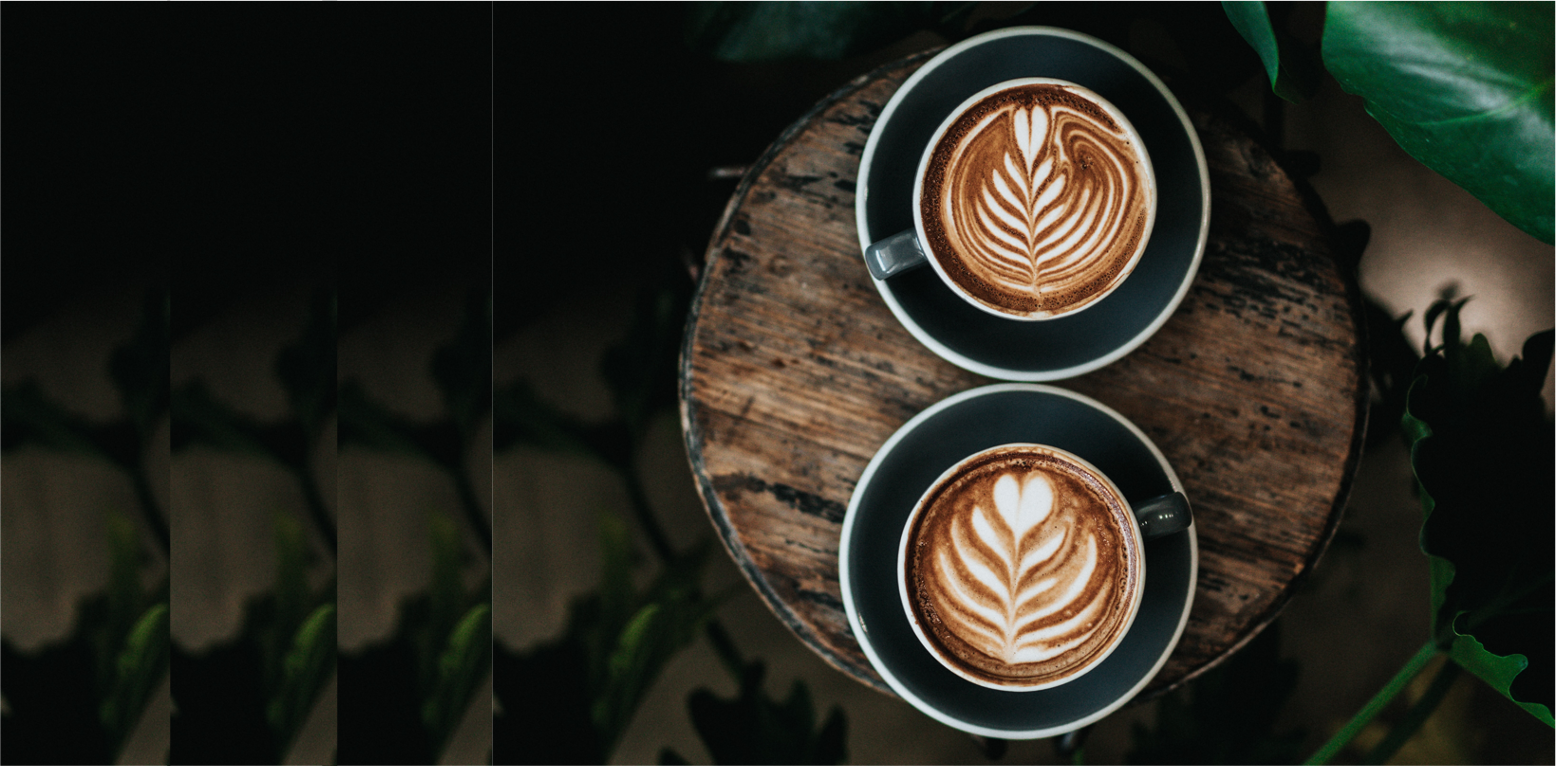 Price increases: Negotiating the inevitable
How to negotiate price in a post-pandemic world. 
Read article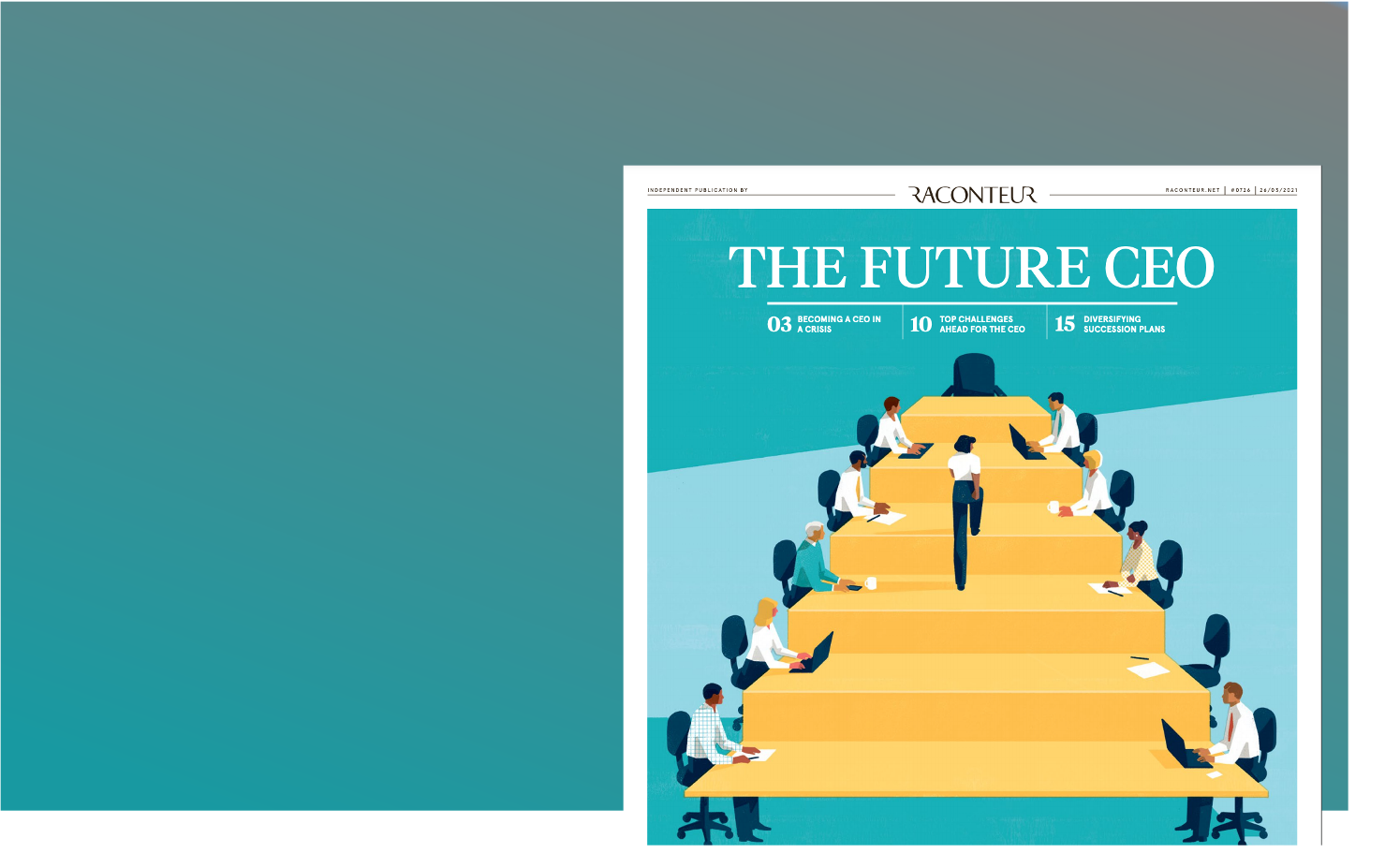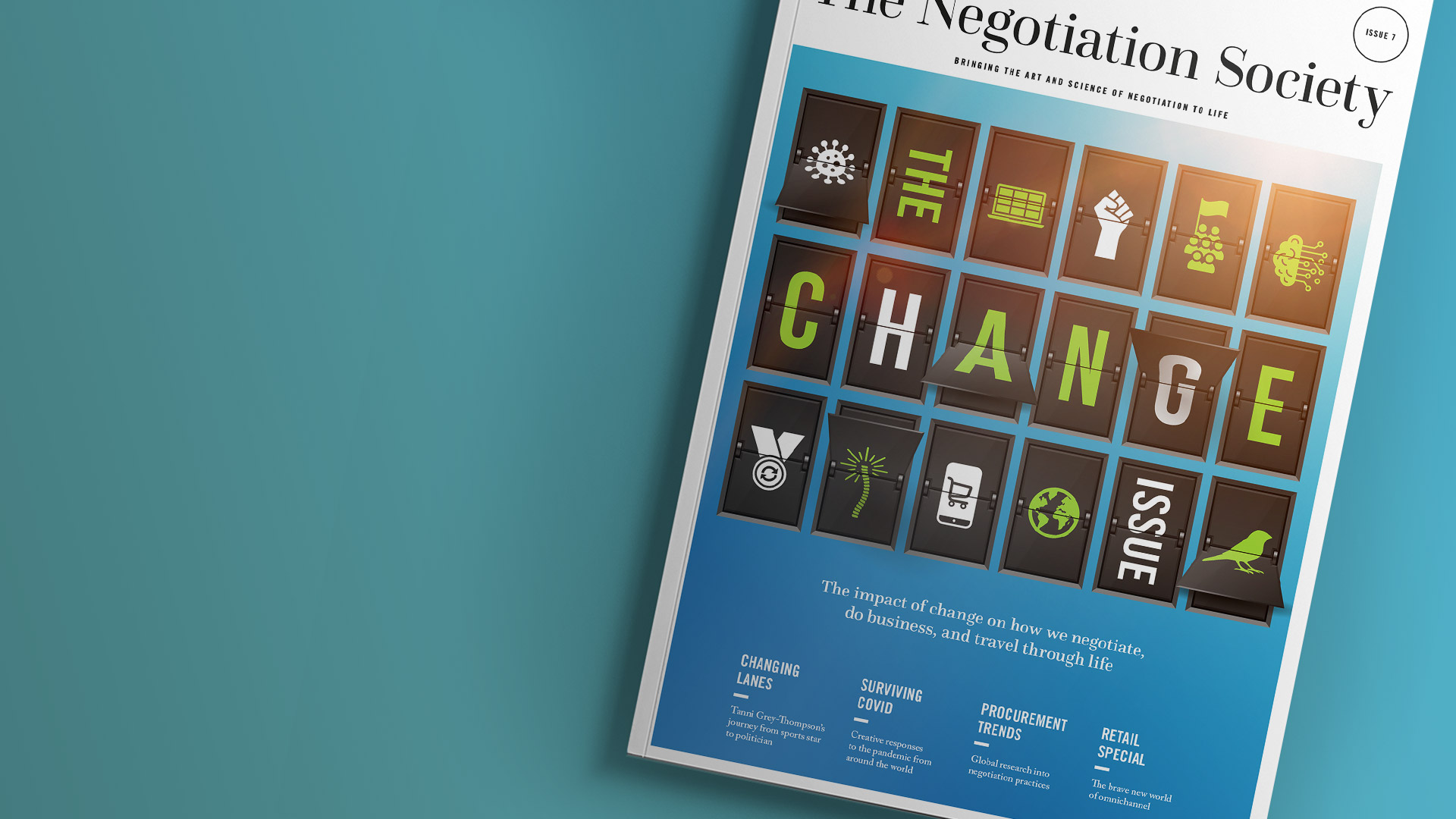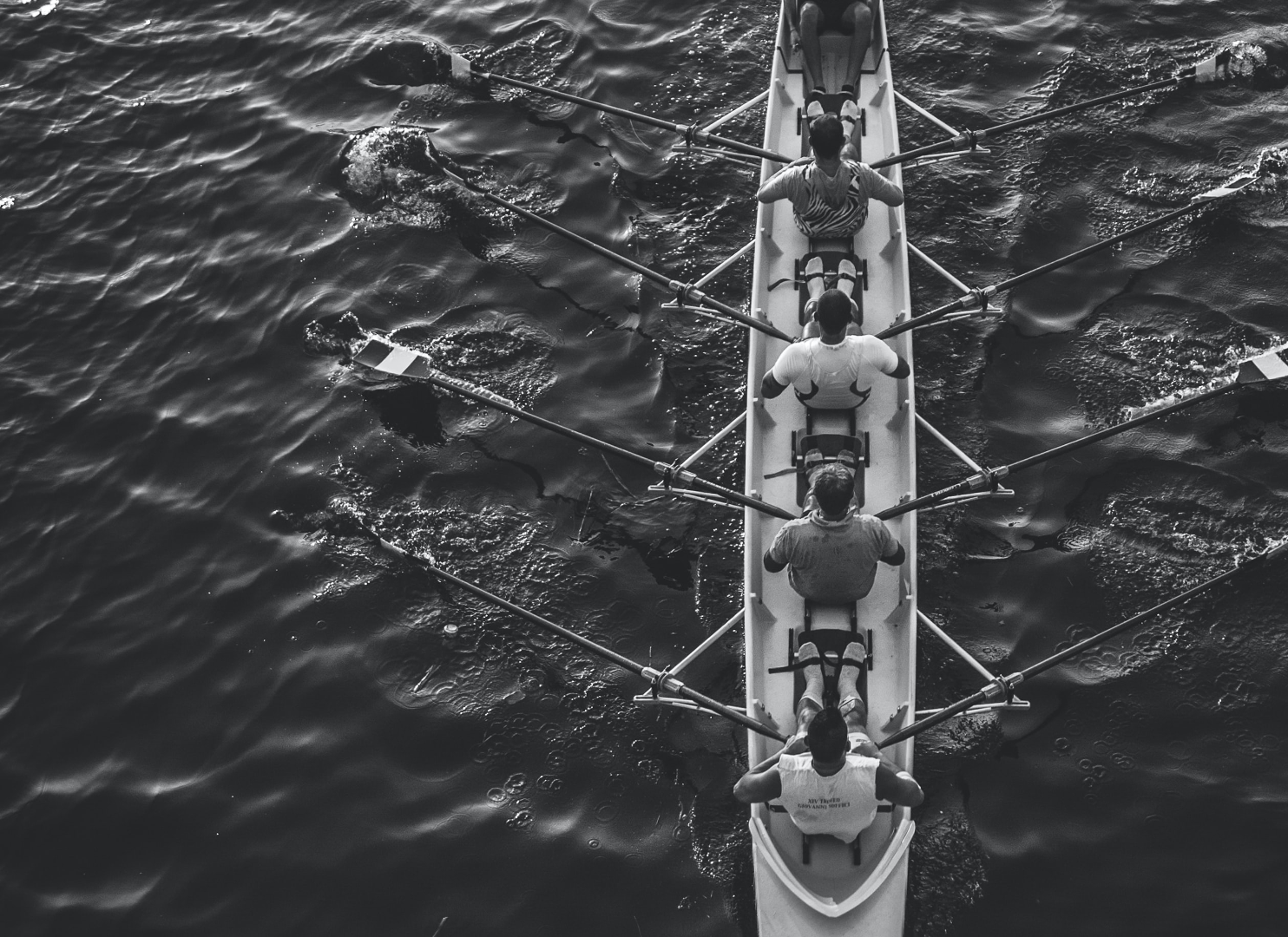 Joint business plans: Achieving the elusive win-win
The ultimate guide to planning and preparing successful joint business plans. 
View report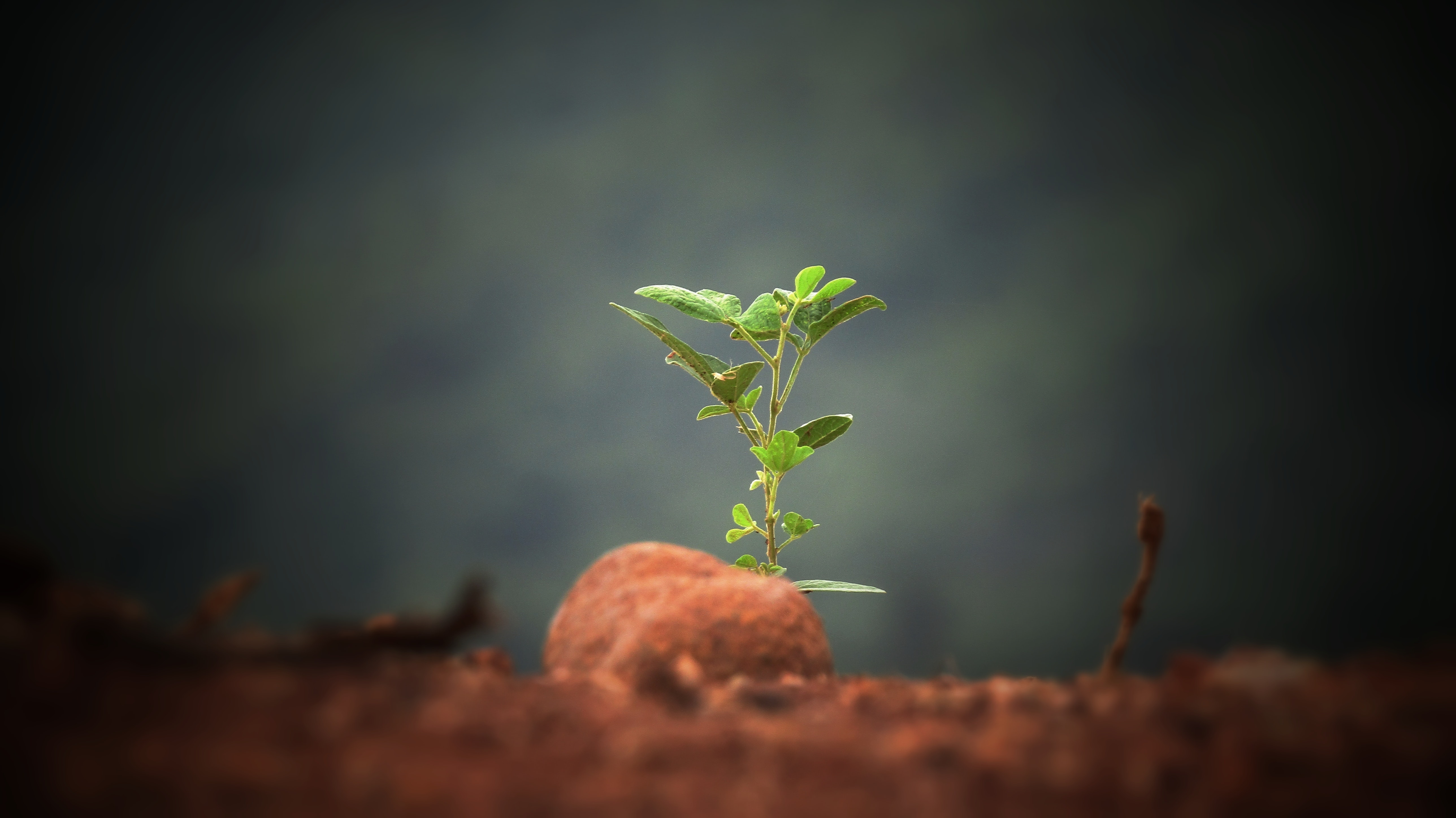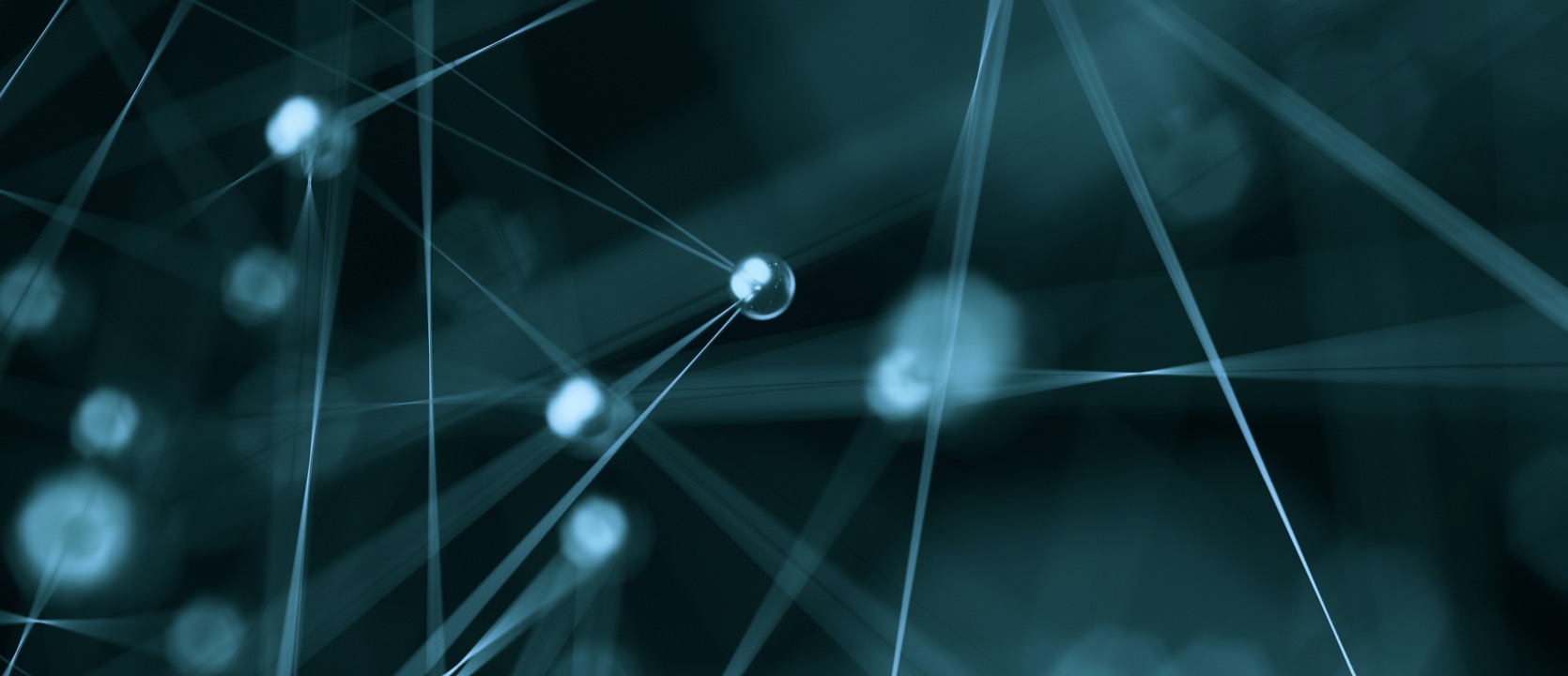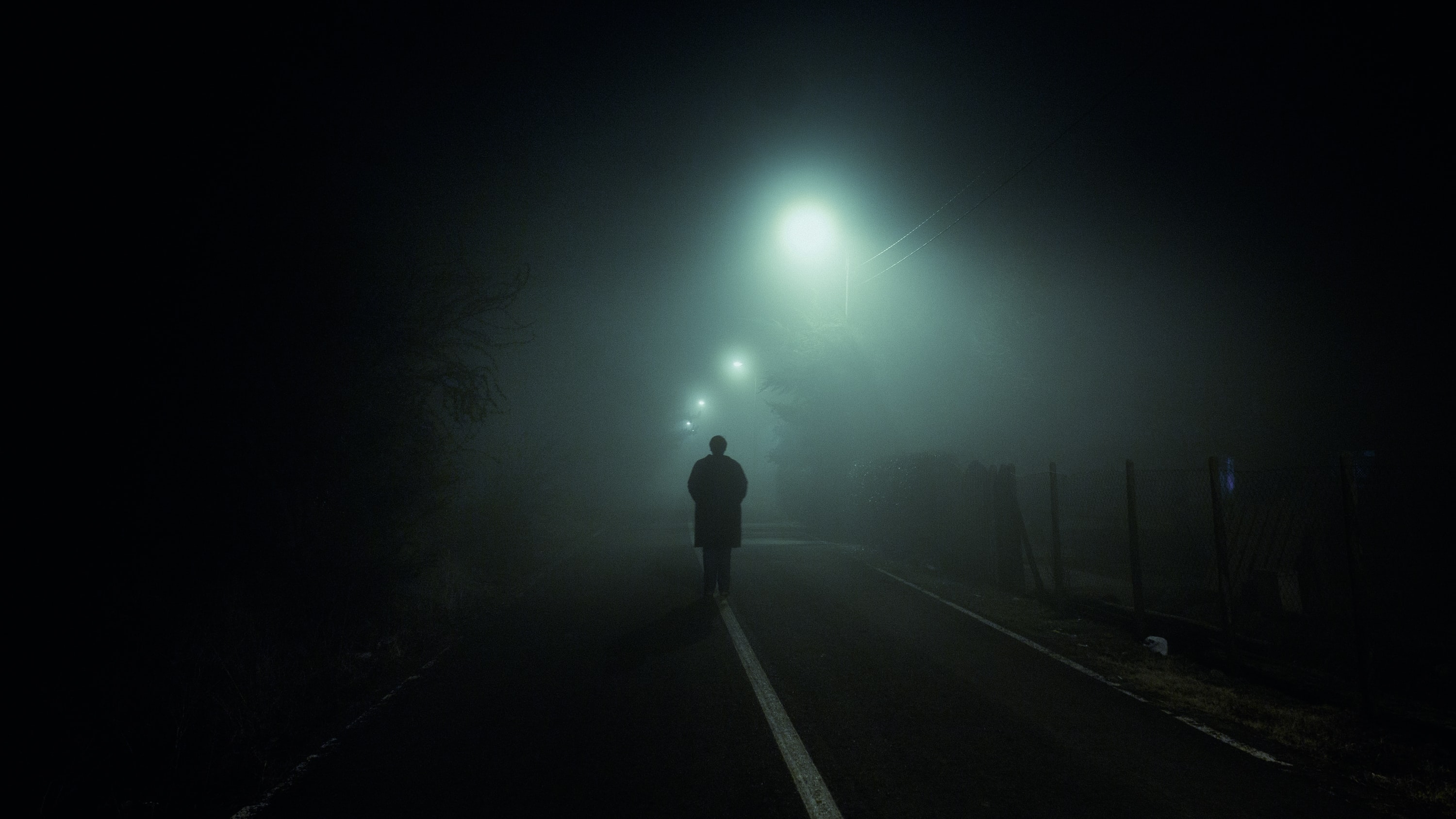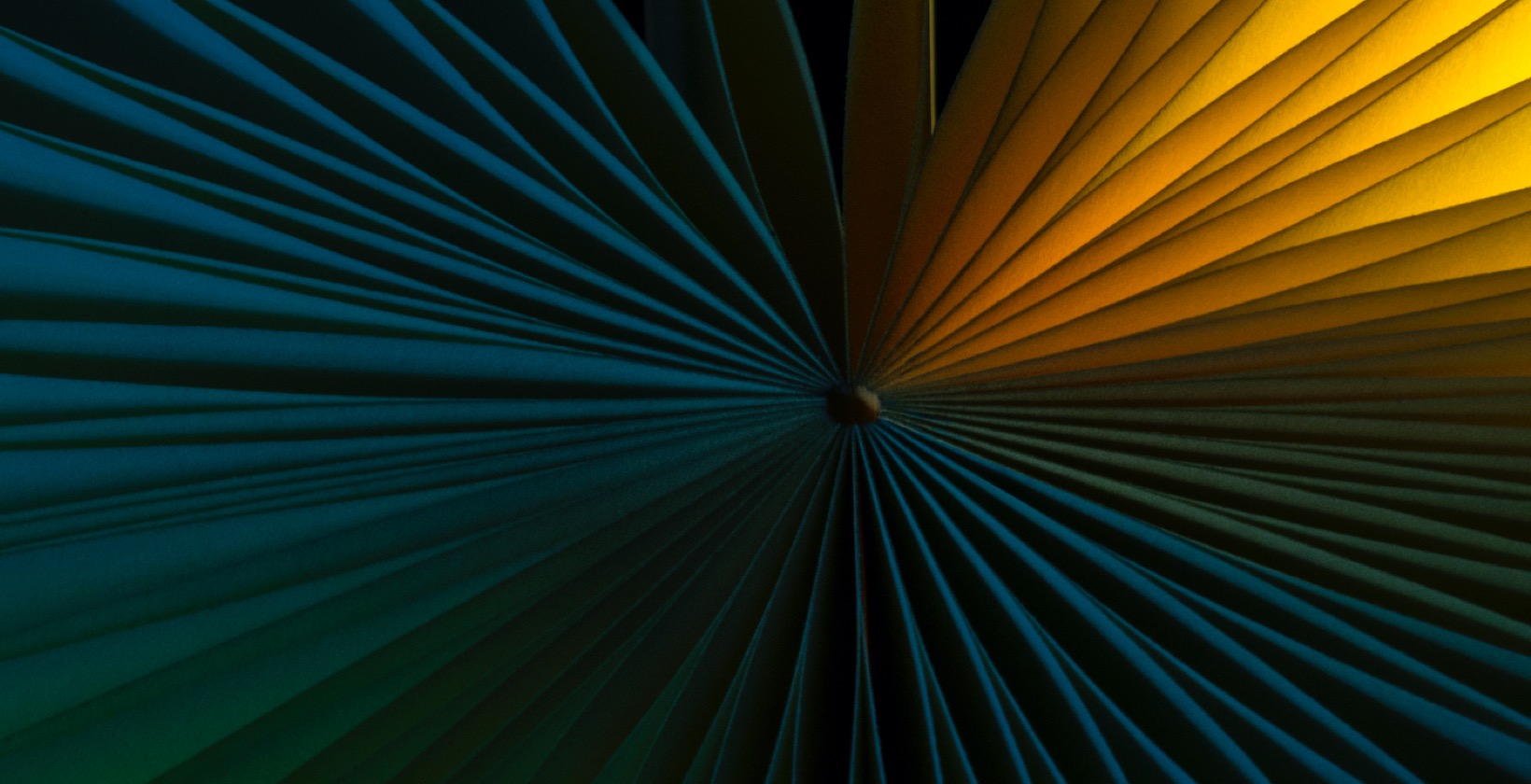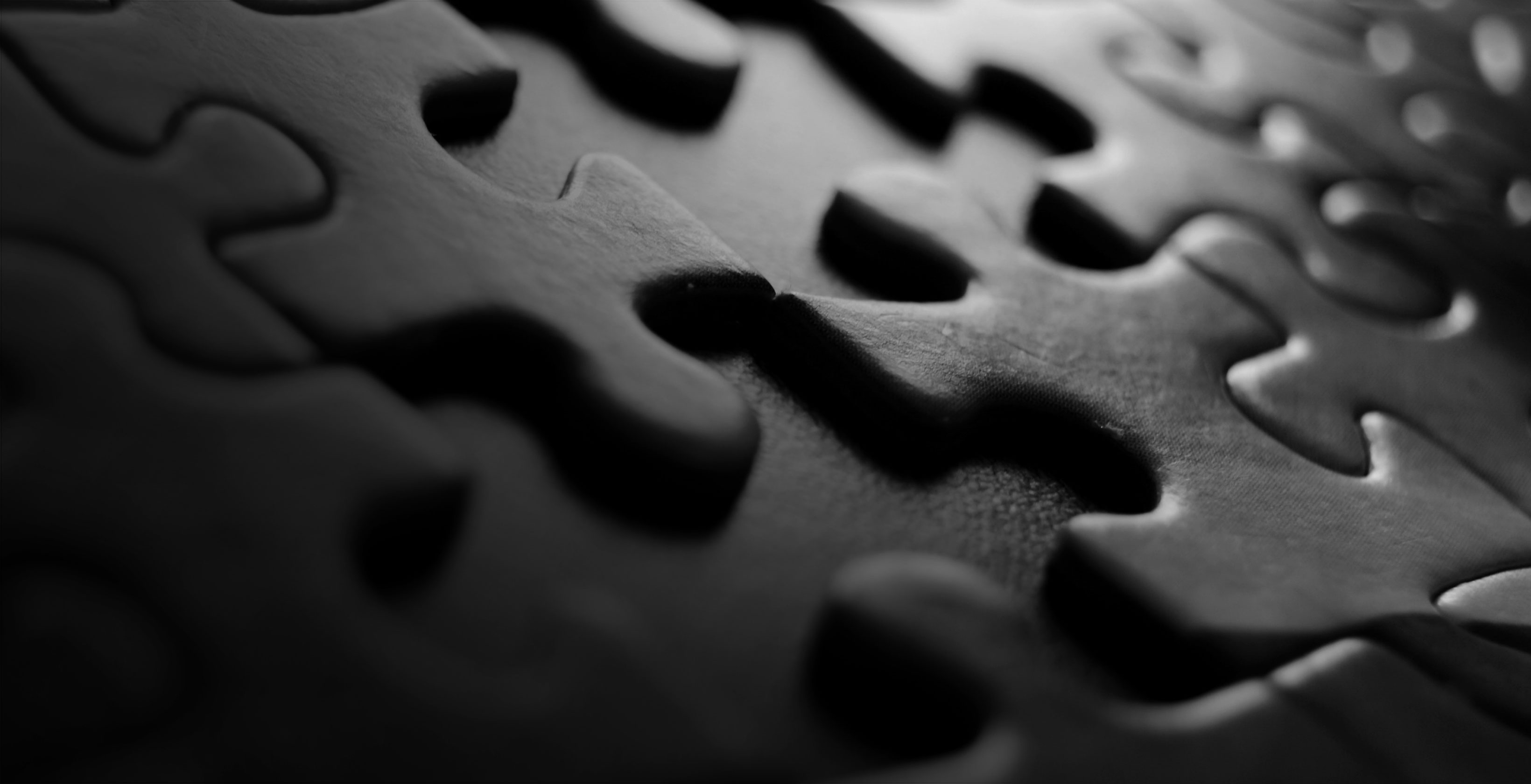 We are
negotiation
experts
consultants
nerds
innovators
partners
teachers
wizards
leaders
mentors
writers
disruptors
educators
geeks
students
researchers
strategists
The Gap Partnership is a management consultancy specialising in negotiation. We help organisations drive profitability, increase efficiency and reduce cost. 
In a time of global upheaval, effective negotiation is more important than ever. Whether you are dealing with a merger, managing trade union agreements, repairing disrupted supply chains, or navigating a new commercial reality, negotiation is an essential skill for guaranteed success.
Negotiation solutions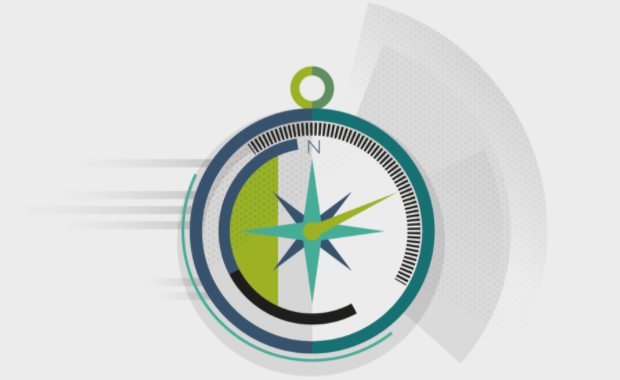 Training by the world's best negotiators
Negotiation is a life-enhancing skill. Whatever your profession, being a confident, effective negotiator can mean the difference between getting to a great agreement, and one that fails to optimise value for you and your business.
We offer a range of training programs face-to-face or virtual to help you learn how to negotiate even the most difficult and complex commercial agreements.
Our training
Insights