We are
negotiation
experts
consultants
nerds
innovators
partners
teachers
wizards
leaders
mentors
writers
disruptors
educators
geeks
students
researchers
strategists
The Gap Partnership is a management consultancy specialising in negotiation. We help organisations drive profitability, increase efficiency and reduce cost. 
In a time of global upheaval, effective negotiation is more important than ever. Whether you are dealing with a merger, managing trade union agreements, repairing disrupted supply chains, or navigating a new commercial reality, negotiation is an essential skill for guaranteed success.
Negotiation solutions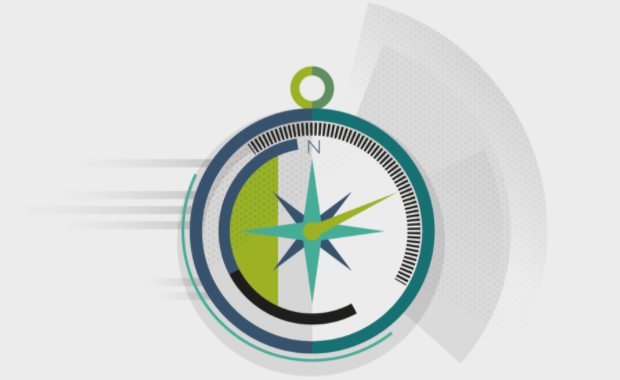 Training by the world's best negotiators
Negotiation is a life-enhancing skill. Whatever your profession, being a confident, effective negotiator can mean the difference between getting to a great agreement, and one that fails to optimise value for you and your business.
We offer a range of training programs face-to-face or virtual to help you learn how to negotiate even the most difficult and complex commercial agreements.
Our training
Insights