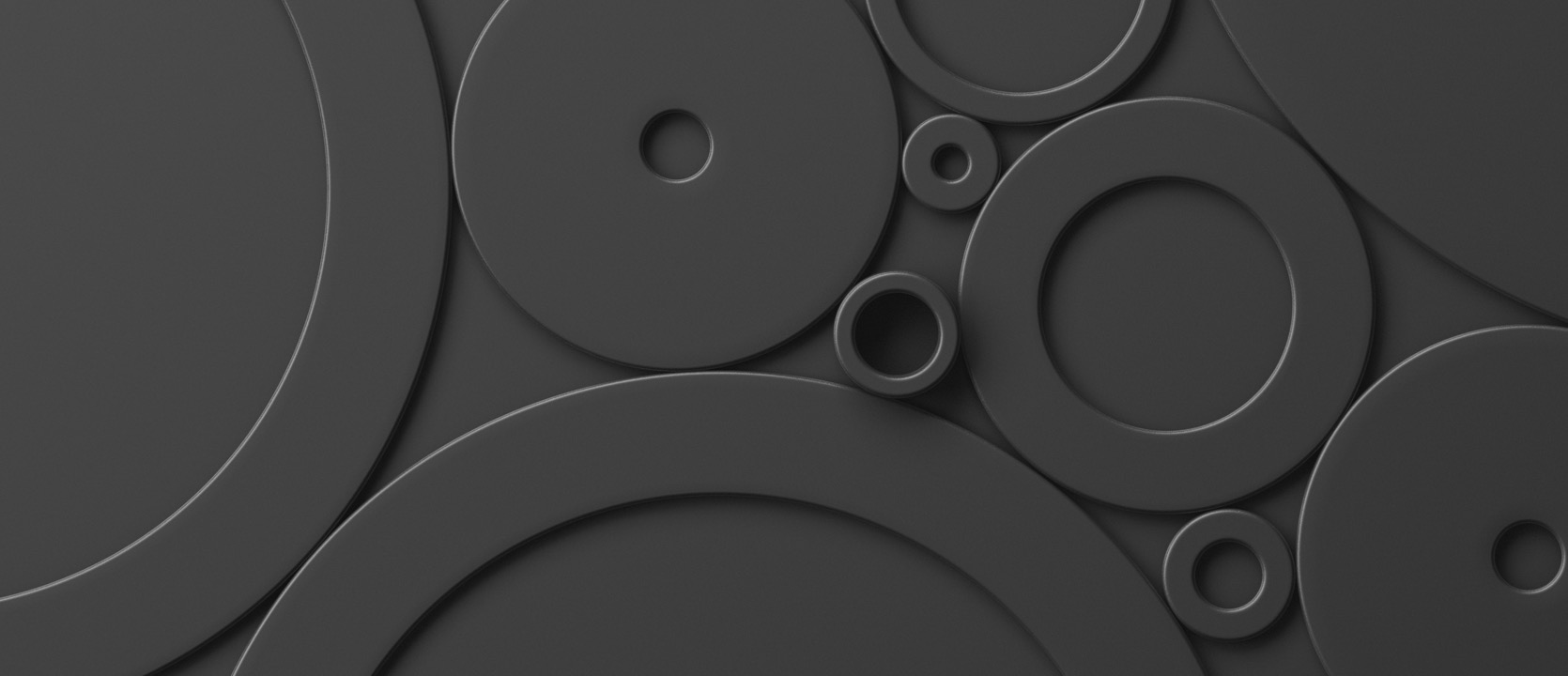 Many businesses are moving toward more sustainable ways of working. To facilitate this, our consultants have the tools and technology to deliver the same impact and results virtually as they would face-to-face. They can work with you and your team entirely online, without the need to step on a plane, train or into a car.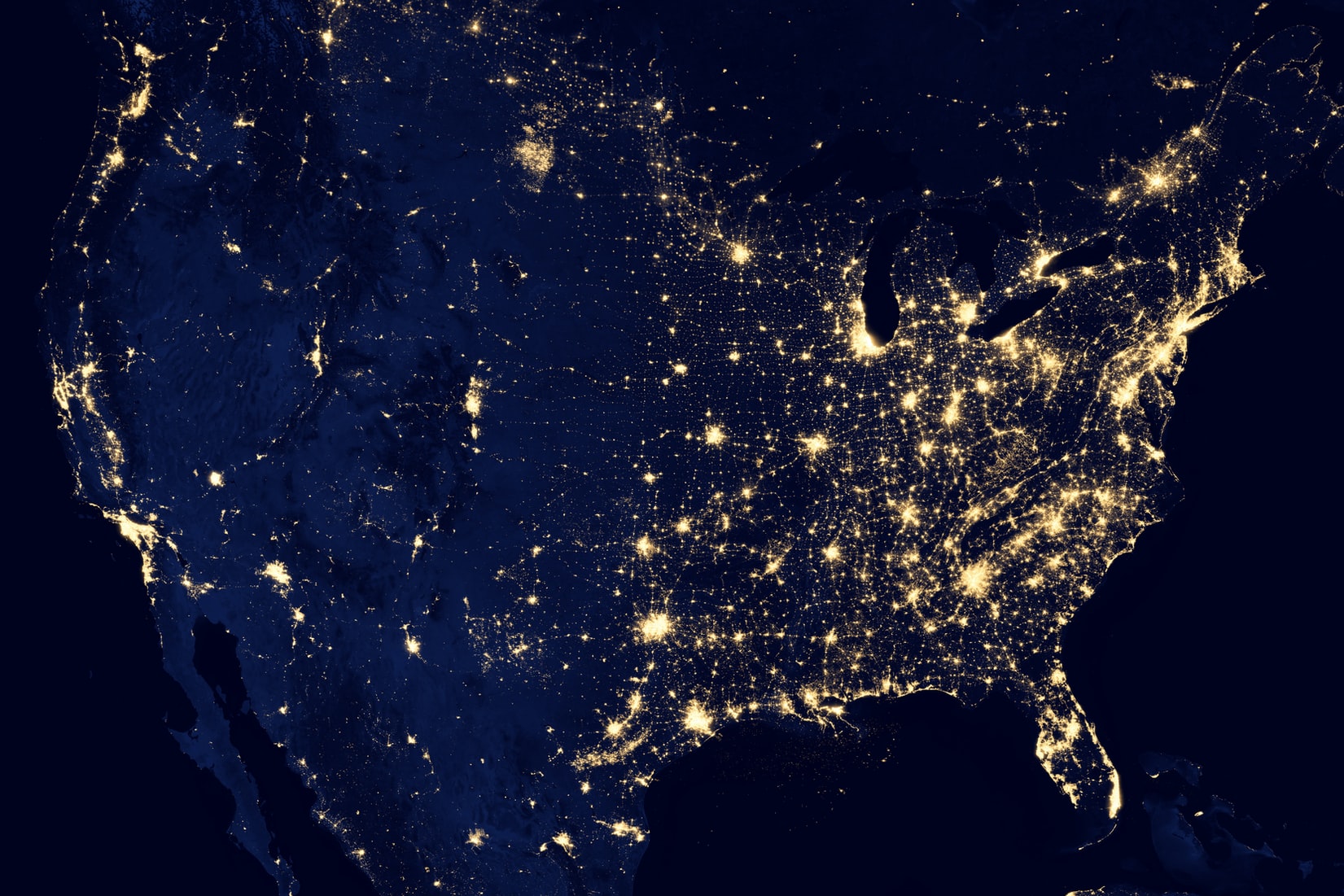 In today's world, the need to work virtually has become increasingly imperative. Even before COVID-19, there was a growing global movement to reduce air miles and travel due to cost, carbon emissions and work-life balance. Now, with lockdowns and travel bans in many countries around the world, it's increasingly the case that business and negotiations are being conducted online. While this may be temporary, the likelhood is that virtual meetings will remain on the rise. 
We can deliver our negotiation consulting 100% virtually - wherever you may be in the world, and wherever we are. Using whichever video conferencing platform is right for you, we transfer all the robustness and consistency of a face-to-face engagement, into a virtual one. Every step of the process is adhered to and works just as successfully.
The only thing missing is a real-life handshake at the end.
Find out more