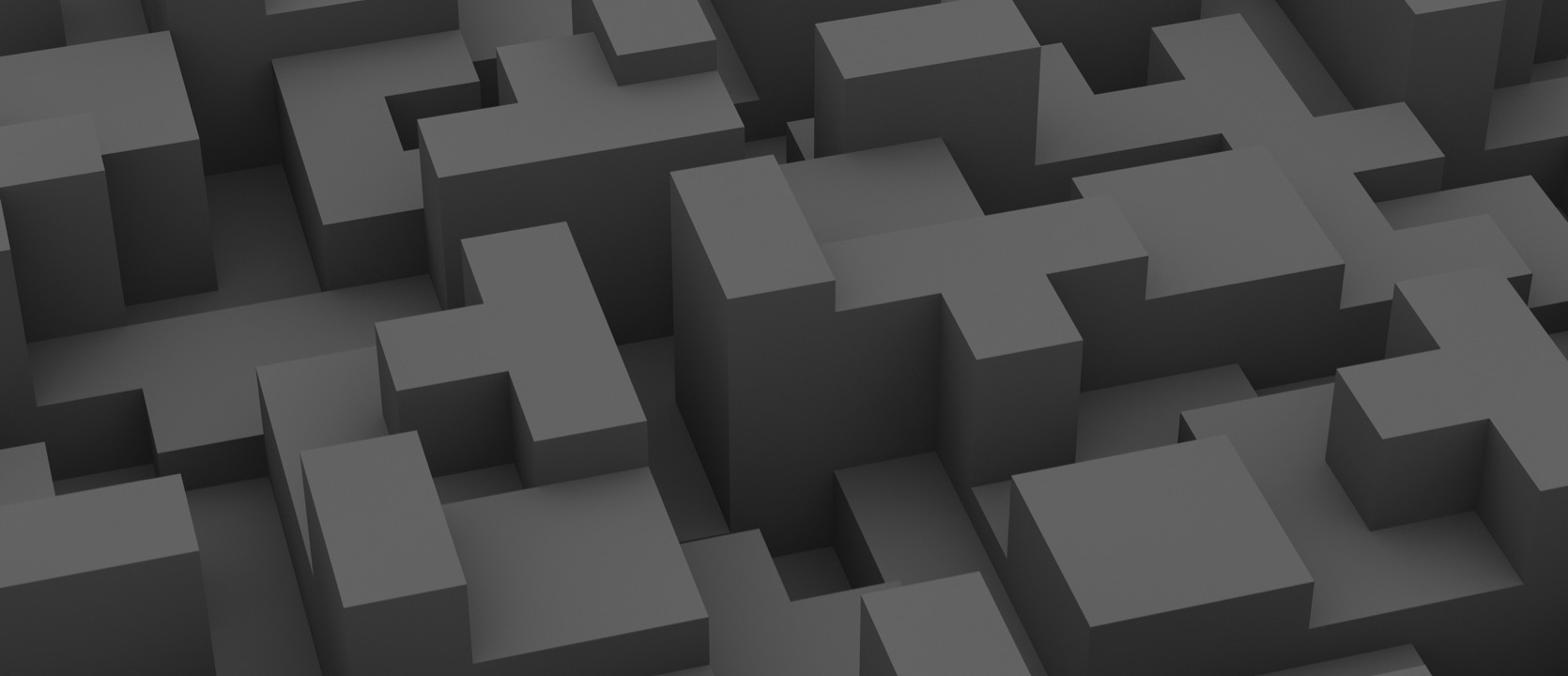 We are a management consultancy specialising in negotiation. Our consultants help companies maximise profitability and reduce costs by empowering their teams to negotiate better. In the current environment, negotiation is now more important than ever before, as companies urgently need to reevaluate and renegotiate creative, collaborative agreements. We offer a strong track record and wide range of solutions.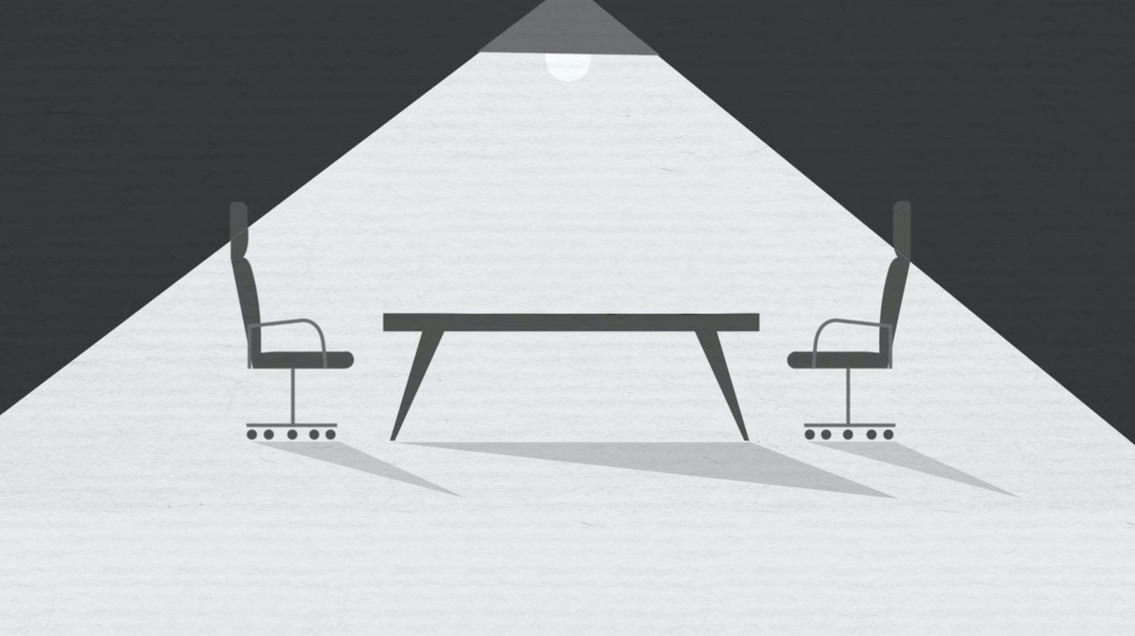 We offer unrivaled negotiation expertise. All of our consultants have years of real-world commercial negotiation experience and our global practice spans 50+ countries in 12 languages.
An independent study rated The Gap Partnership as the global market leader in terms of specialism, size, growth, client advocacy and reputation with blue-chip companies. We have influenced the profitability and market value of over 600 global companies across the world's largest economies. Our clients universally rate our service as exceptional - 99% of clients say they would recommend us and 79% already have. We are fully aligned with the interests of our clients, and are involved not just at the beginning but all the way through to the successful conclusion of your negotiation.
Our range of solutions is the widest available, including a full suite of in-person, virtual and online negotiation courses to complement our consulting work. 
Find out more