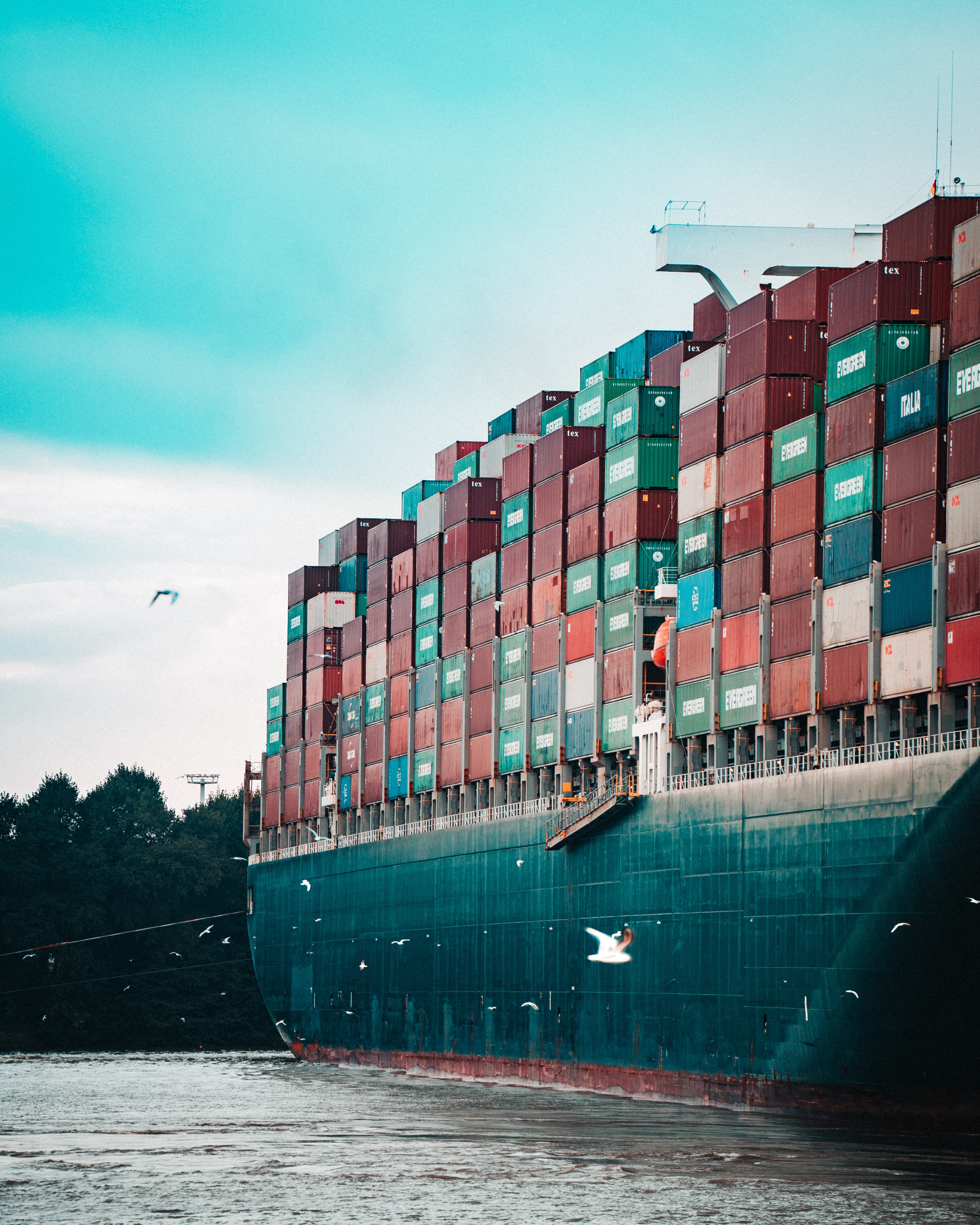 The continuing impact of Covid-19 on global supply chains: The challenge and opportunity for skilled negotiators
by Mike Giaimo
Back to Insights
The continuing impact of Covid-19 on global supply chains: The challenge and opportunity for skilled negotiators
May 2022 by Mike Giaimo
Back to Insights
In the new world order that's emerging post-Covid, we are seeing a perfect storm of limited supplies plus increased cost for items globally produced and consumed. We assess the lasting impact of the pandemic on global supply chains, and the role that negotiation can play in mediating against it.
There is no day where we do not hear about or feel the impact of Covid on our global supply chains. We see limited supplies and increased cost for critical items we produce and consume around the world, and we attribute the dilemma to labor shortages, material cost increase and logistic cost increases. However, do we really understand the cause of these shortages? And most importantly, what are we doing about it?
The aim of this paper is to outline the root cause of the impacts Covid continues to have on our supply chains and explore the options for responding with value creation opportunities no matter the circumstance we face as negotiators - whether we buy or sell the goods and services which naturally flow through our supply chain. Further considerations include known commonalities of certain impacts across 17 different industries.
Additionally, this paper will explore three specific areas of the supply chain focused on by executives, and common solutions and practices used to create opportunities and maximize profits.