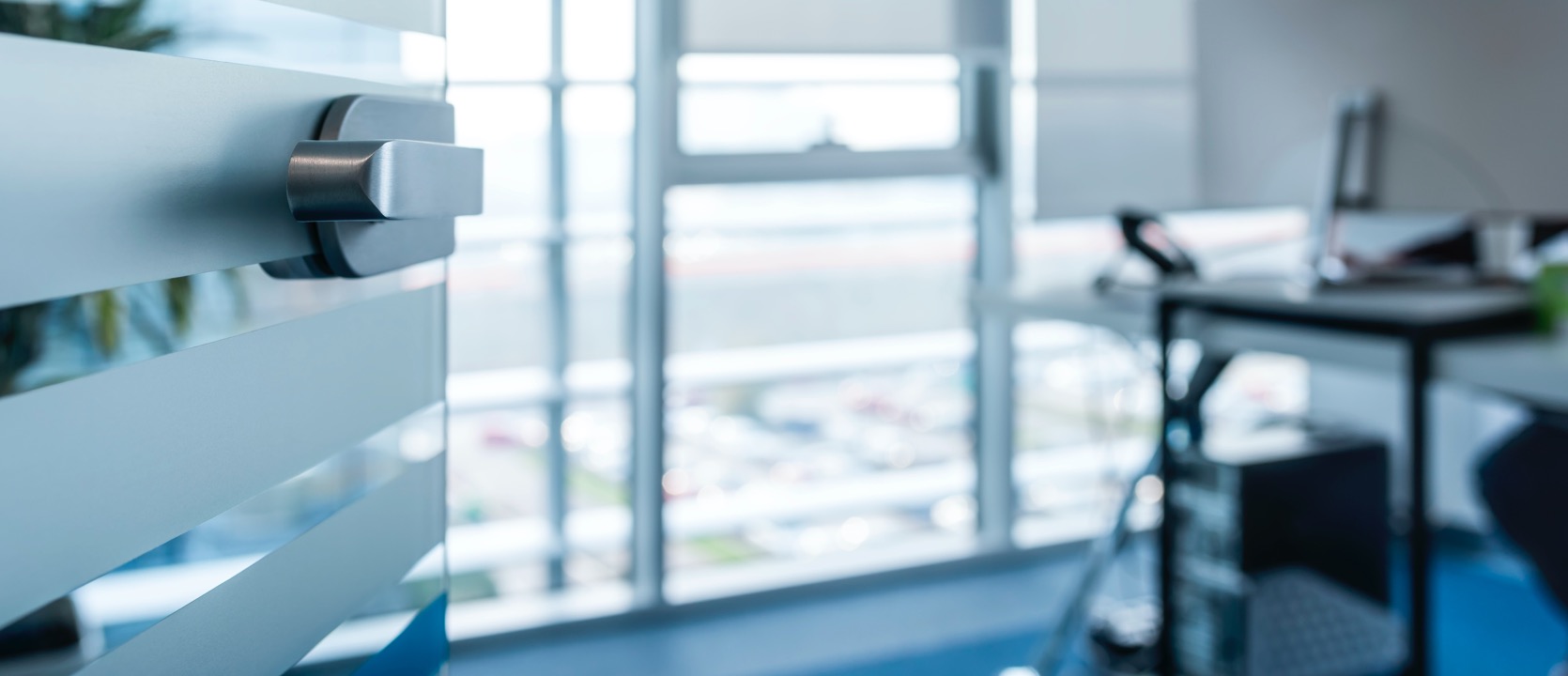 Careers
The Gap Partnership started with a creative entrepreneur who thought differently about the world of negotiation. And while the company has expanded extensively across the globe, that mindset of thinking differently remains.
We're proud of what we've achieved, and we're still growing. That means we need more brilliant people who share our ambition, think about things a bit differently, and want to join in with the next exciting part of our story.
Open positions
View jobs
To see the latest jobs we are looking to fill across the globe, please visit our LinkedIn page.
Go to LinkedIn
Get in touch
We love meeting people who have a passion for negotiation and are interested in working with us. If that sounds like you, send us an email telling us why, and include your up to date resume. We'll be delighted to hear from you.
Send us an email
What we look for
The right attitude
Having the right attitude is a key factor for success in our business. You'll be a great fit with us if you love what you do, and you're looking for an amazing opportunity to grab hold of with both hands. You thrive in a team-focused, fast-paced, dynamic environment. You're the type of person who wants to make an impact and deliver results. We value curiosity, passion, and a desire to learn and are looking for people who want to be the best they can be. 
The right skills
We look for a broad range of skills for our teams — from strategic to interpersonal, analytical to digital. All are important. We're interested in learning about your technical competencies, thinking process and strategic skills so we can match you with the right role. We also want to hear about skills you use outside of work, whether that's in doing voluntary work, playing sport or a musical instrument, multitasking as a parent, or anything else you excel at. 
The right individual
We celebrate difference. We recognize the strength, creativity and commerciality it brings to our world and that benefits our people, our clients and our community. Our ability to lead the world of negotiation depends on having a team of individuals who represent the variety of human experience, and who inspire us with diverse thinking. Because the wider the perspectives, the better the ideas, the greater the results.