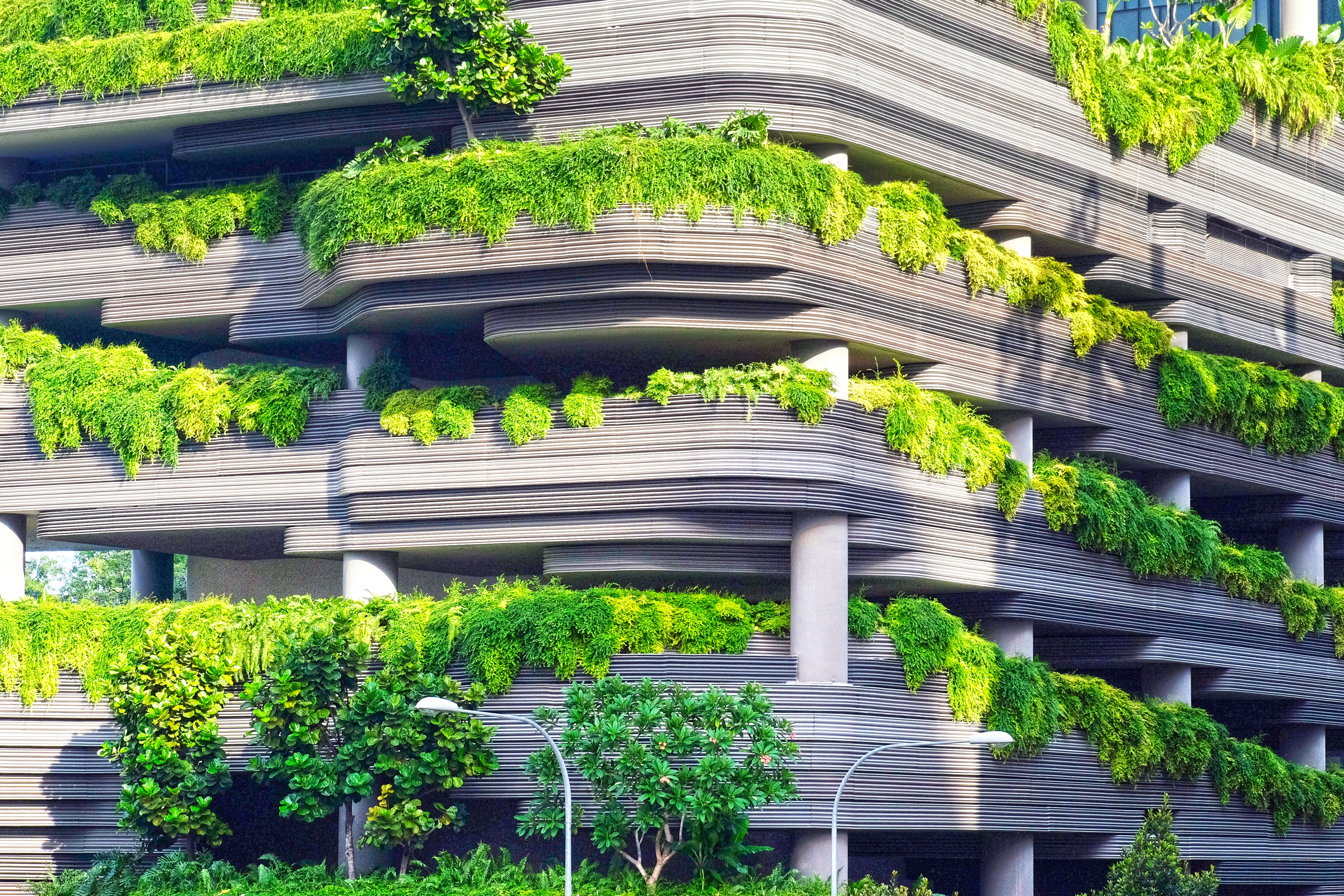 Enhancing Sustainability in Commercial Negotiations
28 September 2023
Back to Events
In today's business landscape, enterprises in the Asia-Pacific region are facing increasing pressure from consumers and suppliers to prioritize sustainability throughout their value chains. Join our webinar to explore how sustainability themes impact negotiations in the APAC context and learn how having an appropriate negotiation culture can differentiate thriving firms from struggling ones in a rapidly changing economy.
From consumers who demand tangible actions on carbon footprint reduction, to suppliers grappling with the cost implications of establishing a circular economy, enterprises today face growing awareness and vocality over sustainability up and down the value chain.  Failing to incorporate these issues at the negotiation table not only risks jeopardizing a company's reputation, but increasingly invites operational and regulatory risks.
Join us for a 45-minute webinar where we will explore how three high-level themes in the sustainability ecosystem manifest in negotiations within an APAC context.  Having an appropriate negotiation culture in place to grapple with these challenges will differentiate firms that thrive in an ever more fluid economy from those who flounder.
Please note that this webinar is running on SG/HK time (GMT+8).
This event has now taken place. However, please fill in the form below with your details should you wish to be informed of future events that The Gap Partnership are running.