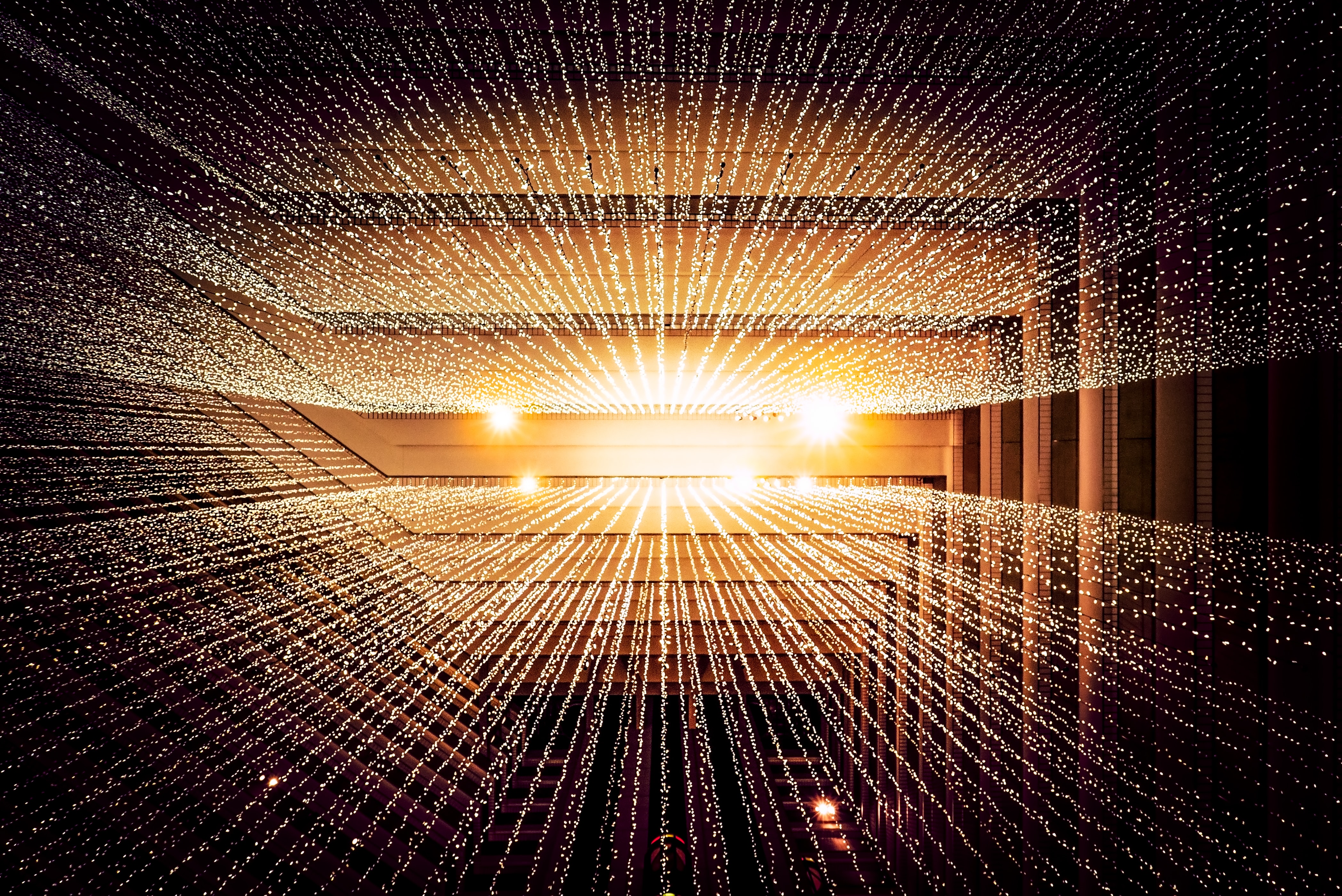 Webinar: The future of negotiation (HK)
Webinar 03 September 2020
Back to Events
The Gap Partnership's Hong Kong office present a webinar on what the future of negotiation will look like - and how you can get prepared, now.
Following on from the recent success of The Remote Negotiator webinar, The Gap Partnership in Asia have decided to launch the next, this time focussed into the future of negotiation. We have one simple goal: to help you and your business understand what you need to do NOW in order to be prepared for what has already begun. 
Negotiation is one of the most crucial skills for successful business people and a vital element for every company.  We are convinced that in the future negotiations will become even more important. 
But what will negotiations in the future look like? What will change and what will stay the same? 
Join us as we share expert insight and the latest thinking to shine a light onto what the future of negotiation will be – and how, critically, you can make sure you and your business are ready.
"The future depends on what you do today" - Mahatma Gandhi
* Please note the timings of this event are 2:00pm to 3:15pm Hong Kong Standard Time (GMT + 8) *
* This webinar will be hosted on Microsoft Teams *
This event has now taken place. However, please fill in the form below with your details should you wish to be informed of future events that The Gap Partnership are running.