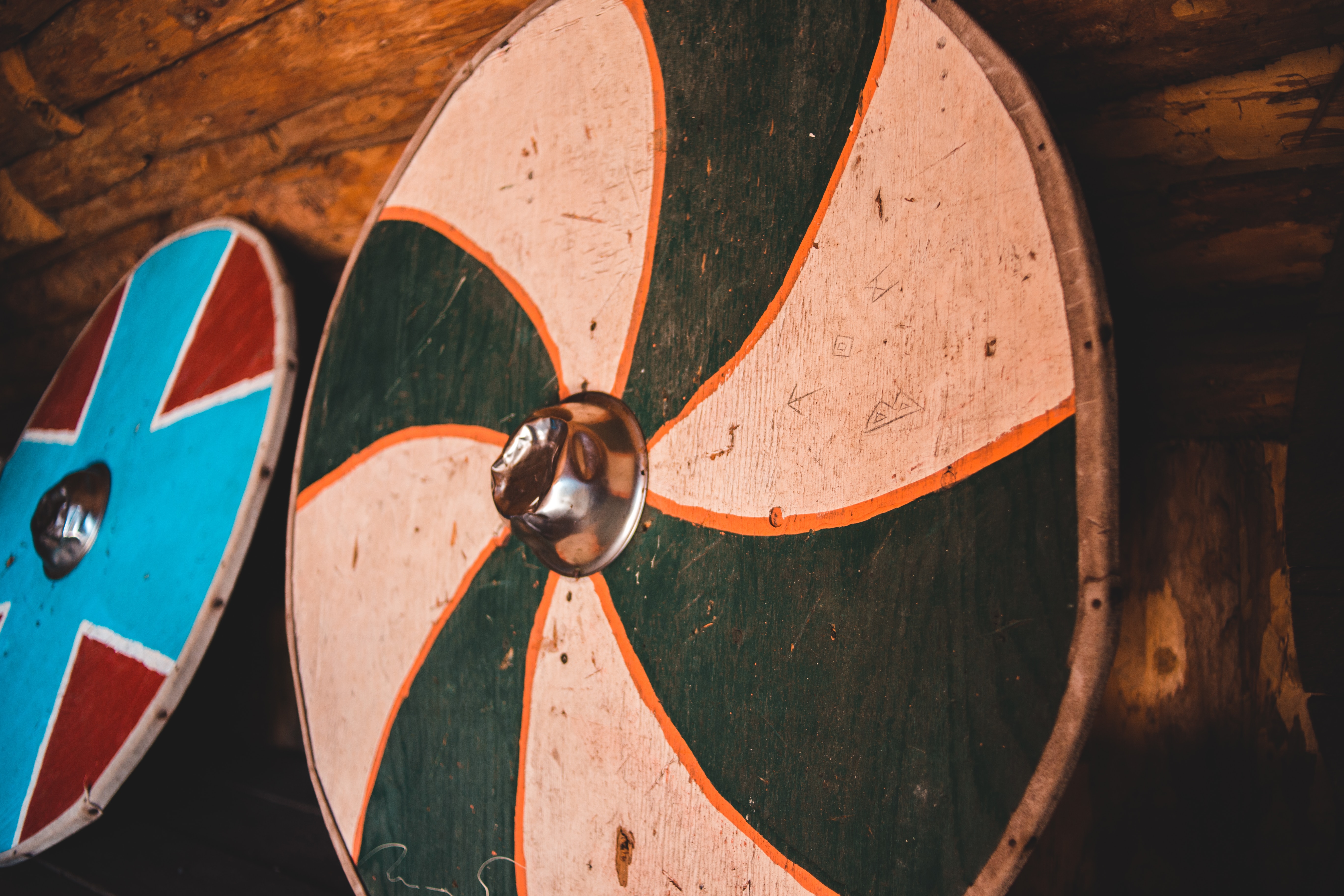 Navigating the new era of Darwinism: Adapting and evolving in a rapidly changing business landscape
by James Kennerdale
Back to Insights
Navigating the new era of Darwinism: Adapting and evolving in a rapidly changing business landscape
September 2023 by James Kennerdale
Back to Insights
Step into the world of negotiation strategy with James Kennerdale, Senior Manager at The Gap Partnership. In this insightful discussion, he unveils the power of early diagnosis in people, processes, and organizational dynamics, revealing how it serves as a shield against the pitfalls that often lurk in the realm of business negotiations.
Regardless of location or sector, client discussions in 2022 and 2023 have followed a consistent trajectory. Changes in the global landscape are causing shifts in the way business is conducted, disrupting the established paradigms of how counterparties interact. The necessity to adapt has become reminiscent of commercial Darwinism.
The need for businesses to adapt and evolve has always been important. However, recent events such as inflation, deflation, sustainability, Brexit, supply chain disruptions, advancements in AI, the war in Ukraine and the lasting impact of COVID-19 have completely transformed the business landscape in a very short period. Many businesses are now finding themselves having to move at an unprecedented pace.
To read this article in full please fill in the form below.