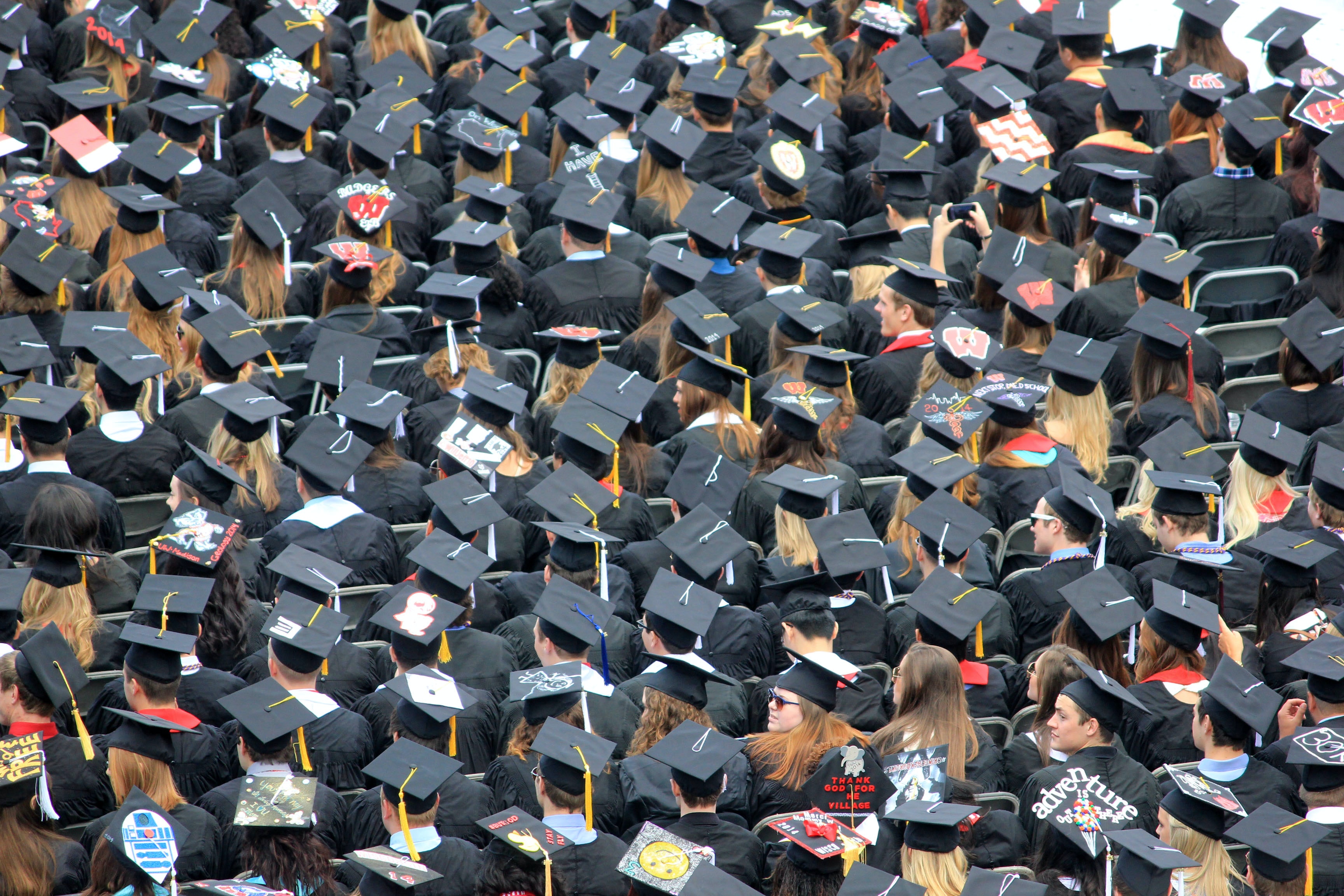 A live global debate: Is it possible to futureproof learning?
Back to Events
A live global debate: Is it possible to futureproof learning?
16 June 2021
Back to Events
Enduring or "sticky" learning is the holy grail for anyone in the business of learning and development. But is the pursuit of enhanced capability that is retained over time truly achievable? Join expert consultants, senior executives, star debaters and leaders of the future as they go head to head in a live debate.
Does the very nature of the way we learn mean the knowledge we acquire will always and inevitably decline? Or can the ever-increasing proliferation of new technologies support a sticky learning objective and mean it's possible to truly futureproof what we learn?
Debate Mate and The Gap Partnership are proud to present a live, global debate that drills down into these intriguing and topical questions. Two debating teams comprised of expert negotiation consultants from The Gap Partnership, Debate Mate's star debaters and leaders of the future, and senior executives from multinational organisations, take centre stage to debate the respective merits of each side of this fascinating argument. 
The rationales and outcome promise to be relevant to professionals and students alike, and in particular to those interested in learning and development in the commercial sphere, education generally, and the impact of new technologies.
About Debate Mate

Debate Mate is a global social business that teaches confidence, communication and leadership from the classroom to the boardroom.
This event has now taken place. However, please fill in the form below with your details should you wish to be informed of future events that The Gap Partnership are running.