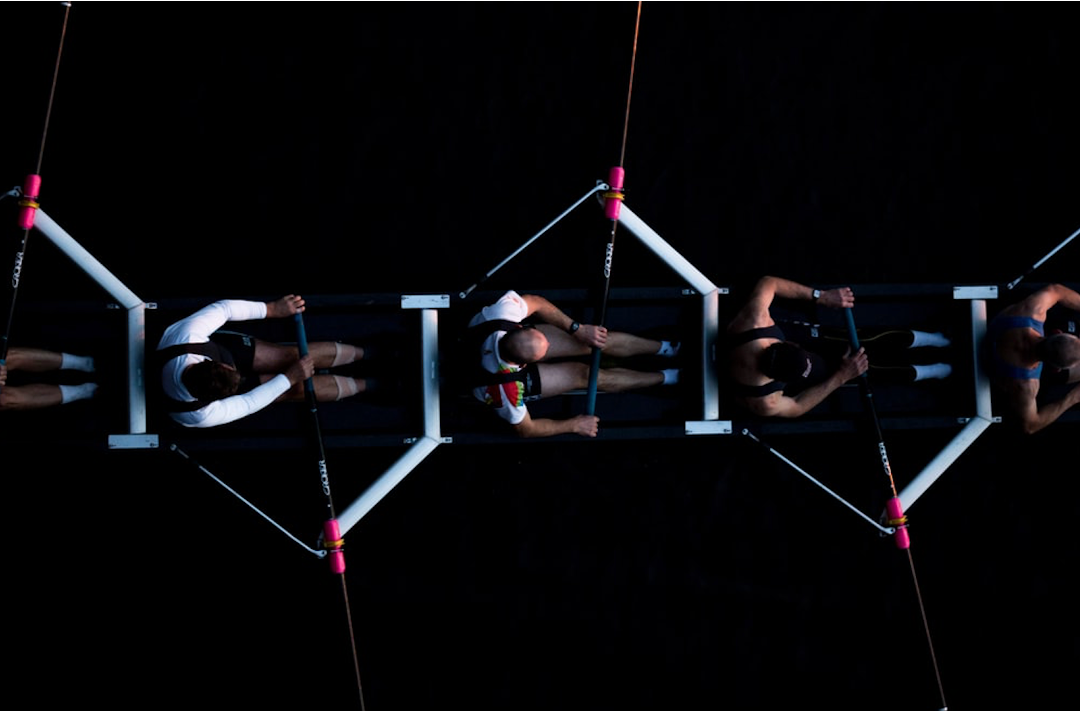 This webinar will discuss what we can do to effectively, anticipate, and proactively control JBP negotiations.
Are your current JBP agreements still relevant and valid under COVID 19? Are your teams effectively preparing to proactively negotiate JBP deals?
This presentation will help you understand what the key steps are to effectively, anticipate, and proactively prepare for the JBP and monitor the negotiations. At the end of the presentation, you will understand:
a) typical challenges to negotiate JBP
b) anticipate renegotiations and how to prepare effectively
c) understand why negotiation is an ongoing process for JBPs.
12 pm to 2 pm. Bogotá/Lima/Mexico/Panama
1 pm to 3 pm  Chile
2 pm to 4 pm Buenos Aires/Sao Paulo
We appreciate your interest in our "JBP Negotiations" webinar. We regret to report that all available spots have been filled to attend this event.
We will announce new events soon. If you require any type of service or if you are interested in talking about the possibility of a webinar for your company, please write to Carmen Gaytán at [email protected]
This event has now taken place. However, please fill in the form below with your details should you wish to be informed of future events that The Gap Partnership are running.