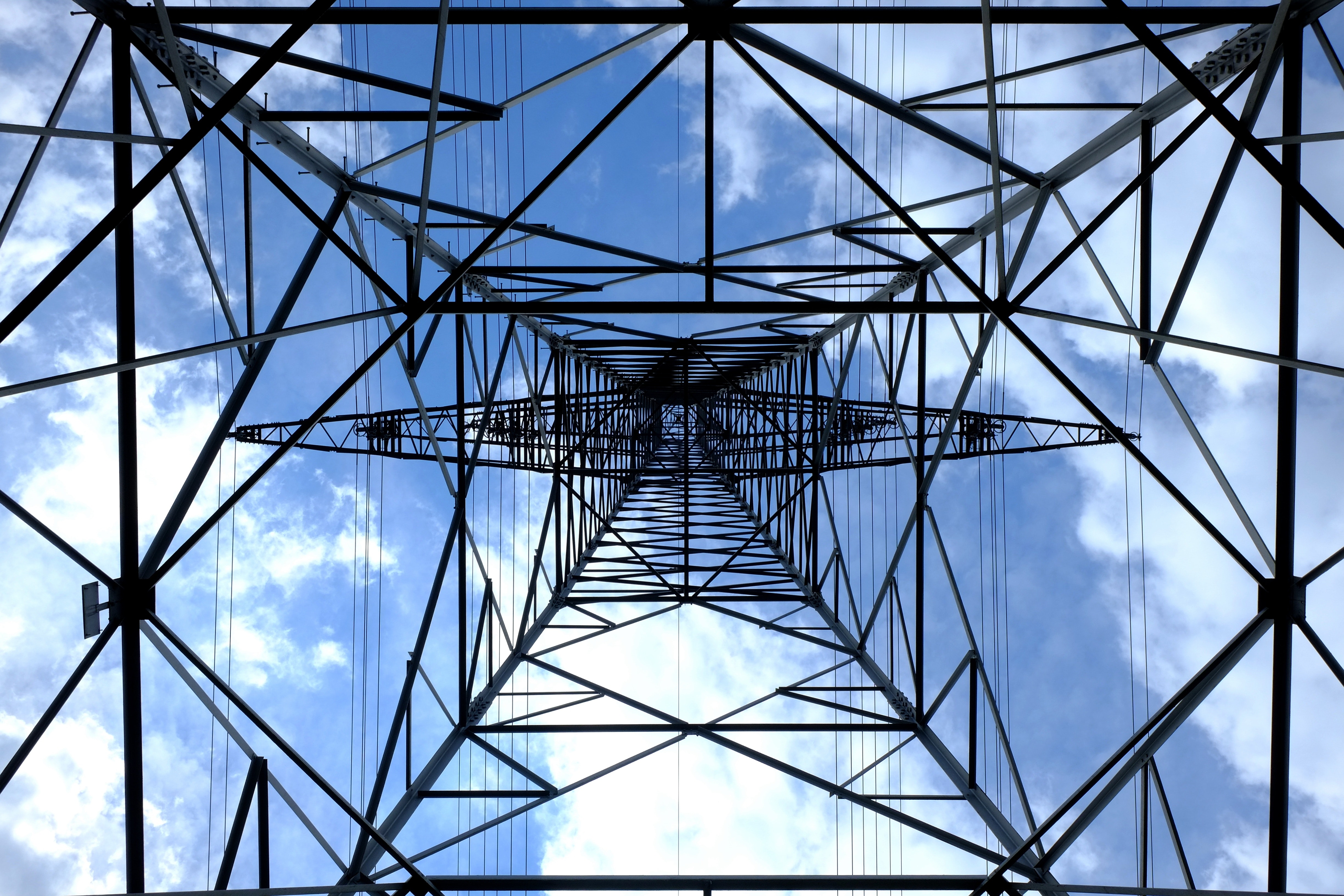 Mastering the art of negotiation: Unleashing the power of personality types and emotional intelligence (EQ) - UK
Back to Events
Mastering the art of negotiation: Unleashing the power of personality types and emotional intelligence (EQ) - UK
21 November 2023
Back to Events
Unlock your negotiation potential by understanding the pivotal role of personality types and emotional intelligence in shaping successful outcomes in our upcoming webinar.
Join us for an enlightening webinar that delves deep into the intricate dynamics of personality types and emotional intelligence (EQ) and their significant roles in negotiation. This comprehensive session is designed to provide a detailed understanding of the impact of individual character traits and emotional competence in determining the success or failure of negotiation scenarios.
We will evaluate the various communication styles that different personalities bring to the table, their unique advantages that can be leveraged for successful outcomes, as well as potential blind spots that may pose challenges. Our aim is to equip you with the necessary knowledge and skills to understand and navigate these complexities effectively.
We will explore an array of commercial negotiation scenarios, examining how personality types and EQ influence each situation. Our expert speakers will provide insights into the various strategies and tactics used by different personality types in negotiation settings, enabling you to identify and adopt the most effective approaches for your own negotiations.
Moreover, shed light on the critical connection between core values and personality typing biases. We will discuss how these factors can shape individuals' perception of risk, their assessment of power dynamics, and their positioning strategies. These subtle yet powerful influences can significantly affect the negotiation process, either propelling it towards a mutually beneficial agreement or steering it towards a deadlock.
By understanding these nuances, you will be better equipped to anticipate potential hurdles, adapt your approach accordingly, and ultimately steer your negotiations towards successful outcomes.
Join us for this transformative learning experience and gain a new perspective on the art and science of negotiation.
This event has now taken place. However, please fill in the form below with your details should you wish to be informed of future events that The Gap Partnership are running.