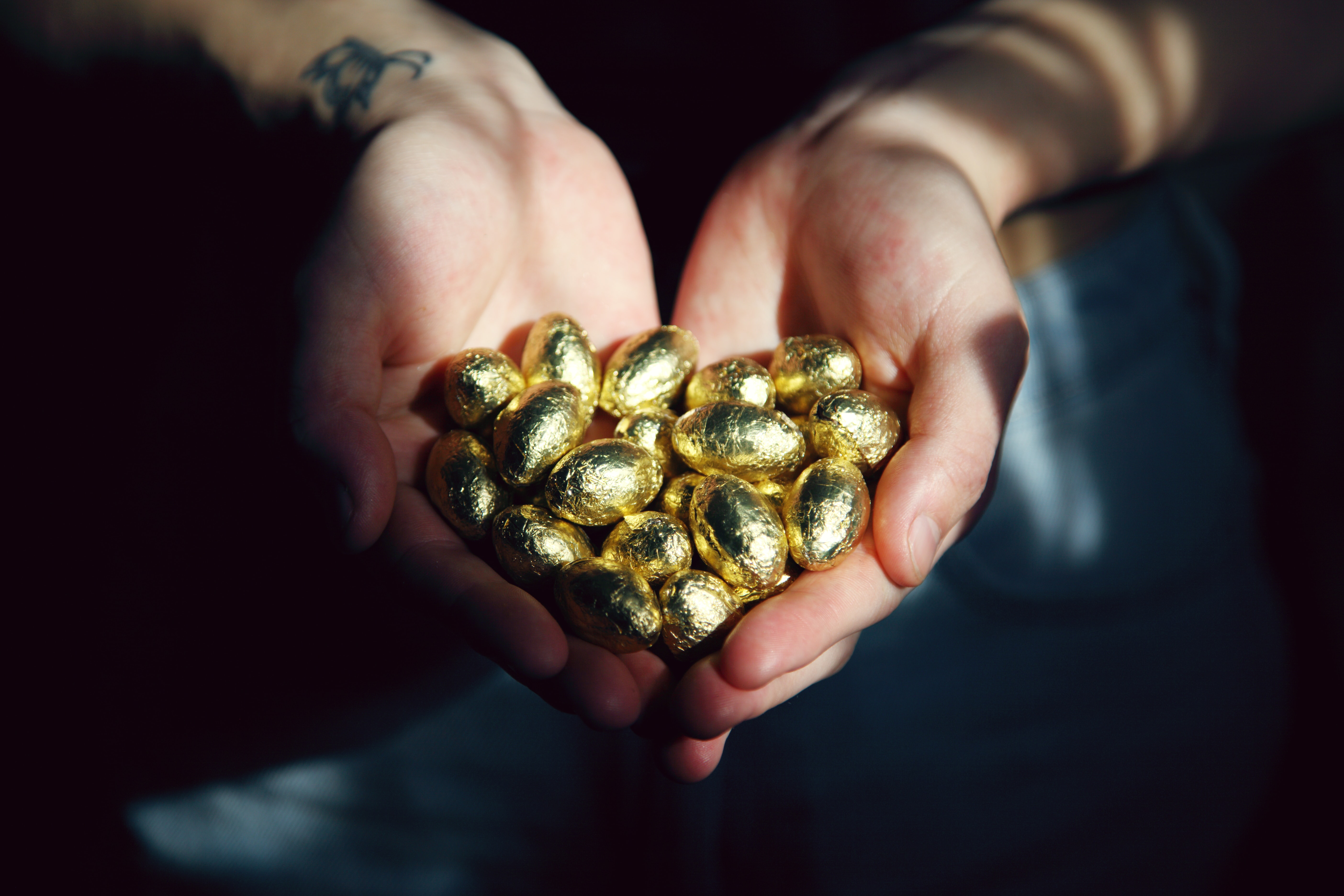 Covid recovery: Total value thinking
October 2020 by The Gap Partnership
Back to Insights
The third in Graham Botwright's "Covid Recovery" films investigates the compelling commercial concept of "total value thinking": what it is, how to cultivate it, and what the results will be if you do.
Negotiation is sometimes seen as a one-dimensional price-driven conversation - an attitude that is particularly prevalent right now. But there is a magical alchemy that occurs when trust is built between two parties, and variables that are harder to quantify, like brand equity or time, are considered. Businesses that are growing in the current climate see and act on this bigger picture. 
To find out about what we do, visit our Negotiation Consulting page.