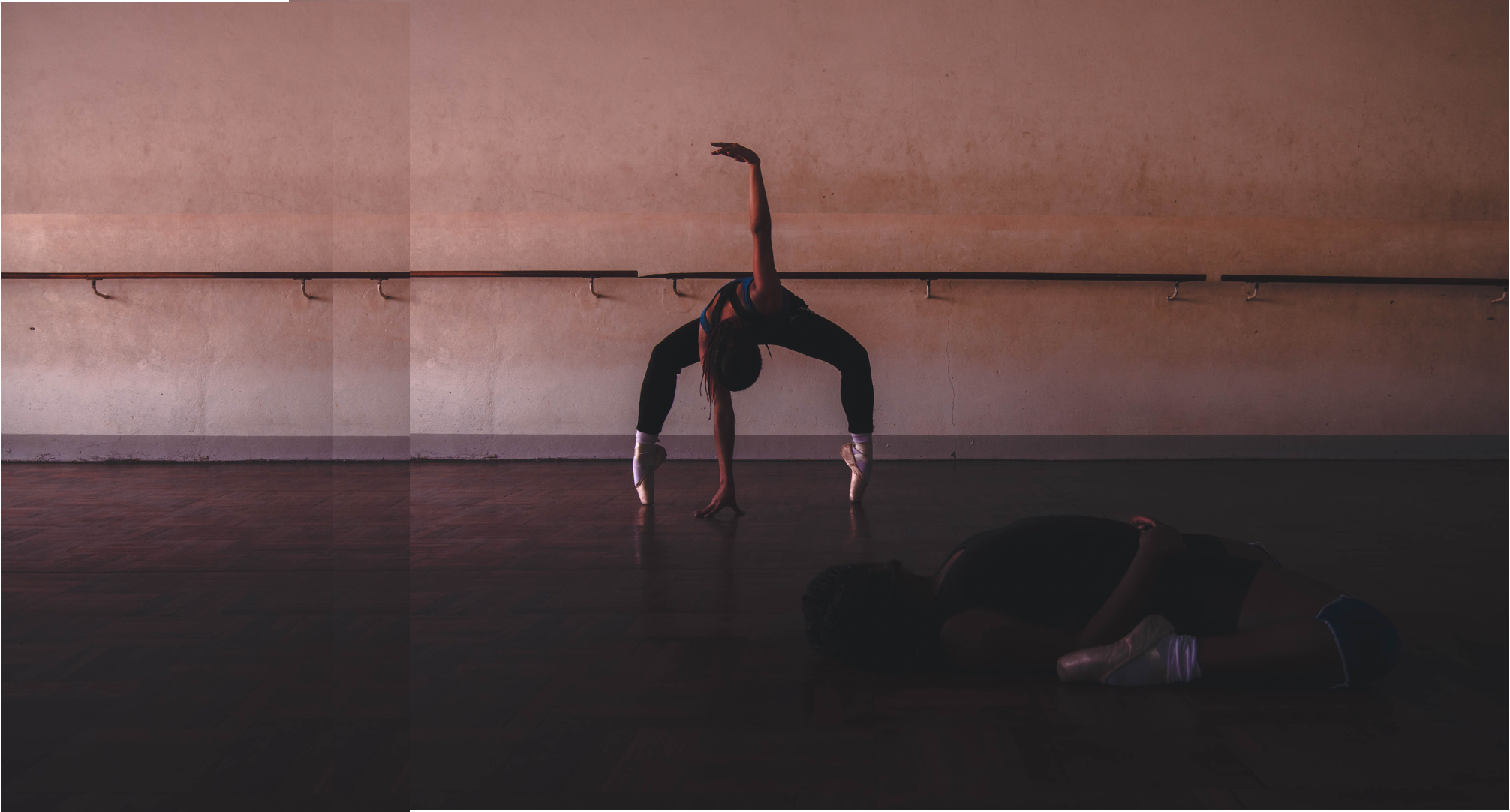 Covid recovery: Negotiation agility
September 2020 by The Gap Partnership
Back to Insights
The second in Graham Botwright's "Covid Recovery" films explores the concept of negotiation agility and how it has fueled an extraordinary commercial success story of 2020.
The behaviors or attributes of great businesses will invariably include that most invigorating of traits, agility. Applying the concept of agility specifically to negotiation, it's about being able to quickly flex your strategy and style. Change is all around us. What worked yesterday is unlikely to work tomorrow in different circumstances, in a different market. So, we must adapt. We must be agile. This film breaks down what you need to do to embrace and embody negotiation agility. 
To find out about what we do, visit our Negotiation Consulting page.