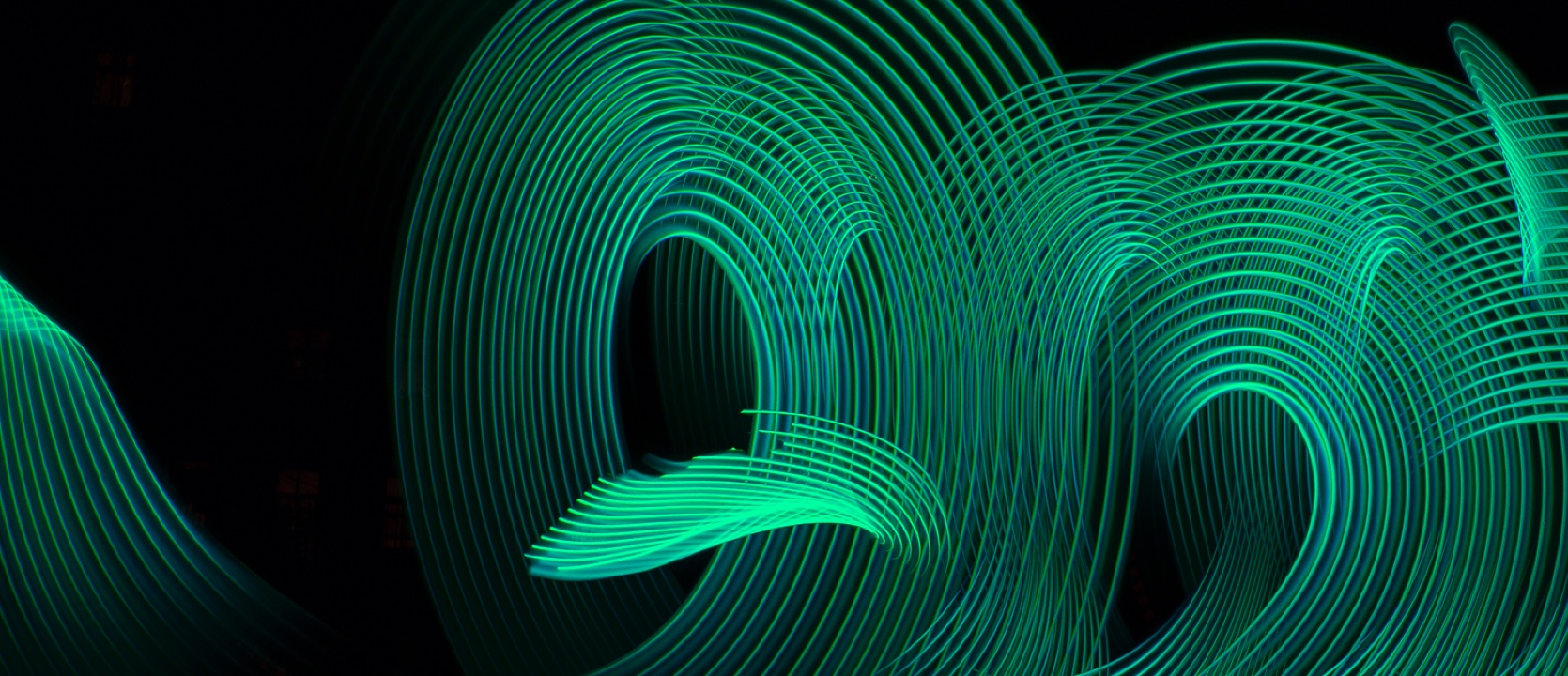 Digital Solutions
We are living in a world that is increasingly digitally enabled, in which negotiations take place with fewer face-to-face meetings or phone conversations - or perhaps even none. Likewise, E-learning and cloud-based resources for professionals are now more than ever the norm, offering convenience, value and effectiveness.
Our range of online negotiation training courses, digital tools and resources have been designed to embed and support the skills, abilities and outcomes of you and your negotiating team, wherever you may be.
I am very excited that the launch of The Negotiation Society enables us for the first time to connect a global community of negotiators, as well as providing them with the tools and insight to become better negotiators.
Graham Botwright
CEO, The Gap Partnership