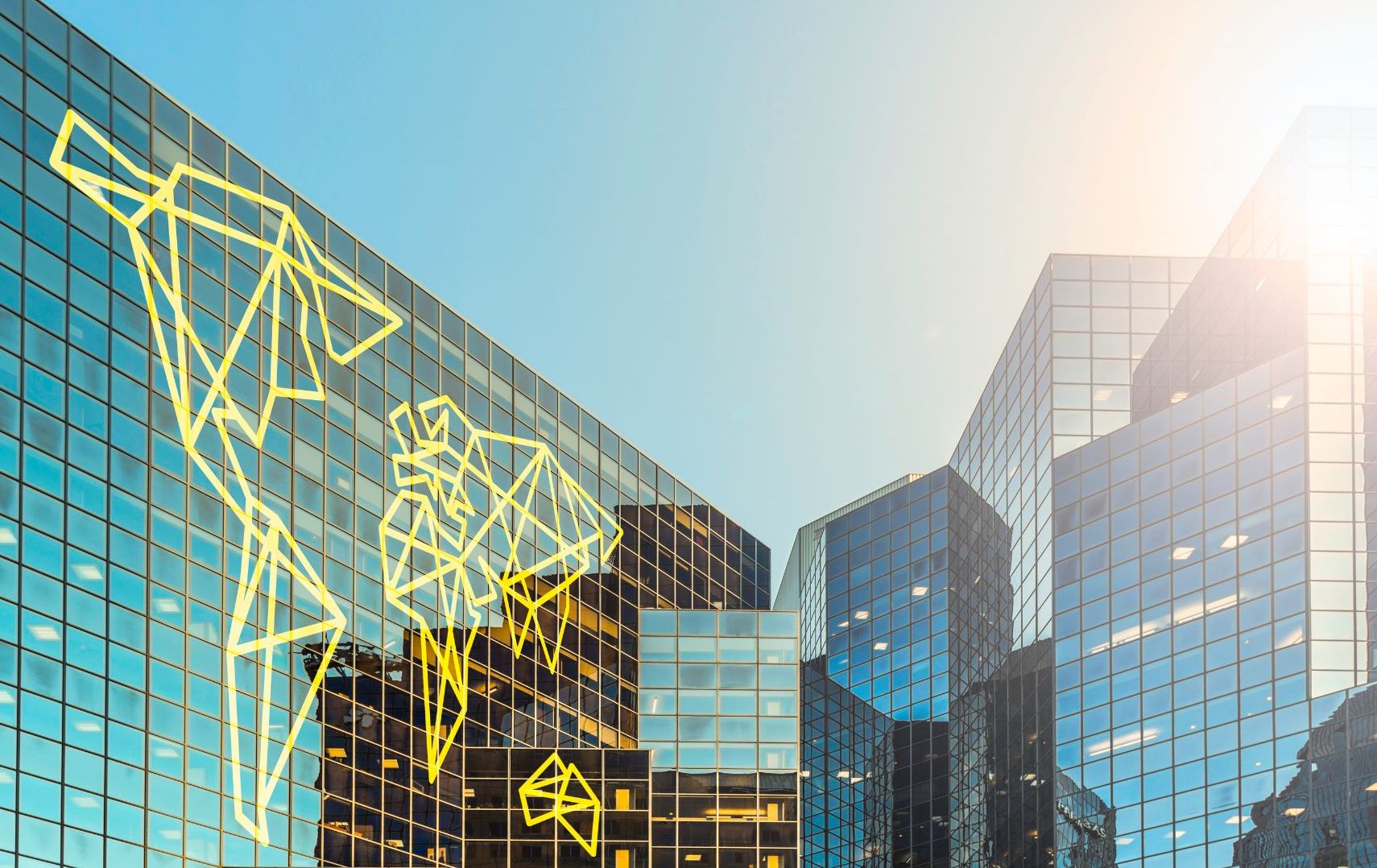 Research report: Global commercial trends
by The Gap Partnership
Back to Insights
Research report: Global commercial trends
October 2023 by The Gap Partnership
Back to Insights
Introducing our latest global research project focused on seven key commercial trends and their impact on professionals worldwide. Our unique emphasis on the negotiation angle of each topic provides actionable findings to enhance commercial negotiations and performance.
Welcome to our latest global research, our boldest and most ambitious research project to date. It examines seven globally relevant commercial trends to find out how they are impacting professionals across the world.
These trends, including inflation, supply chain pressures, interest rate fluctuation and virtual negotiation, are no strangers to being researched. What makes our research uniquely valuable is that we have been laser-focused on identifying the negotiation angle on each topic, so we can present findings that you can action in your organization's commercial negotiations.
I have been fascinated by the findings which range from confirming what we thought might be true, to some more surprising insights we did not predict. One such insight is how sustainability is negotiated to give competitive advantage in differing ways across geographies; another is the equivalent priority that the C-suite place on negotiation compared to their teams.
In a time of renegotiations being more price-driven and competitive, the majority of leaders still believe they achieve better outcomes by ensuring value-creating, collaborative negotiations. And they also believe that central to achieving this is having an agile negotiation culture, while difficult to create, delivers significant reward.
I encourage you to take the time to read and digest this report and its conclusions, designed as they are to enable you to enhance yours and your teams' negotiation performance and outcomes.
If you would like to find out more about how this research can support your commercial negotiation capability, then please do reach out to either myself or our team. We'd be delighted to hear from you.
Graham Botwright
CEO, The Gap Partnership