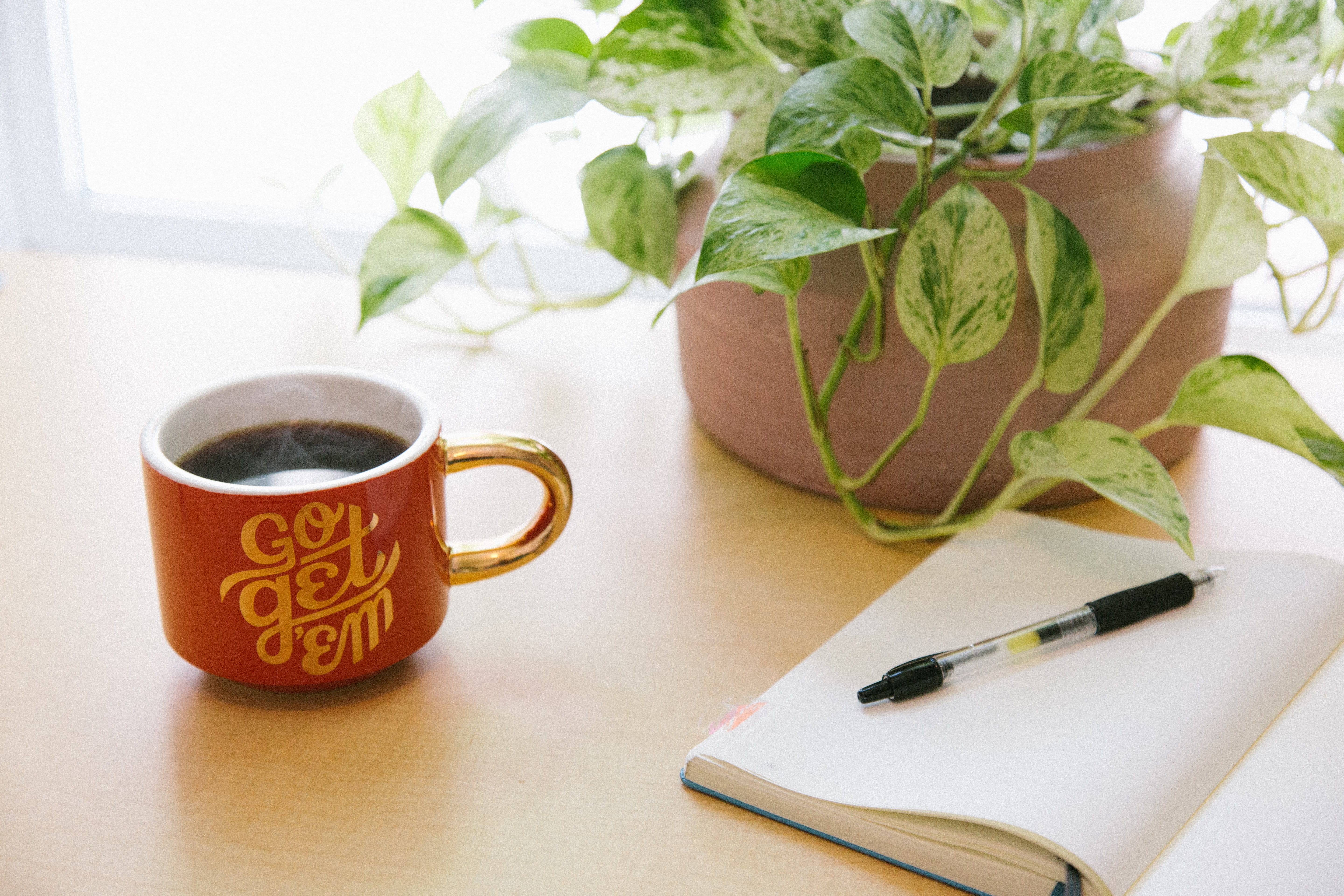 The Evolve program: Make an impact in our new working world
Back to Events
The Evolve program: Make an impact in our new working world
30 September 2021
Back to Events
This is a professional development program like no other: four expert female minds, four leaders in their fields, four solution-focused coaches who are on your side and will guide you across four innovative and interactive workshops, including one on negotiation and self-advocacy.
The Gap Partnership is partnering with The Step Up Club to deliver a negotiation and self-advocacy workshop that forms part of their life-changing Evolve program, designed to empower professional women to take charge of and succeed in the rapidly changing working landscape. 
As we lean into hybrid life and navigate unforeseen new challenges, the Evolve program helps women to leverage this shift and take control of their professional self again. The Step Up Club have spoken to hundreds of women about their new work-related development needs. This insight-led approach means they have a unique understanding of women's pressure points and can support them in their development for the future.
The program consists of four facilitated sessions starting from the end of September and ending in mid-November. Each is led by a different inspiring and best-in-business subject-matter expert and coach. 
Please note that Thursday 30th September is the date of the FIRST session only. There are FOUR sessions in total. The dates and details for all four sessions are:
SESSION 1: THURSDAY 30TH SEPTEMBER
Identity and Opportunities, led by Alice Olins.
Identity, purpose, new skills and future planning. 
SESSION 2: THURSDAY 14TH OCTOBER
Performance - Leadership, led by Carolann Edwards OBE.
Leadership, culture, performance.
SESSION 3: THURSDAY 4TH NOVEMBER
Self-Advocacy - Negotiation, led by Kelly Harborne.
Objectives, planning, discomfort, bias, creativity and questioning. 
SESSION 4: THURSDAY 18TH NOVEMBER
Growth - Resilience, led by Lisa-Marie Sikand.
Control of inner critic, conscious decision-making, relevance, future plans, overriding fear. 
There are just 25 spaces, so fill in the form below now to find out more and register. 
This event has now taken place. However, please fill in the form below with your details should you wish to be informed of future events that The Gap Partnership are running.