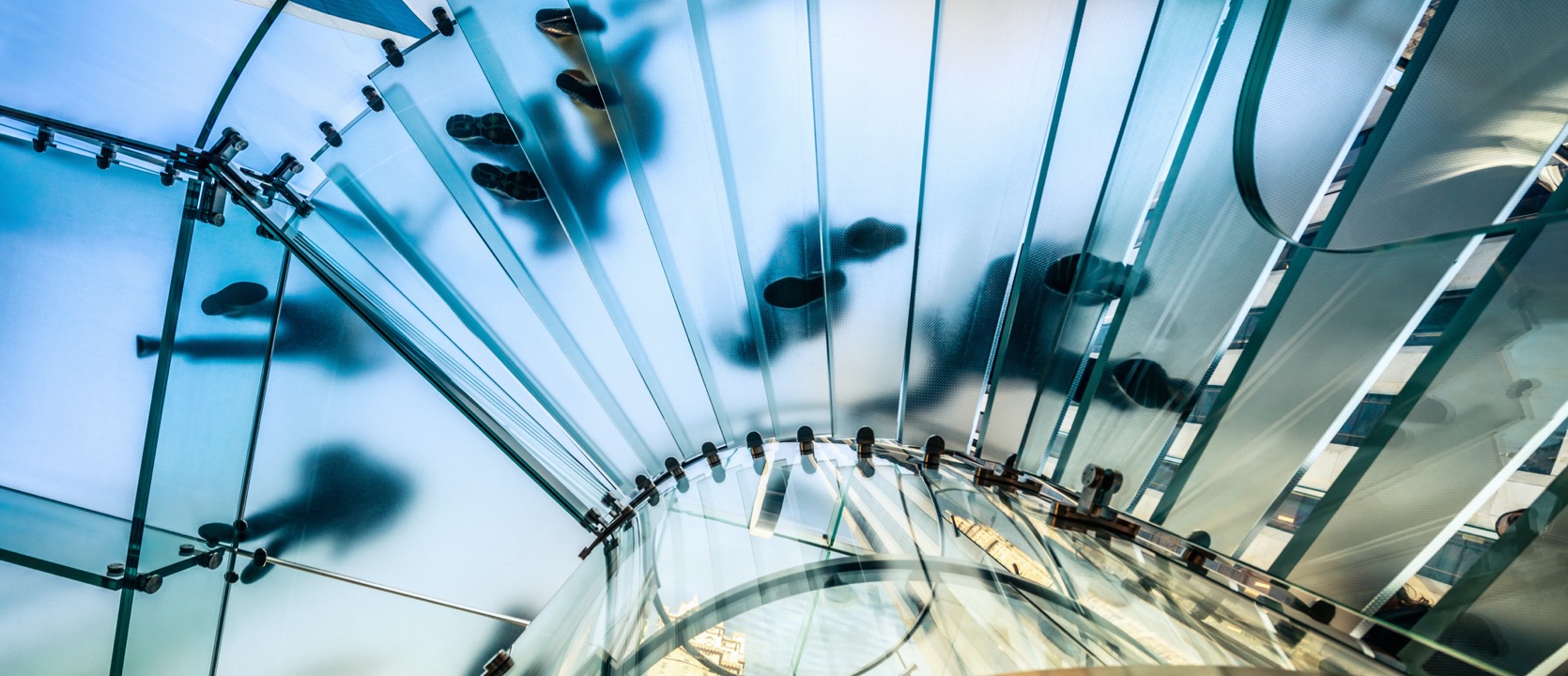 People
Our culture
We work with some of the world's biggest corporations, impacting our clients' commercial results, their careers and ultimately their lives. But what are we like? Maybe not what you'd expect.
We work hard not to be corporate. Our culture is agile and energetic. We're constantly innovating. We've had phenomenal growth yet our ambition remains compelling. To be the best. To work with the best. To employ the best. 
We look for self-starters, persistent innovators, people with flair and charisma. Our people go the extra mile when everyone around them has fallen away. And when we find them, we really like to keep them. Our people's careers are fundamentally important to us - as are their personal ambitions. 
If you think you might be a "TGP" type of person, we'd love to talk to you. 
Diversity and inclusion
"TGP" people don't fit into a cookie cutter. They are authentic and free to express themselves as only they uniquely can.
We search for individuals across a wide range of industries, backgrounds, experiences and geographies. We look for people who are passionate about delivering an exceptional service to our clients. We believe that diversity is key to challenging ourselves, boosting creativity within our teams, and remaining the best at what we do. 
Hear from our team
There are lots of reasons people join and stay at The Gap Partnership. Click on the films below to hear some of them.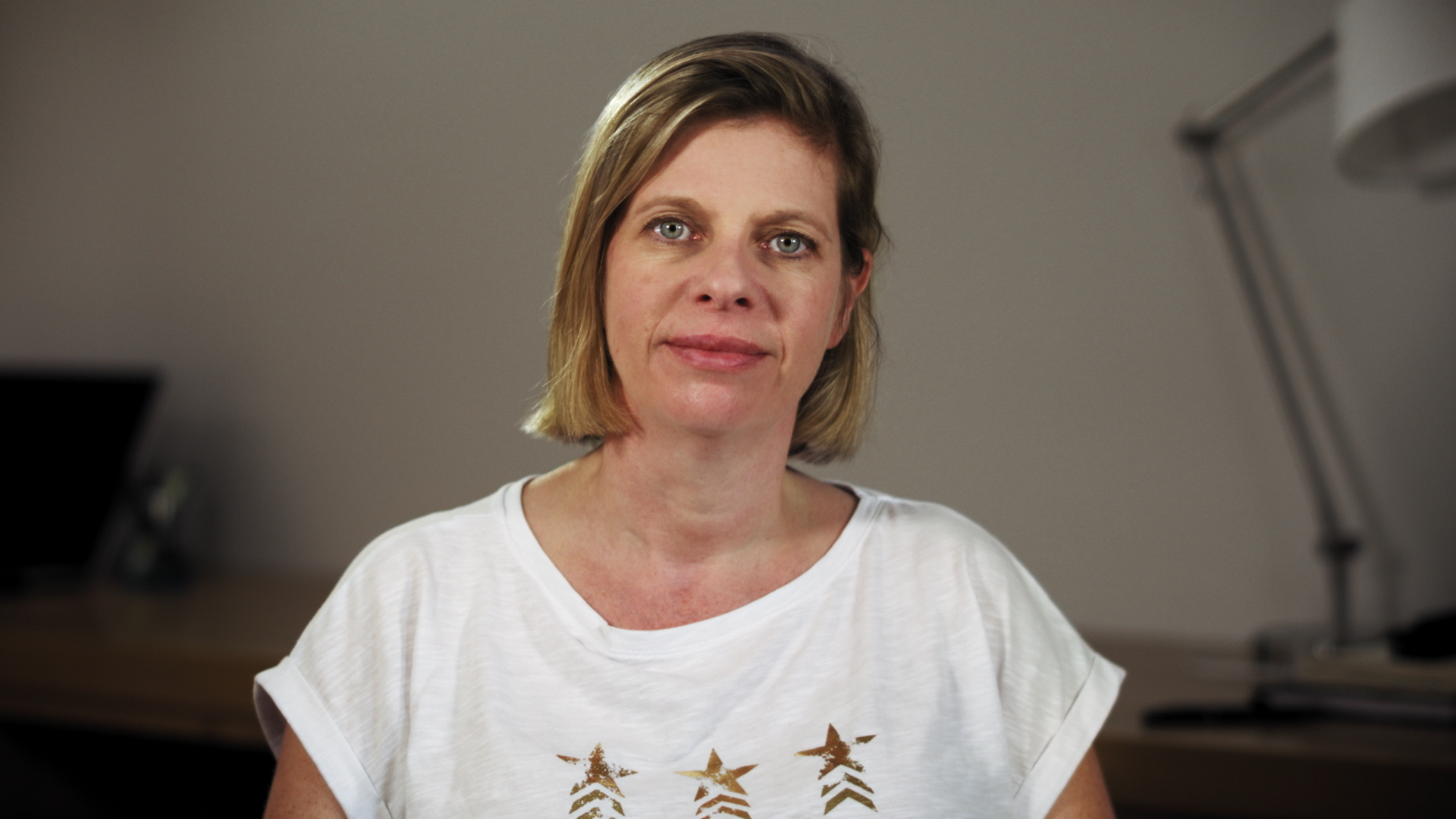 Esther Shearwood
Senior Manager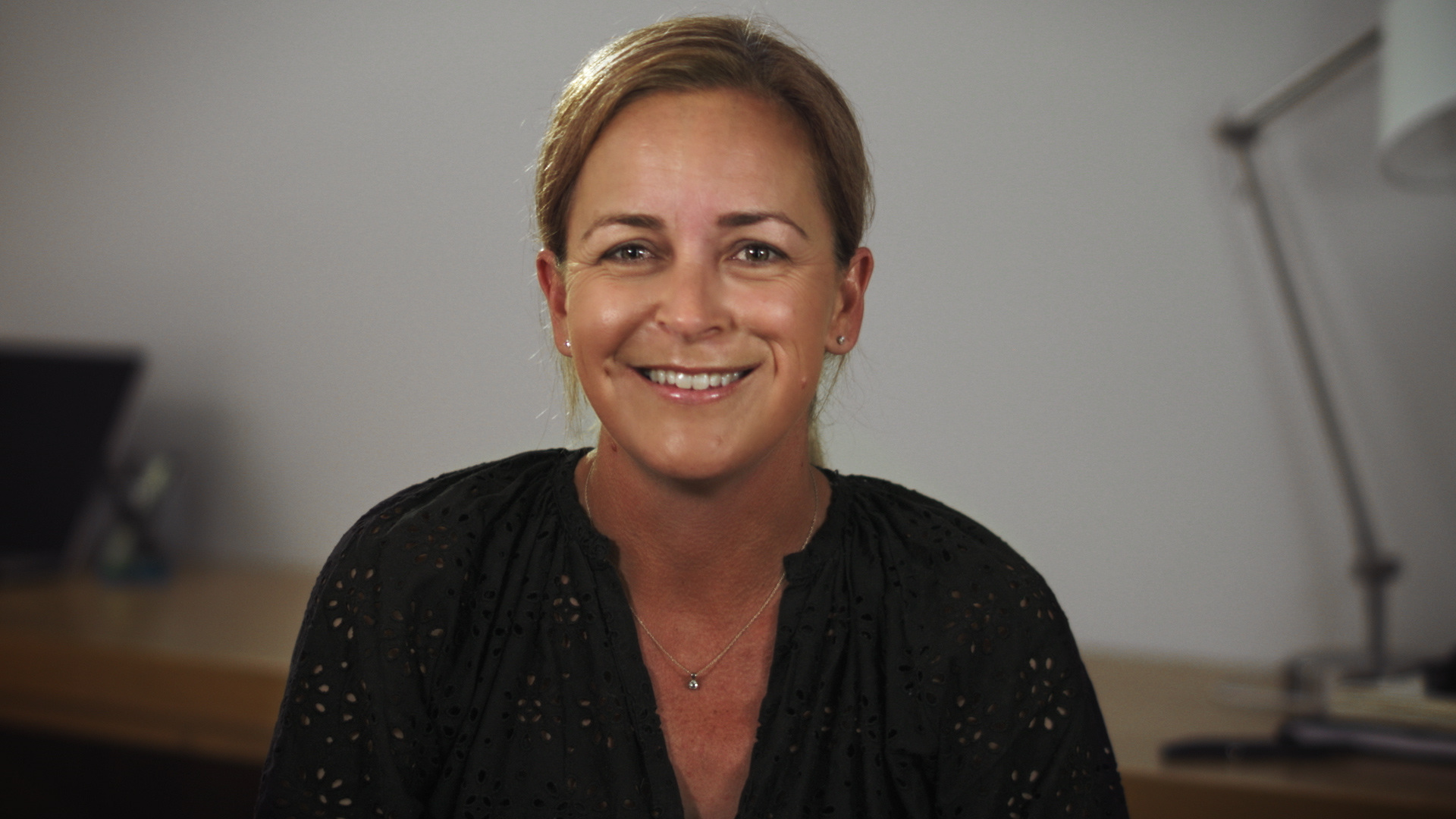 Ann-Maree Mason
Strategic Engagement Manager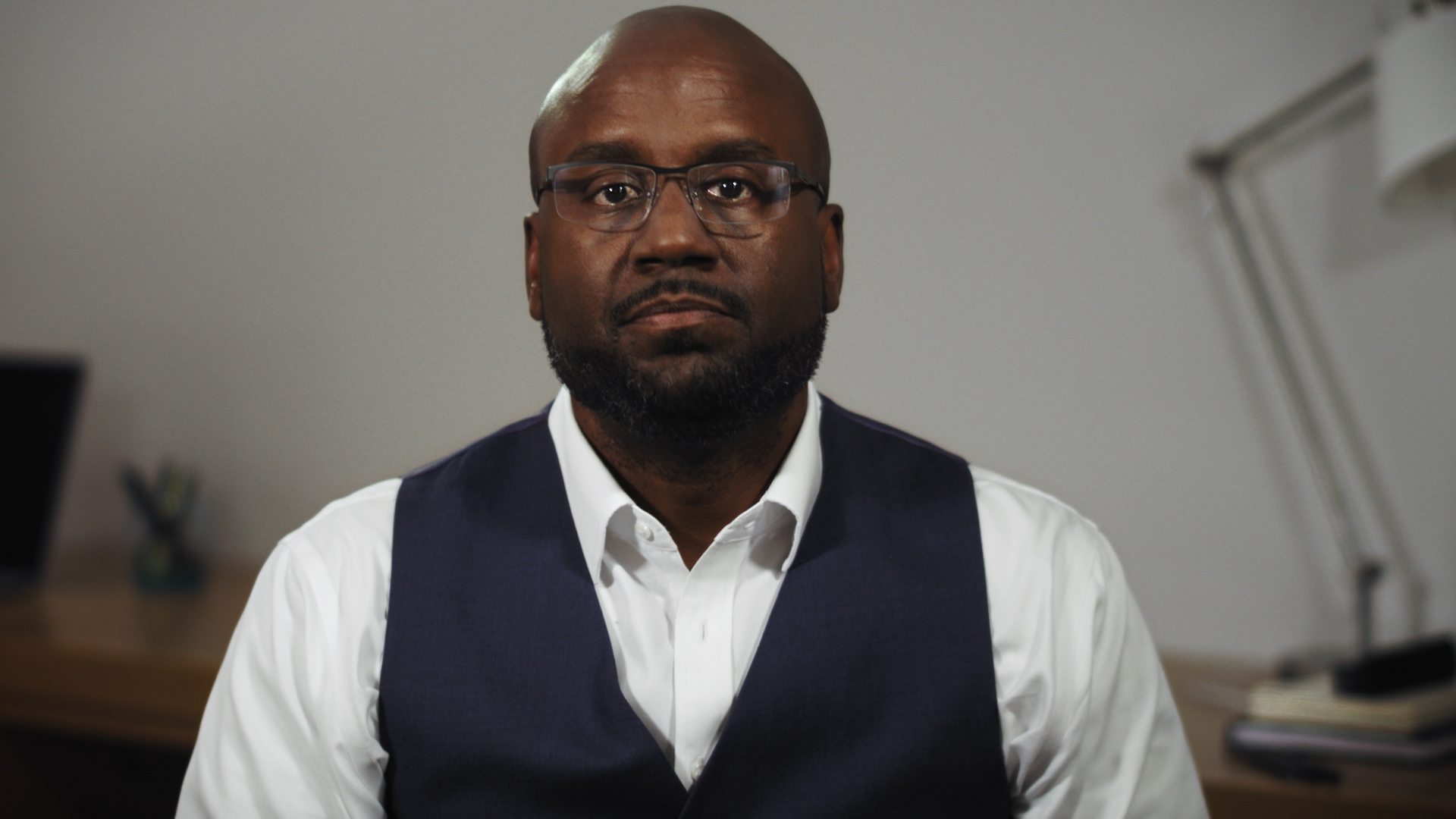 Marcellus Robinson
Senior Manager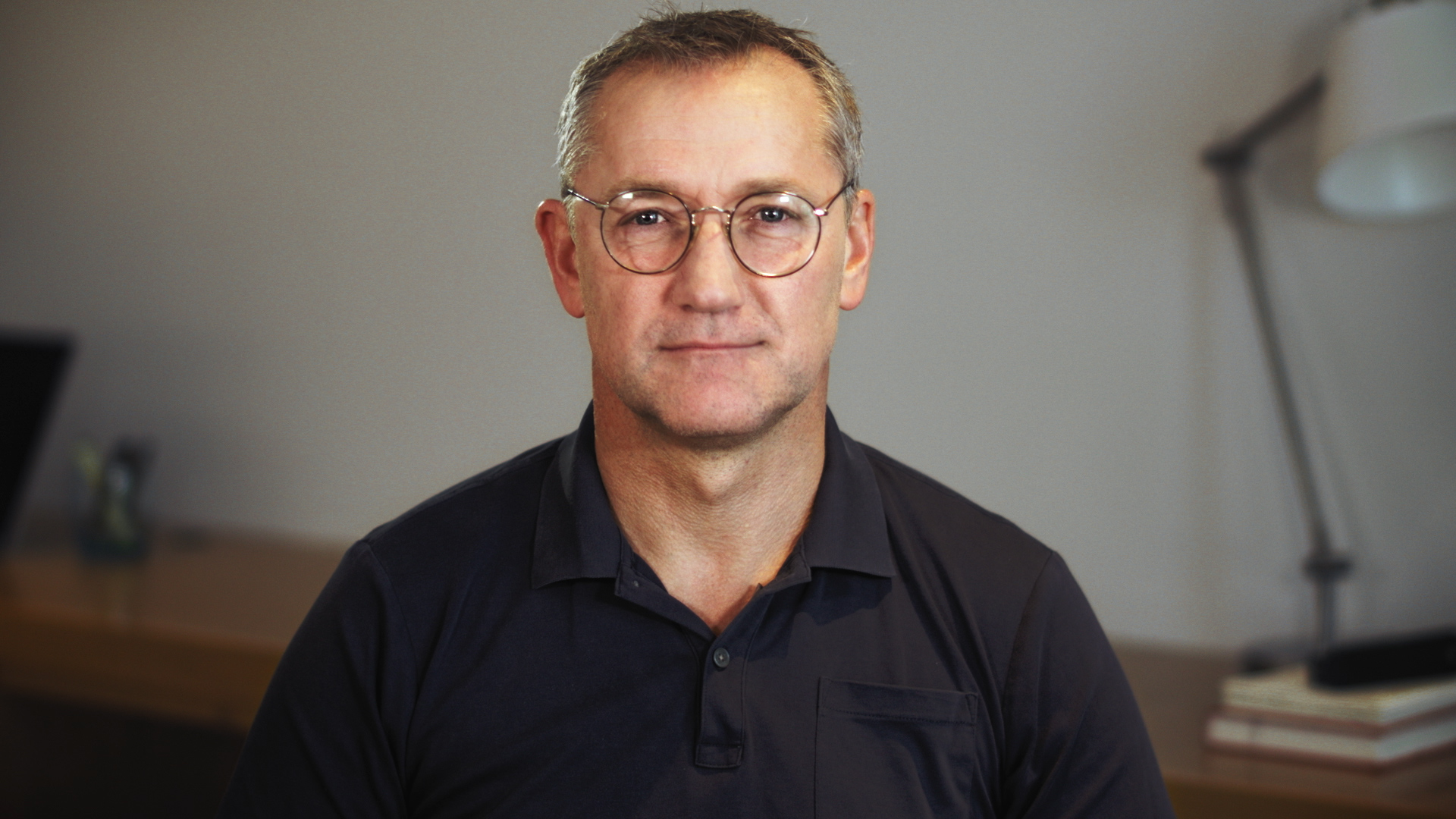 Adrian Ritchie
Principal
Helping others
Our purpose is to enable people to reach their potential. We work with global and local charities that give teenagers and young adults opportunities to realise their goals. Recently we partnered with a Mexican charity to provide scholarships for children who would otherwise have had to leave school. To find out more, watch our short film. We are proud of our bronze EcoVadis medal which recognises the work we do to improve our sustainability.
Meet some of our people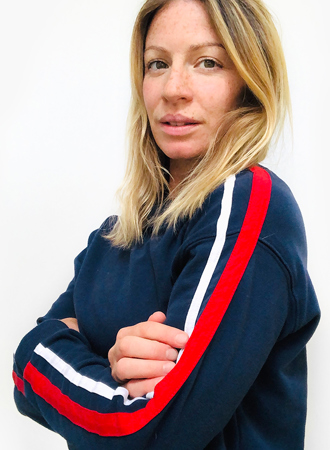 Kat Anderton
Brand Content Manager
Kat started her career in the television industry as a post-production supervisor, traveling the world producing various genres of shows. She joined The Gap Partnership in 2016 and is now our brand and content manager. In this role Kat produces engaging content that supports our business strategy. Kat and her partner have four girls and Juno the dog, and in her spare time loves walking, traveling and playing sport.
Carl Marr III
Consultant
Carl Marr III joined The Gap Partnership in 2021 as a Negotiation Consultant in the US, specializing in maximizing client profitability. Carl takes great pride in developing skills and capability, whilst supporting people to become more effective and successful negotiators. He is passionate about taking people on the negotiation journey! Carl loves the year-round sunshine that Arizona offers and is an avid hiker who likes to stay active and enjoys travelling the world.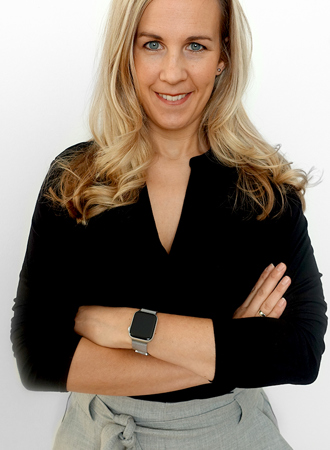 Diana Jusepeitis
Chief of Staff
Diana joined The Gap Partnership in 2013 and has held various roles which saw her supporting clients with their negotiations and developing their capabilities. Today she focuses on our people and processes internally, so that they can do a great job with our partners and clients. She takes huge pride in what she and her team deliver for clients, helping them create incremental, measurable value and be more successful in their careers. Diana admits that her expertise in commercial negotiation doesn't always translate when it comes to dealing with her young son.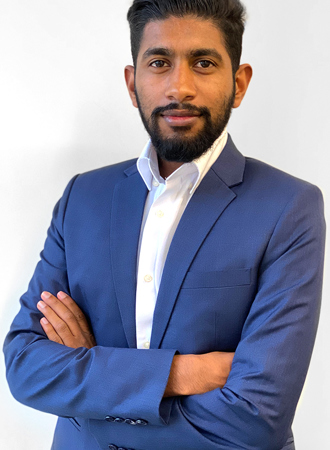 Chamathan Sreemurthy
Financial Planning and Analysis Manager
Cham joined The Gap Partnership in 2015 as a Finance Executive in the UK, supporting operational improvement within the global finance team. In 2019 he relocated to Hong Kong as the APAC Finance Manager to help implement efficient processes in the ANZ and Asia team. Cham is a keen football fan, and in his free time enjoys having a kickabout. He has also recently developed a passion for flying and has begun studying training manuals with a view to earning his private pilot licence.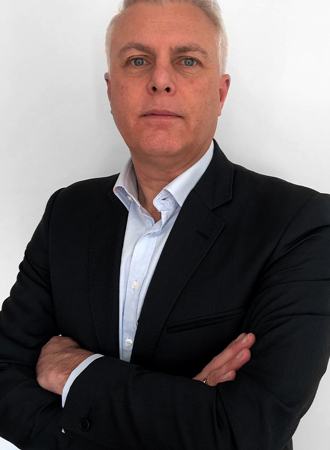 Vince Brook
Principal
Vince has worked in the FMCG sector for over 29 years, where he gained expertise in complex negotiations. He joined the business in 2017 heading up our consulting services across Europe, advising on negotiation strategies for sales, procurement and trade unions. Vince is also a global client director for some of our most valued clients. Vince lives in Suffolk with his wife, 3 children, 2 golden retrievers and a flock of chickens. Aside from this, Vince's passion is for rugby and rock music, and he regularly attends matches and gigs.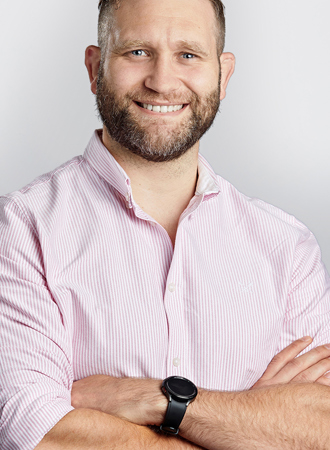 Adam Frampton
Associate Partner
Adam is a senior managing consultant and a highly skilled negotiator based in Asia. Adam's goal is to understand his clients' commercial needs, and assist them to deliver their business strategies effectively. Adam has supported our clients in FMCG, design engineering and professional services throughout the world. Away from work, Adam enjoys travelling, writing and rugby but since retiring from playing, Adam now enjoys coaching from the sidelines in Hong Kong.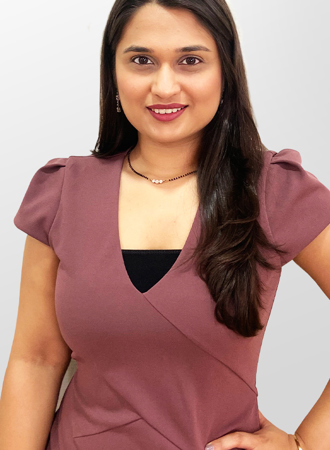 Anuradha Mishra
Regional Sales Manager
Anuradha looks after our strategic client portfolio in Asia and leads the operations team, who are instrumental in the efficient delivery of our services to our clients. Anu is curious to learn and understand how to better support the community through our negotiation solutions. In her spare time, Anu enjoys spontaneous hikes over the weekends and creating Bollywood dance routines. Anu has also recently gained a passion for cooking, and is always on the lookout for a new recipe to try.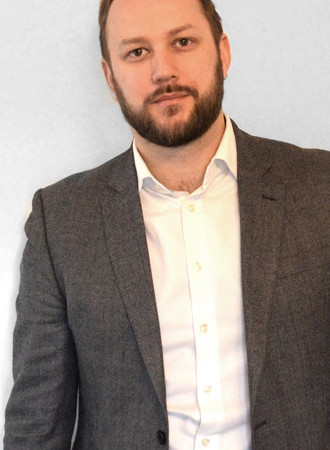 Freddy Burgess
Associate Partner
Freddy's career spans multiple global roles in the public and private sectors, employee relations, M&A and unions. Educated in the field of psychology, he specialized in occupational applications, human behavior and body language. A keen rugby player, Freddy coaches and sits on the board of two charities and practices martial arts. Freddy enjoys spending time with his family and dog and his favourite drink is an Old Fashioned.
Dürrin Ergün
Manager
Dürrin is dedicated to transforming commercial and personal performance through the power of negotiation. Dürrin has led numerous workshops, delivered consulting projects, and provided clients with bespoke negotiation solutions to suit their business needs, with a particular focus on high performance negotiation cultures. Dürrin is inspired and curious about nature, enjoys walking and has a passion for 20th Century art. She speaks fluent Dutch, English and Turkish, and has a Masters Degree in International Management.