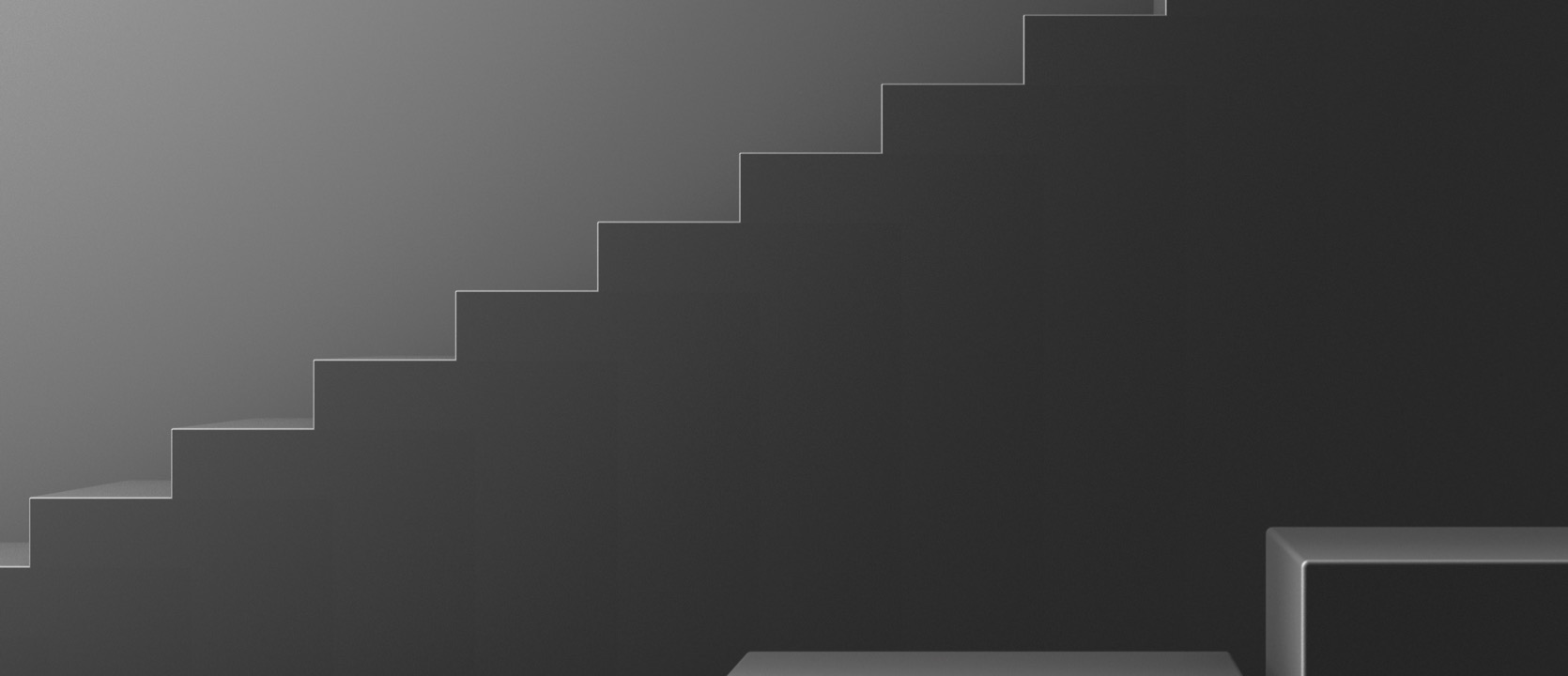 The objective of the first meeting with a new client is to gain a thorough understanding of the issue at hand. So it involves asking questions, listening and learning about each other. We explore possibilities and establish rapport. We want to understand how you see your challenges so we can start to create solutions together.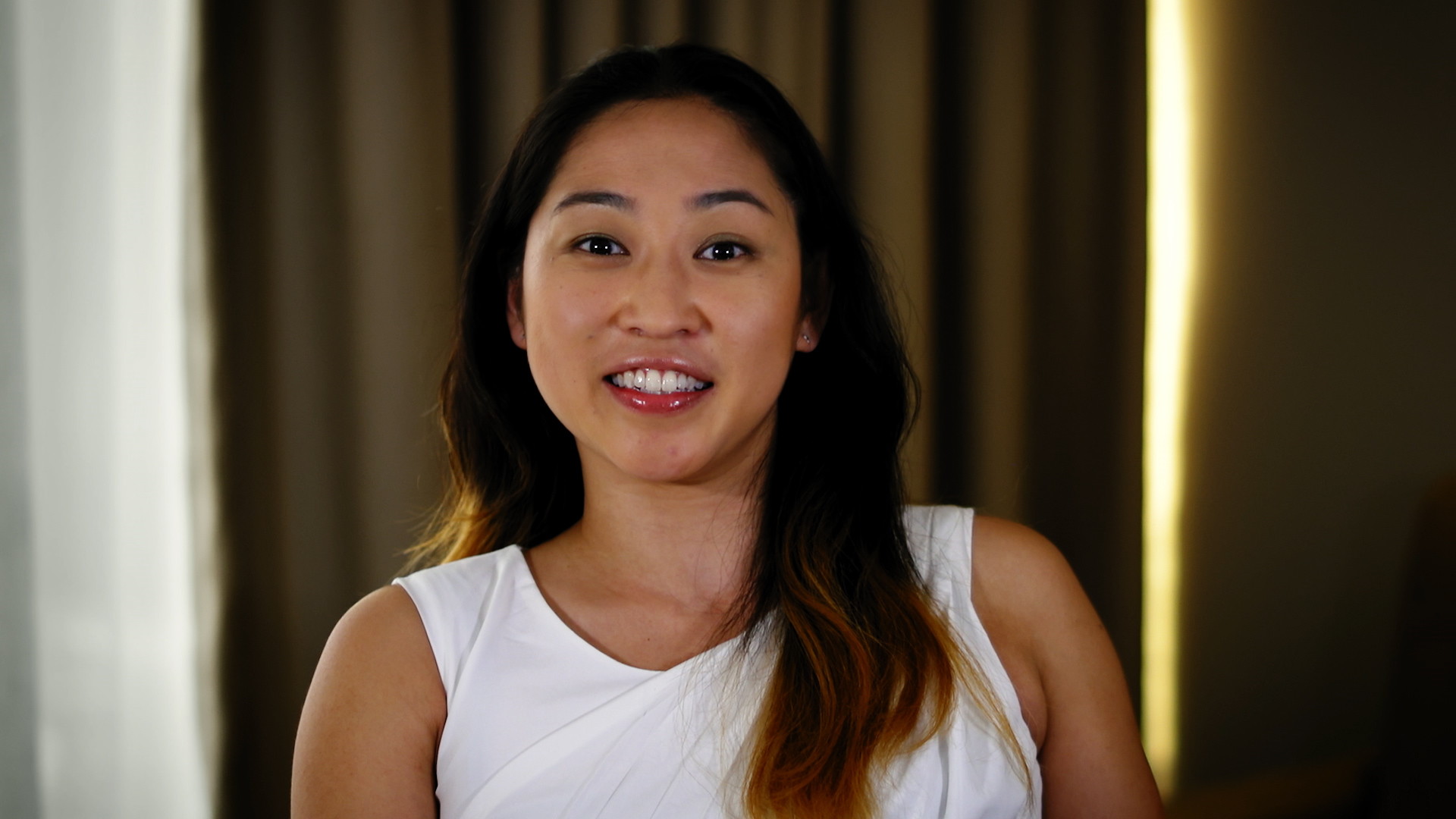 When you first meet with us, we will spend time getting to know you and your negotiation issue. We will ask you lots of questions, and listen carefully to your answers. You may be surprised at some of our questions - but they are all carefully designed to extract the information that we need to shape a solution together. What we won't do is jump to instant verdicts or solutions. 
A first meeting is also the time for you to ask us as many questions as you like about what we do, what we can bring to the table and how exactly we can help you, what other clients say about us, and how we will measure success. 
At the end of the meeting both of us will have a clear sense of where we want to go next. 
Find out more