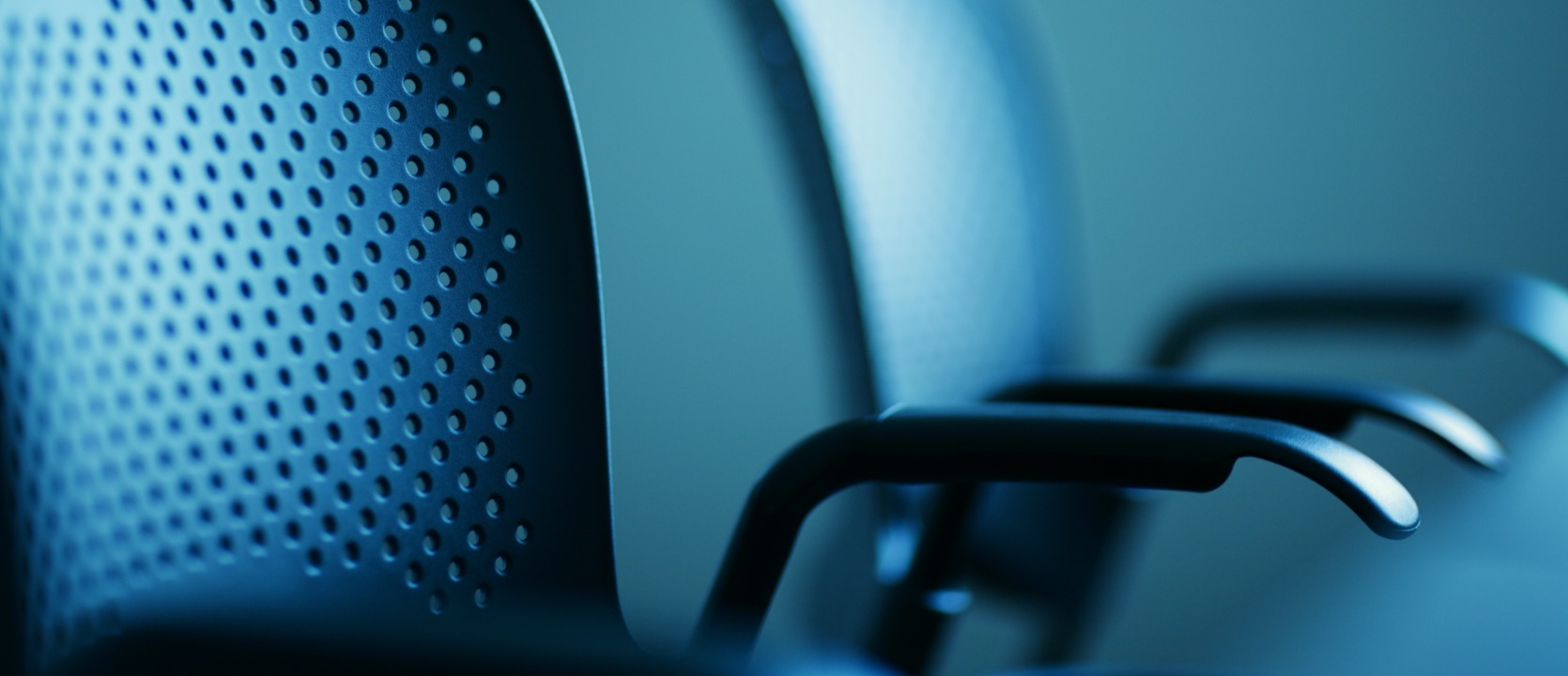 Negotiation Solutions
Developing a strong negotiation culture in your business will positively impact profitability and market value. Optimising your negotiation capability and performance delivers results, fast.
We help our clients become better, more confident and more successful negotiators. We partner with them in the planning, strategy, tactics and implementation of their negotiations, ensuring the best possible outcomes every time. And we develop negotiation capability across every department in their business, from the front line through to C-suite. 
Client stories

Joe Xu
Sales Training and Enablement Director
WeWork, Greater China
For many, negotiation is an abstract matter. The Gap Partnership however excels at turning concepts and theories of negotiation into practical behaviors that we can use on a daily basis, which makes us more effective in our negotiations.

Alan Lu
Managing Director, China
Petro-Canada Lubricants
My team unanimously found the The Gap Partnership training helpful in their work and are already asking for the next level training.

Tanya Schrader
Regional Account Director
Symrise Asia
I can strongly recommend The Gap Partnership training to anybody who wants to get a holistic view on negotiations and feels that it is time to be challenged. 

Ken Huang
Sales Director
Symrise Asia
The workshop you ran last year was very beneficial, and now I'm using some models in my daily job, particularly while we negotiate annual contracts with our customer. 

Jing Tian
Global Head of Electronics Business
Henkel
The Gap Partnership's comprehensive program offers a good balance between theory and practice, which helps our key account managers to prepare their important meetings more systematically and effectively.

Simon Duncan
Director of External Business
House of Fraser
In those three and a half days, my whole attitude and focus to negotiation changed, it was a complete eye opener. To say that the results were successful is putting it mildly.