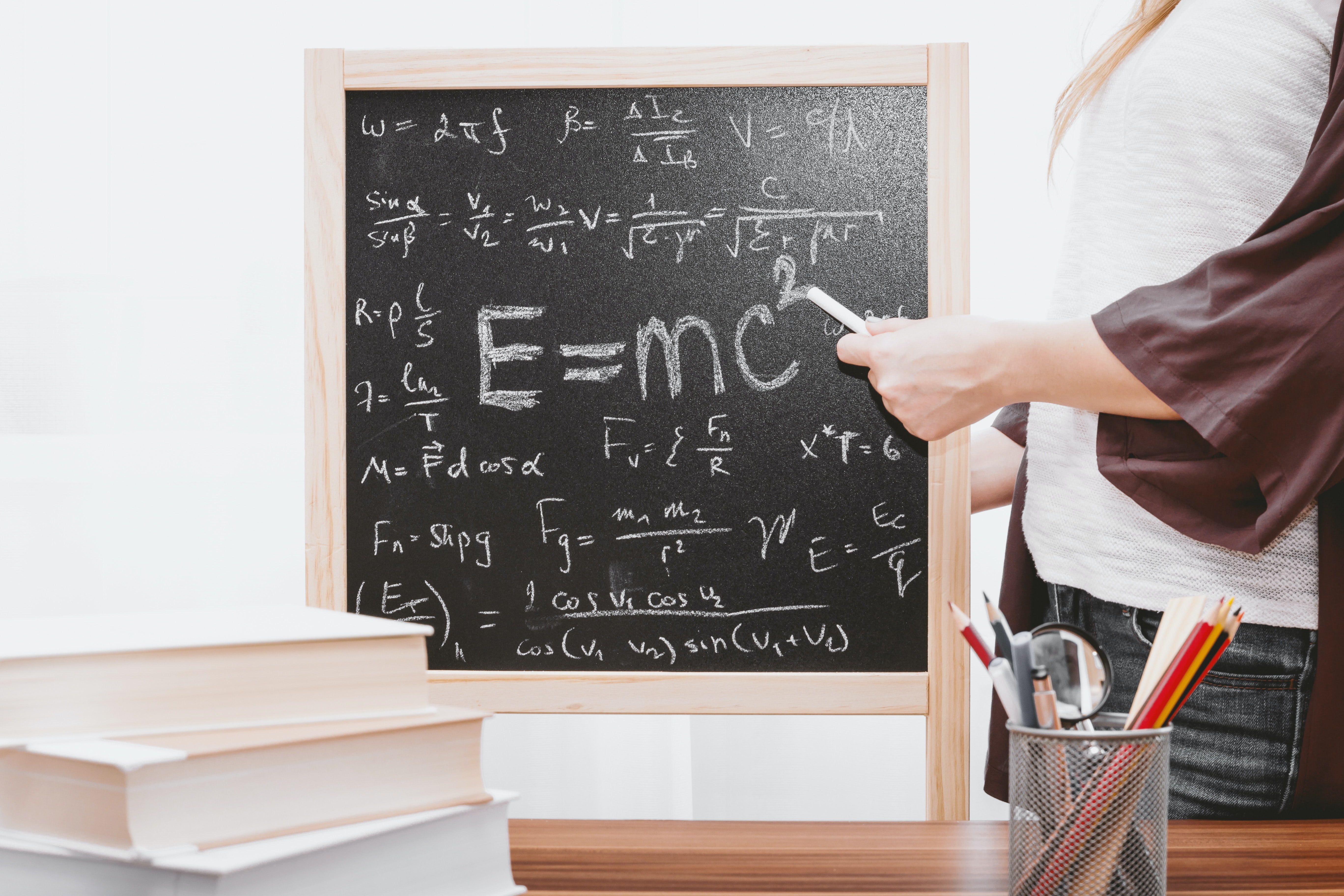 A live global debate: Is virtual learning more impactful than face-to-face learning?
Back to Events
A live global debate: Is virtual learning more impactful than face-to-face learning?
23 October 2020
Back to Events
Virtual learning has become the norm in this age of the pandemic. But does the boom in online training represent an exciting opportunity, or an unwanted necessity? Join expert consultants, senior executives, star debaters and leaders of the future as they go head to head in a live debate.
The Gap Partnership and Debate Mate are delighted to present a live, global debate that tackles one of the most hotly discussed and topical questions in the worlds of business and learning today: which is better, traditional learning that takes place in the classroom, or learning that takes place virtually?
Two debating teams comprised of expert negotiation consultants from The Gap Partnership, Debate Mate's star debaters and leaders of the future, and senior executives from Unilever and Standard Chartered Bank, take centre stage to debate the respective merits of either side of this fascinating argument. 
Who will come out on top - the traditionalists who value face-to-face interaction over convenience and speed, or the future-thinkers who argue that the virtual world delivers experiences that are even more impactful than that of the physical?
Whichever side you fall on, the arguments and outcome promise to be universally relevant to professionals and students alike, and in particular to those interested in technology, innovation, education and social mobility.
About Debate Mate

Debate Mate is a global charity dedicated to improving social mobility for young people through teaching them life-changing debating skills. 
This event has now taken place. However, please fill in the form below with your details should you wish to be informed of future events that The Gap Partnership are running.