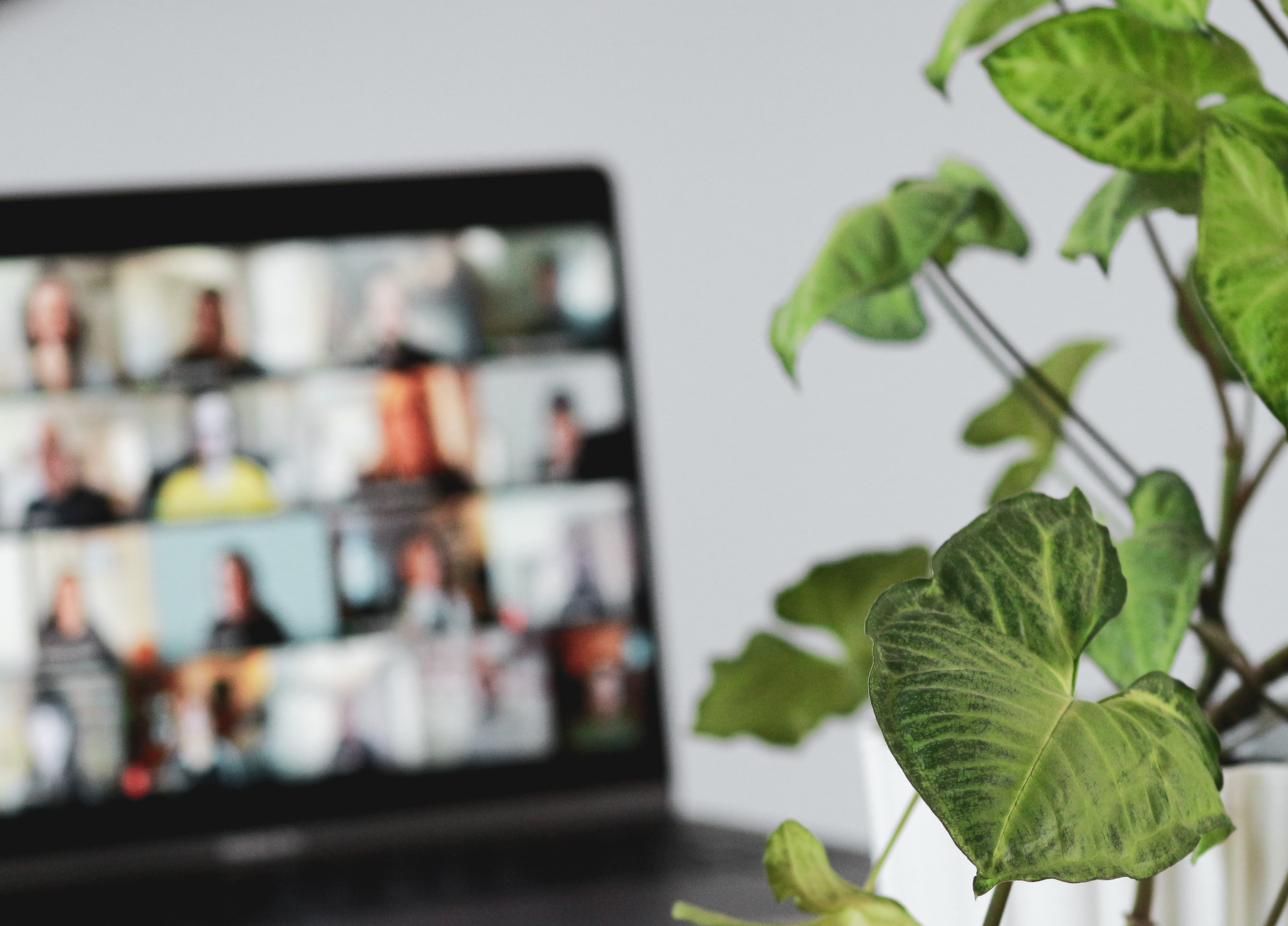 An exclusive masterclass for Unilever learning partners hosted by The Gap Partnership and Debate Mate (2pm London time)
An exclusive masterclass for Unilever learning partners hosted by The Gap Partnership and Debate Mate (2pm London time)
05 October 2021
Don't miss this interactive, high-energy session designed especially for learning partners at Unilever. In it we will explore the hot topic of self-led versus facilitated learning, and how this plays out in the world of negotiation skills. All of this is wrapped in the engaging and innovative medium of debate and delivered by world-leading experts.
Register now for your chance to participate in this exciting masterclass hosted by negotiation specialists The Gap Partnership, and innovative social business Debate Mate.
The masterclass will be an interactive and engaging 90-minute session focused on communicating with confidence, and how to build negotiation excellence within Unilever. It will explore self-led learning and how impactful this is, particularly when compared to facilitated learning.
You will leave the session with a more thorough understanding of The Gap Partnership's programmes, and a new skill of debating - plus along the way we promise plenty of fun!
There is room for just two learning partners per country so don't delay to secure your place today!
Please fill in the form below if you would like to attend the session taking place at 2pm UK time, which will be delivered virtually via Zoom.  
This event has now taken place. However, please fill in the form below with your details should you wish to be informed of future events that The Gap Partnership are running.