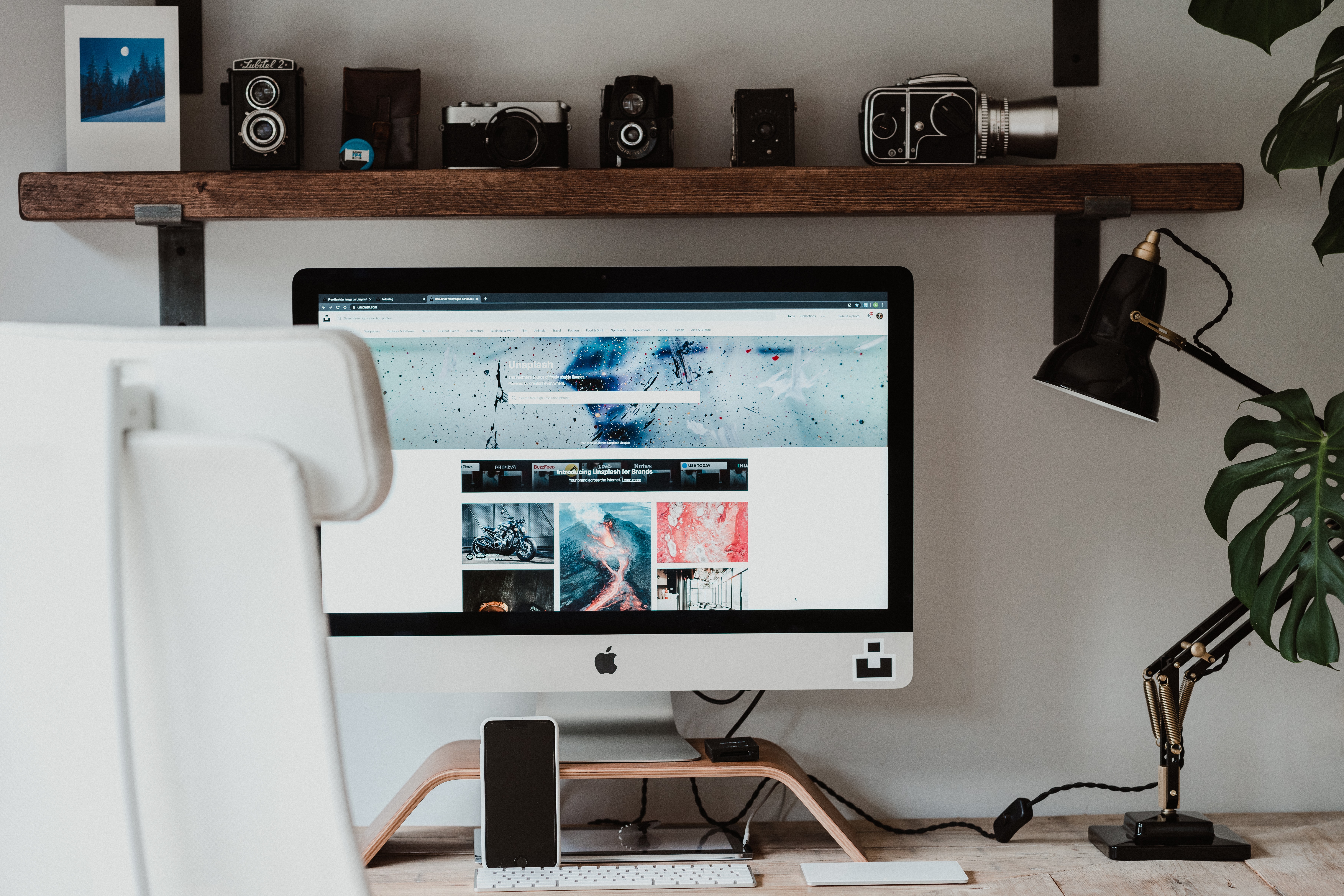 Five tips to maximise negotiations while working from home
Webinar
Back to Events
Five tips to maximise negotiations while working from home
Webinar 21 May 2020
Back to Events
With more and more of us working from home, we share 5 simple tips and tricks to ensure that your negotiations aren't compromised as a result.
The art of negotiation is a vital element of business, and in these uncertain times the necessity to adjust and find a way to grow whilst running a business from home undoubtedly presents challenge.
Working from home is new to many of us, and the way in which we previously tackled a negotiation may not transfer to an online platform. This event offers key pointers and insights in changing our approach and learning new ways of engagement.
The session will provide you with five practical tips that you can use to maximise your negotiations both while working from home, in a new virtual environment and as we move out of the current crisis.
This event has now taken place. However, please fill in the form below with your details should you wish to be informed of future events that The Gap Partnership are running.