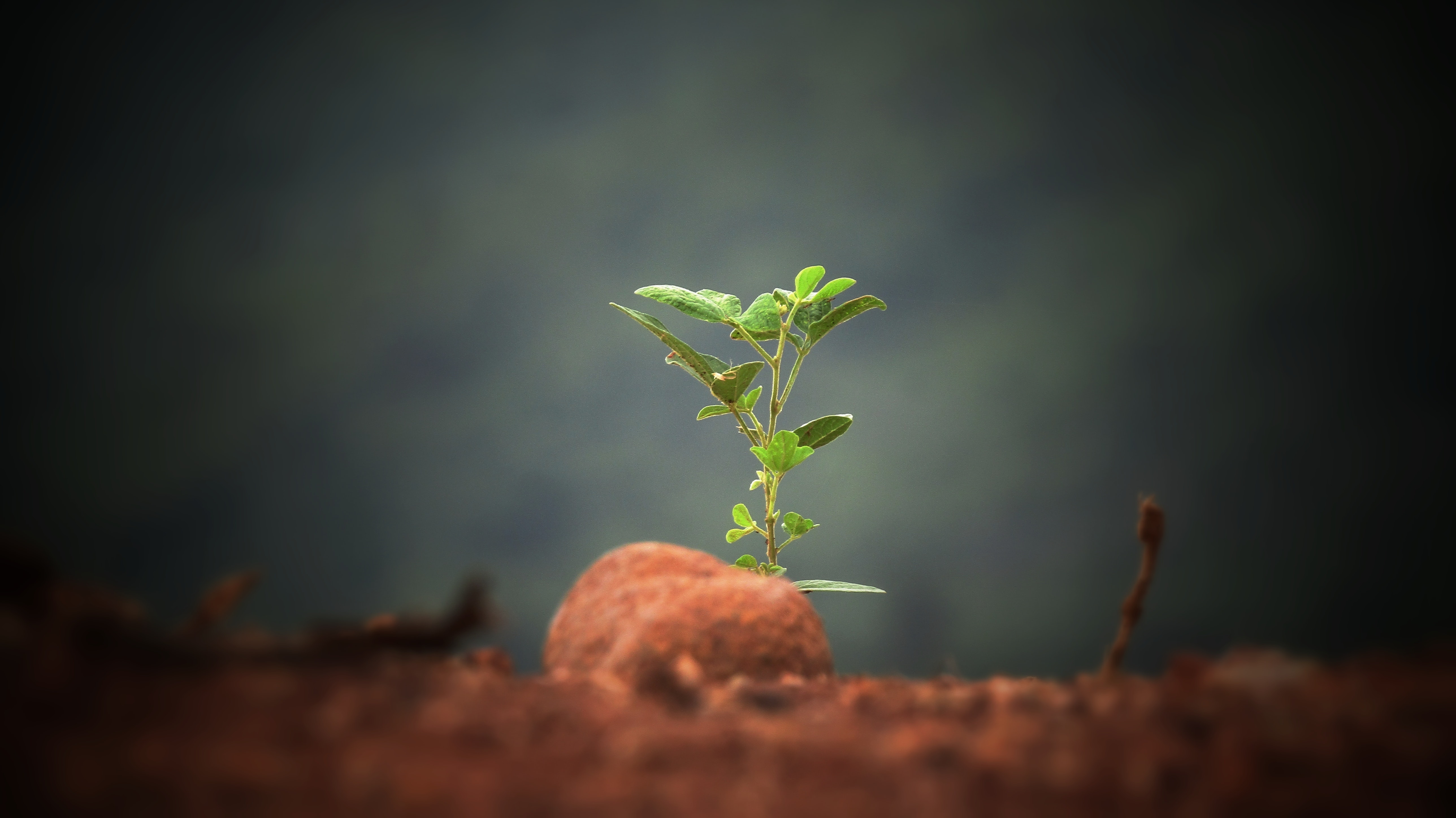 Join us for a relaxed facilitated discussion, it promises to provide insight, provoke debate and give attendees the opportunity to share experiences with their peers around the subject of negotiation.
The agenda will cover challenges you've faced in negotiations and the impact of gender. It will be an opportunity to share your successes, and The Gap Partnership will also share insight from our recent global survey on gender and culture, and how these impact negotiation. 
This event has now taken place. However, please fill in the form below with your details should you wish to be informed of future events that The Gap Partnership are running.