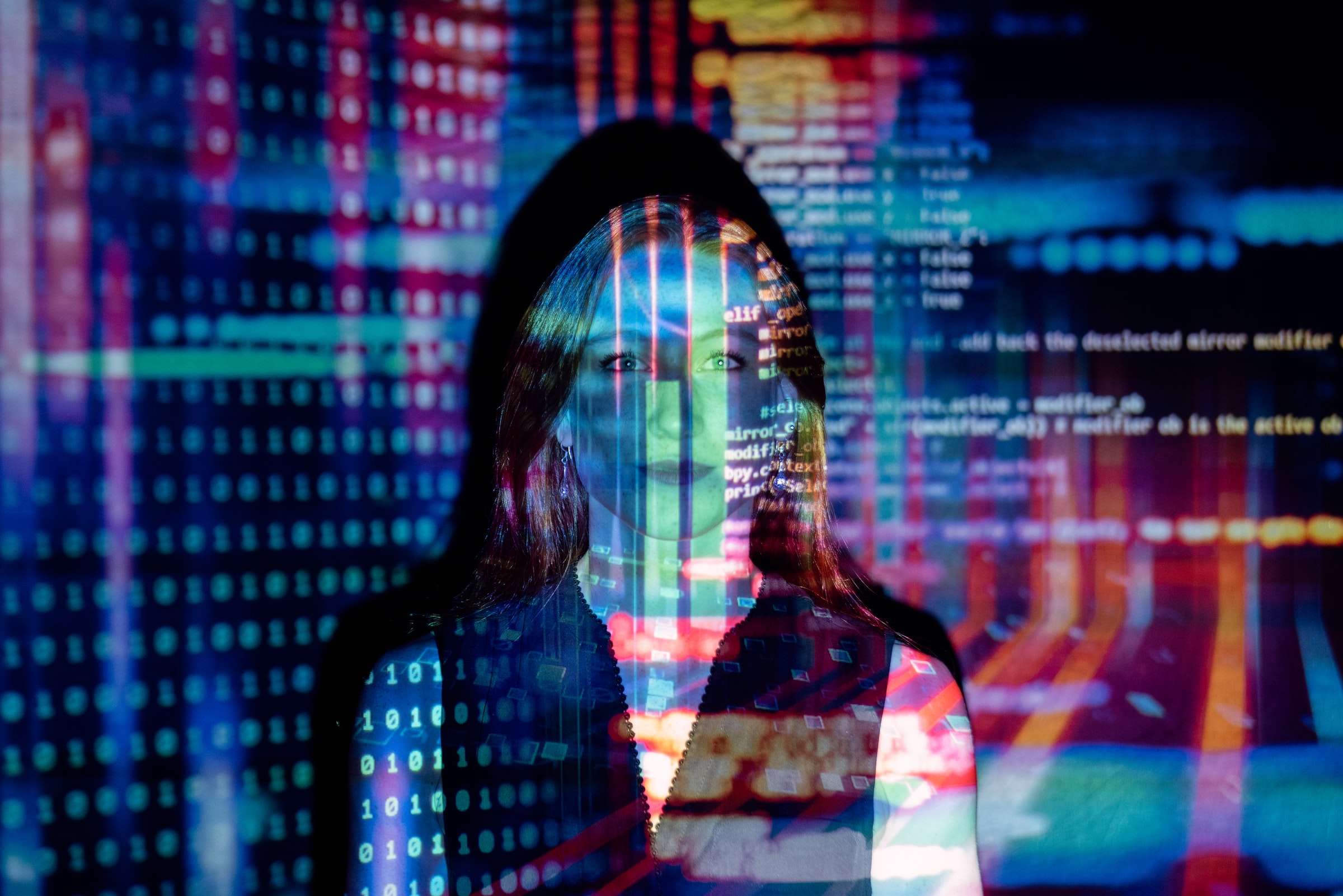 Negotiating in volatile and inflationary times
21 September 2022
Back to Events
Join us for a webinar providing practical advice for negotiating in volatile and inflationary times
The art of negotiation is a vital element of business. In these uncertain times the need to adjust and find new ways to grow, while running a business from home, undoubtedly presents challenges.
This webinar will provide you with an opportunity to think about your future negotiations.
The Gap Partnership offers expert insight and support to companies that find themselves needing to rapidly adapt to a new way of working.
Key learning points
Rapid changes in market conditions


Building trust


Suggestions for future negotiations
Please note the following:
This event will be delivered in Japanese


The timings are 14:00 – 14:45 JST (Japan Standard Time)
This event has now taken place. However, please fill in the form below with your details should you wish to be informed of future events that The Gap Partnership are running.