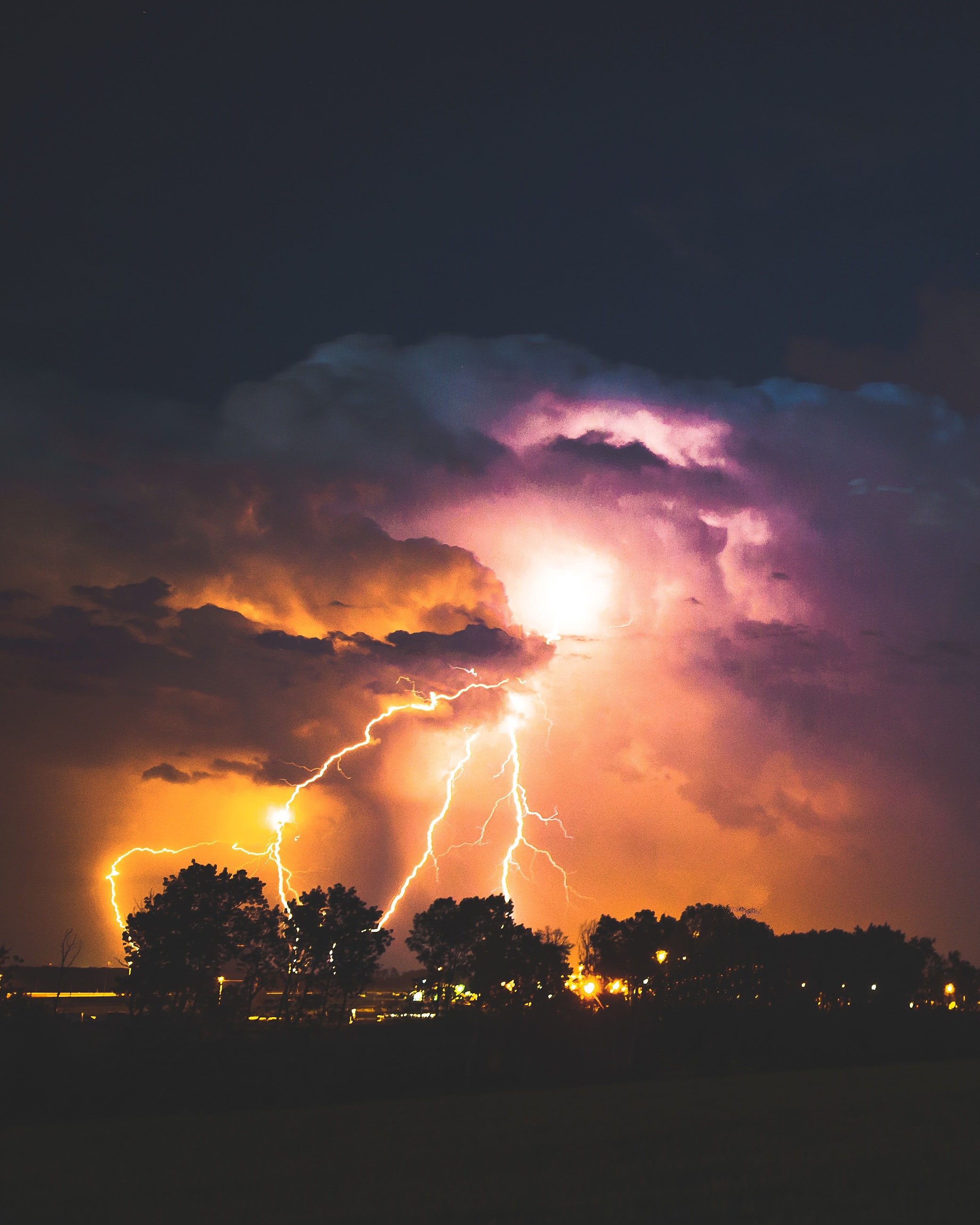 Post Covid-19 retailer negotiations: Recovering from the storm
Back to Events
Post Covid-19 retailer negotiations: Recovering from the storm
21 February 2023
Back to Events
Join us to learn how to maximize your negotiation process with retailers within the current post-Covid environment.
The global economy felt the effects of the pandemic across all industries especially within the retail segment. Quarantine culture and shutdowns shifted consumer purchasing power to retail thus impacting worldwide retail. Now that we are on the other side, how does our new normal impact how we negotiate at the retail level? 
During this webinar, we will reflect on the impact of Covid-19 and provide tools to help you navigate the retailer implications of our current post-Covid environment to maximize your negotiation process. Themes include:
Negotiation opportunities and levers of value
Impact of current events
How to thrive moving forward
This event has now taken place. However, please fill in the form below with your details should you wish to be informed of future events that The Gap Partnership are running.