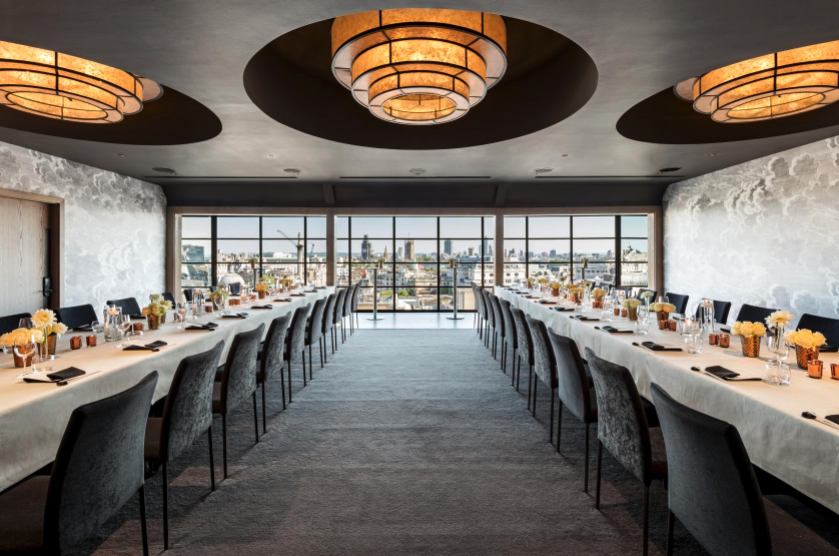 Risk, resilience and re-negotiation: Optimizing supply chain negotiations in a post-pandemic world
London
Risk, resilience and re-negotiation: Optimizing supply chain negotiations in a post-pandemic world
London 24 February 2022
Power in negotiation is dependent on two factors: time and circumstance. The last 24 months have tested both. As we emerge from one global crisis to face back into another – the increasing urgency around climate change - The Gap Partnership is delighted to host an exclusive panel discussion with senior procurement and supply chain executives from a cross-section of industries.
The panel will take questions from attendees and provide lively debate on:
How Brexit and Covid-19 will impact how we trade risk for the next decade
What we can learn from the way global procurement and supply chain functions managed change at pace
How to unpick the precedents negotiated at a point of crisis
How we can expect scarcity and sustainability to affect negotiation strategy and behaviour
To join us for this future-focussed, complimentary event, please register below.
This event has now taken place. However, please fill in the form below with your details should you wish to be informed of future events that The Gap Partnership are running.