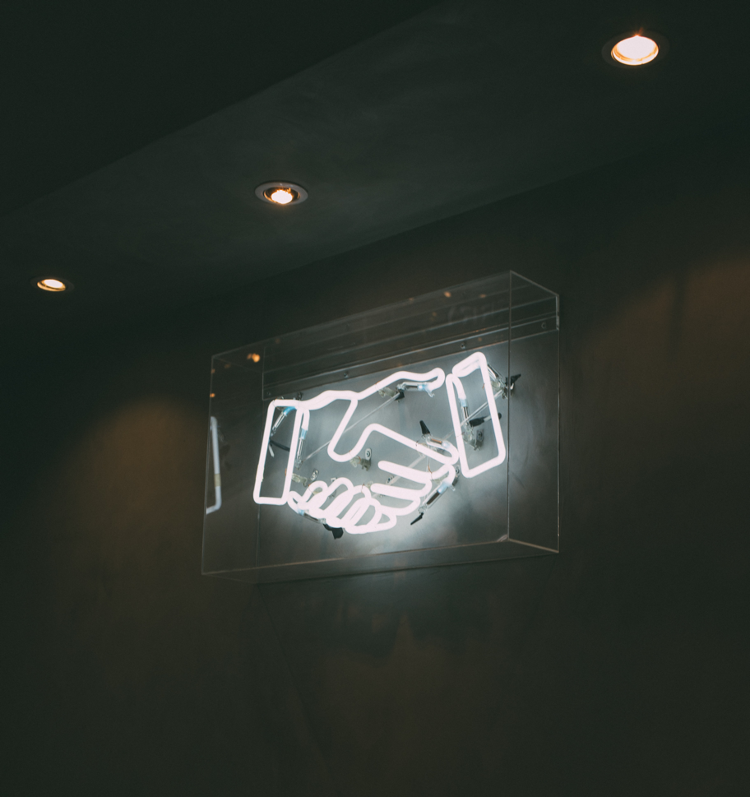 Selling and negotiation: The subtle art of maximising your skills in both
Back to Events
Selling and negotiation: The subtle art of maximising your skills in both
02 July 2021
Back to Events
Are selling and negotiation distinct skills, or is there a sweet spot where they overlap? Join experts in the fields of persuasion and negotiation to discover and practice how to enhance your capability in both.
Selling and negotiation are two of the most important skills in business: practice each proficiently, and creating value for your business becomes a given. Traditionally they are viewed as two complementary but distinct skillsets, requiring different approaches, behaviours and capabilities - and even a different mindset.
But is it really as clear cut as that?
In this exciting masterclass, Debate Mate and The Gap Partnership – experts respectively in the art of selling and negotiation – join forces to take a select group of cross-sector professionals through a learning journey in both of these critical skills. Using a mix of technical input and hands-on interactive exercises, the well-documented differences between selling and negotiation will be exposed and examined, as well as the more surprising similarities.
About the hosts…
The Gap Partnership is the world's leading management consultancy specializing in negotiation.
Debate Mate is a global social business that teaches confidence, communication and leadership from the classroom to the boardroom.
To register your interest in attending this event, please fill out the form below and we will be in touch.
This event has now taken place. However, please fill in the form below with your details should you wish to be informed of future events that The Gap Partnership are running.