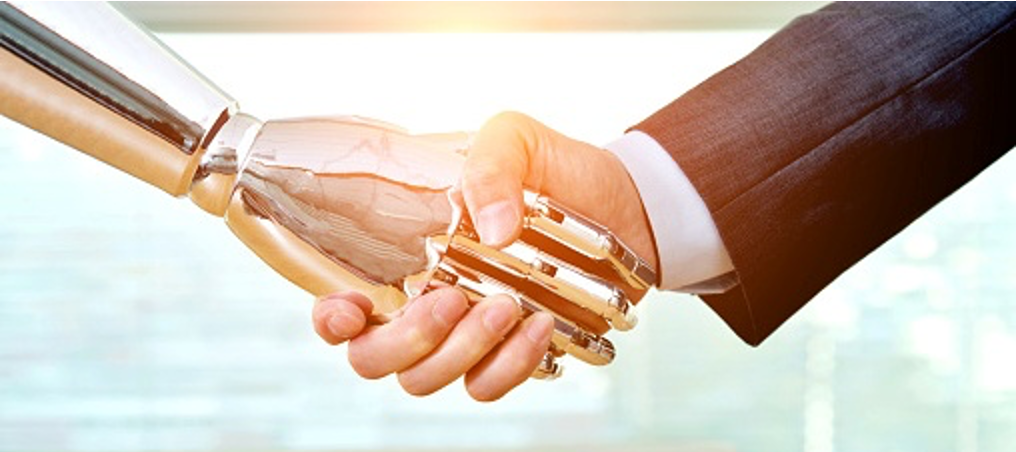 The future of negotiation: The interactions between humans and machines
Back to Events
The future of negotiation: The interactions between humans and machines
20 June 2023
Back to Events
Join us for a webinar exploring the interactions between humans and machines in negotiation, as we investigate the role of humans alongside AI and predictive analytics to maximize value.
In today's digital world, there is a search for automation to drive efficiency and productivity to produce optimal outcomes. In the world of negotiation, machines driven by AI and predictive analytics are getting better and better at determining optimal endpoints.
Humans are responsible for designing the algorithms that determine the maximization of value for their organizations and, similarly, are involved with the execution of the negotiations with and against these algorithms.
Join us for this webinar, as we explore the interactions between humans and machines so that we can understand the role humans play and discuss ways of deploying human resources that allow for the maximization of value.
This event has now taken place. However, please fill in the form below with your details should you wish to be informed of future events that The Gap Partnership are running.