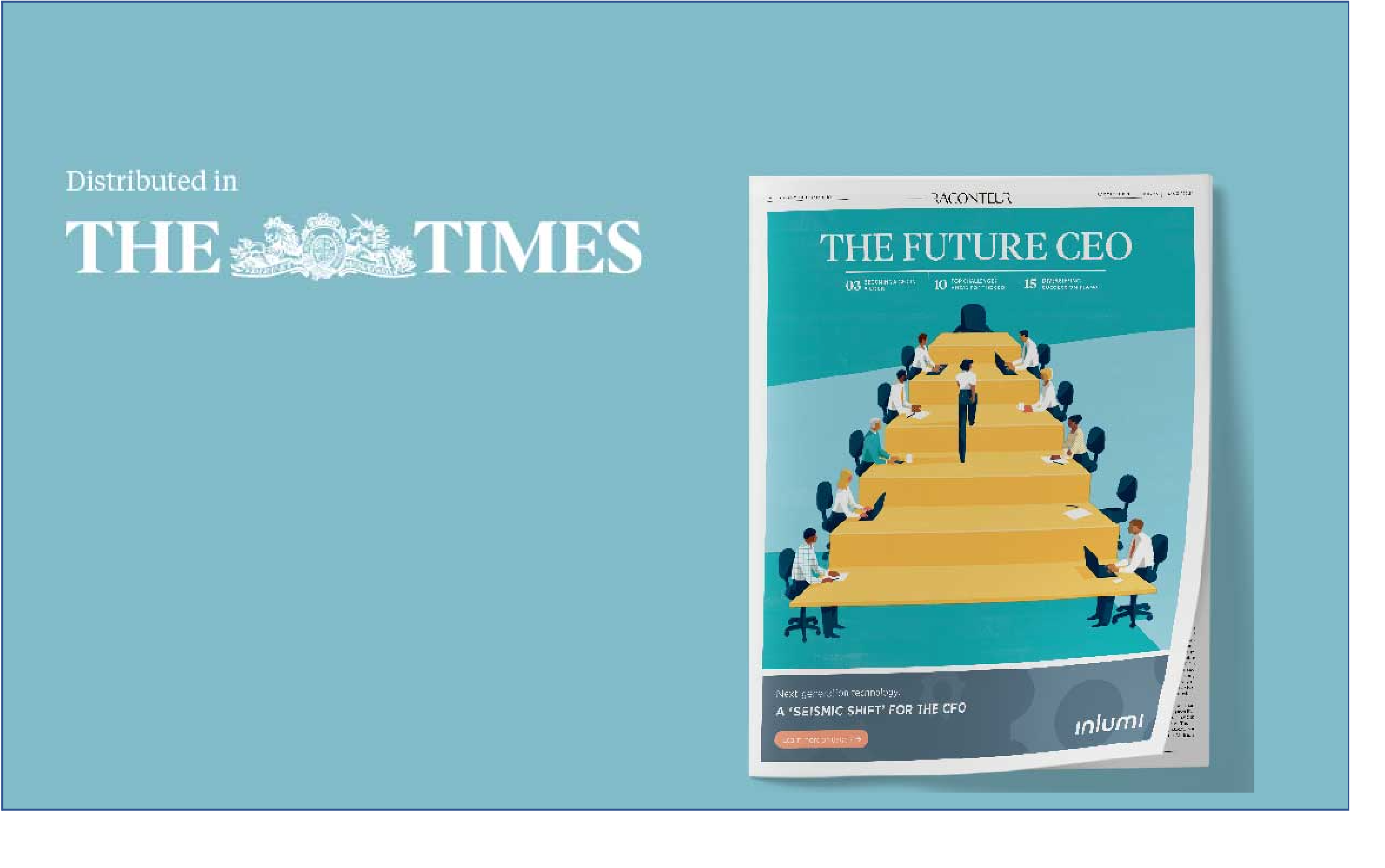 Negotiating a path to commercial success
by The Gap Partnership
Back to Insights
Negotiating a path to commercial success
March 2021 by The Gap Partnership
Back to Insights
A special feature in The Times newspaper's "The Future CEO" supplement reports that when business strategy execution goes wrong, it's likely that the negotiations that underpinned it were suboptimal.
Negotiation is a fundamental part of business, yet paradoxically it's seen by many organisations as a peripheral activity – one that takes place at the end of a business process within a specific function, such as sales, procurement or supply chain.
Graham Botwright, Chief Executive Officer at The Gap Partnership, is keen to counter this "niche" view, and explained that in fact negotiation is central to the ability of an organisation to deliver the whole of its business strategy. This is why having a strong negotiation culture is important. He rebuts the common misconception that such a culture would be combative or argumentative: "Negotiation is actually about collaboration - two parties coming together to find a mutually acceptable solution."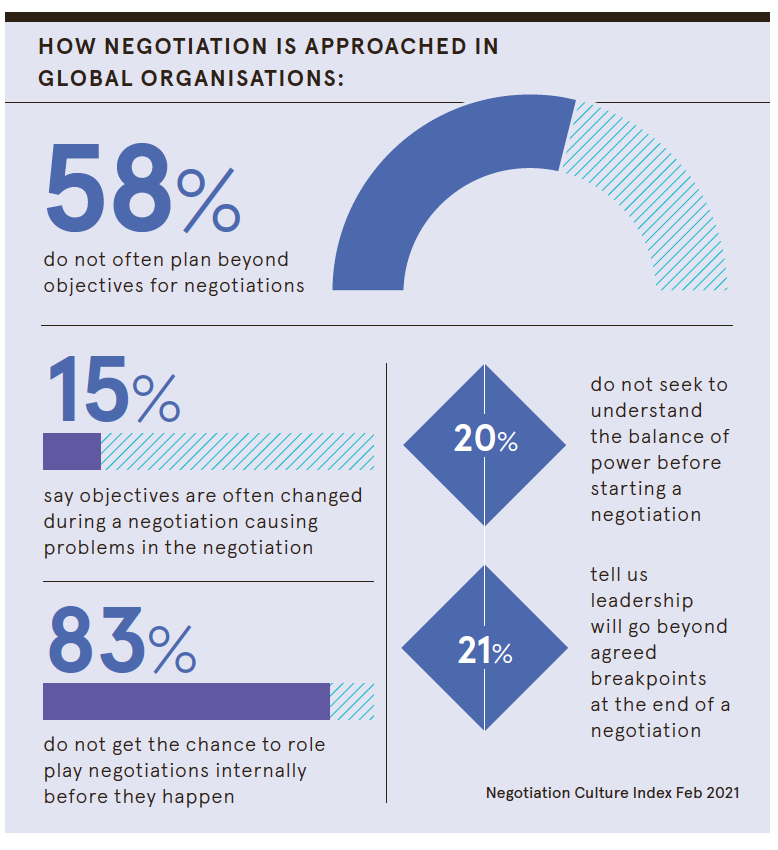 The Gap Partnership is a management consultancy that works with individuals and teams in all parts of an organisation to help them build a high-performing negotiation culture that empowers them to deliver results and meet their objectives.
Mr Botwright expands on how negotiation is critical to delivering a business's strategy: "Organisations invest huge amounts of time and money in creating worthy strategies, only to have them fail at the execution stage. It's therefore vital that they develop robust end-to-end execution strategies to deliver their corporate strategies. We help organisations implement their strategy through effective negotiation, both internal and external."
When business strategy execution goes wrong, the negotiations it relies on are likely to be suboptimal. Mr Botwright said: "When a company gets into negotiation trouble, the issue is generally not the counterparty, but something within the organization itself".
This could be for many reasons, including...
To read this article in full, and the rest of The Future CEO supplement in association with The Times, please fill in the form below.