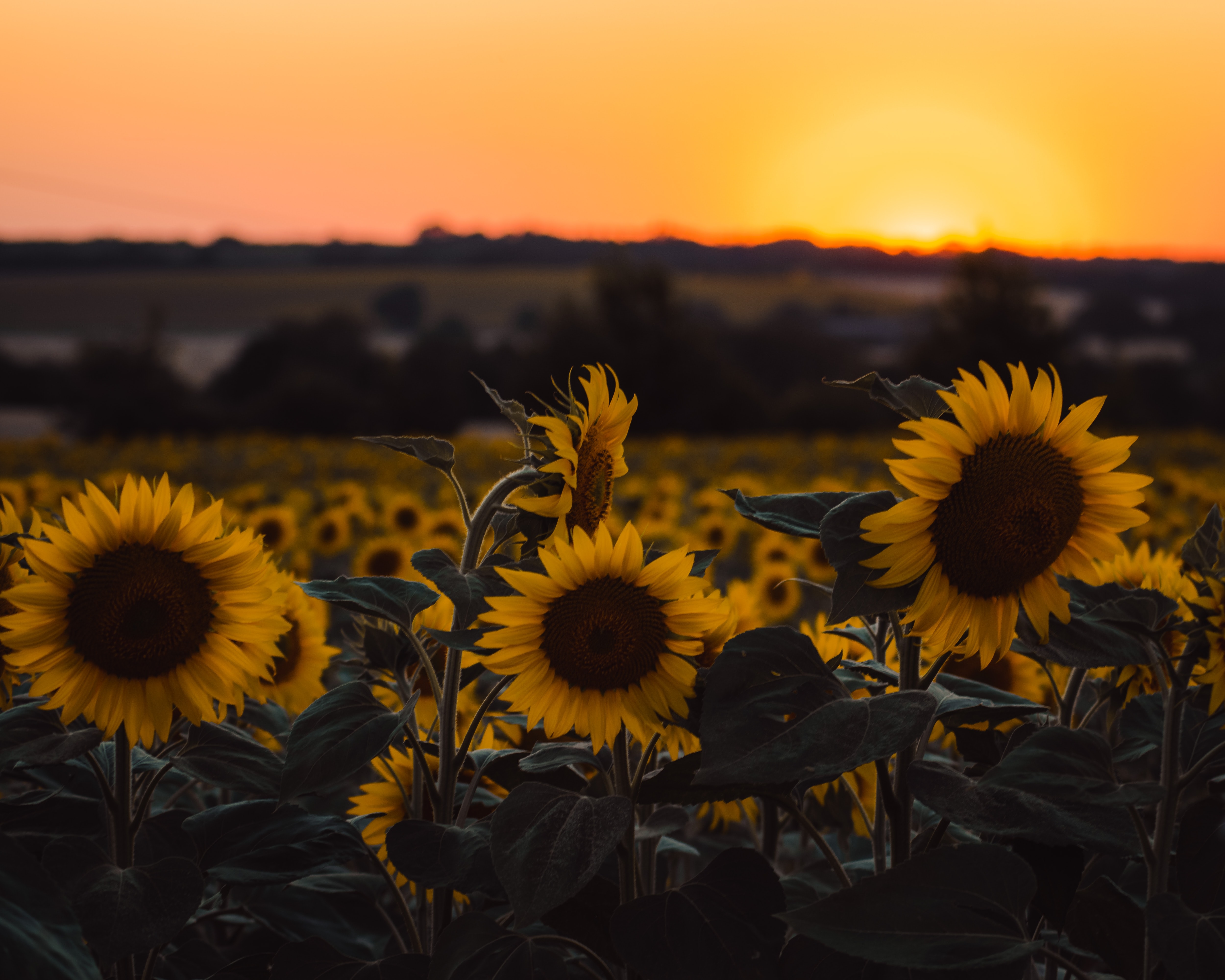 Our statement on the war in Ukraine
March 2022 by Graham Botwright
Back to Insights
A statement from our CEO about The Gap Partnership's response to the war in Ukraine.
It is with a heavy heart that I write this as we watch the unfolding events in Ukraine and the devastation that this has brought to their nation, as well as to the people of Russia who did not choose this war.
The Gap Partnership supports the people of Ukraine as they seek to defend their freedom and determine their own future as a nation. We condemn Russia's military aggression towards them and are opposed to war. This humanitarian crisis outweighs our commercial interests. We will not support or assist in the funding of this war. As a result, we have taken the difficult decision to stop trading in Russia for the foreseeable future.
This is a difficult time for many people and businesses impacted by the events in Europe. We know that many of our clients are facing unprecedented times of uncertainty with the need to renegotiate terms that had previously seemed certain. I would like to reassure you that we remain committed to supporting you in all geographies outside of Russia.
We are also committed to supporting our own team in Russia at this incredibly challenging time and are in touch with them on a daily basis. I have also been overwhelmed by the support of our whole business as we make these difficult decisions.
We will monitor the situation and will update you if anything changes.

Graham Botwright
CEO, The Gap Partnership