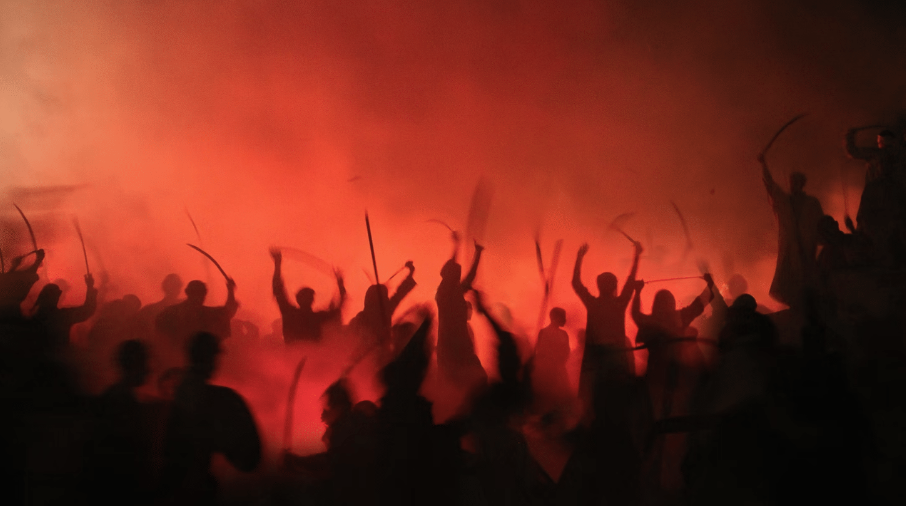 The battle for price: How leadership can unlock the potential of their negotiation teams
by Vince Brook
Back to Insights
The battle for price: How leadership can unlock the potential of their negotiation teams
July 2022 by Vince Brook
Back to Insights
With predictions of a global recession and the current cost of living crisis taking its toll, many industries are facing enormous inflationary pressures, drawing buyers and sellers into inevitable conflict. Now more than ever, teams need to follow a robust and rigorous planning process for their upcoming negotiations.
As I penned the title for this thought piece, I couldn't help but check the definition of "battle" when used as a verb, which came up as "to struggle tenaciously to achieve or resist something". This seems to fit the circumstances well with buyers and sellers, who continue to grapple with inflationary pressures, polishing their steel gauntlets and drawing down their visors ready for battle, as a seemingly inevitable conflict of interest draws them into negotiations.
Right now, and in the face of a global recession and cost of living crisis, many industries are facing enormous inflationary pressures driven by pretty much every aspect that could possibly impact them: issues with supply chain, air, sea and land freight (staff and resource, as well as cost), cost and availability of raw materials and ingredients, manufacturing costs as energy prices rise exponentially, wage cost increases, packaging costs, costs associated with reformatting to meet new legislation guidelines, green and sustainability implications...the list is seemingly endless.
While many industries are impacted, the consumer goods and retail industries are arguably the most visible. I've operated in the industry all my working life, and aside from the odd well-publicized spat, I've never seen the prices of grocery items gain so many headlines and become such a household topic, fueling discussions over dinner tables globally...
To read this article in full please fill in the form below.