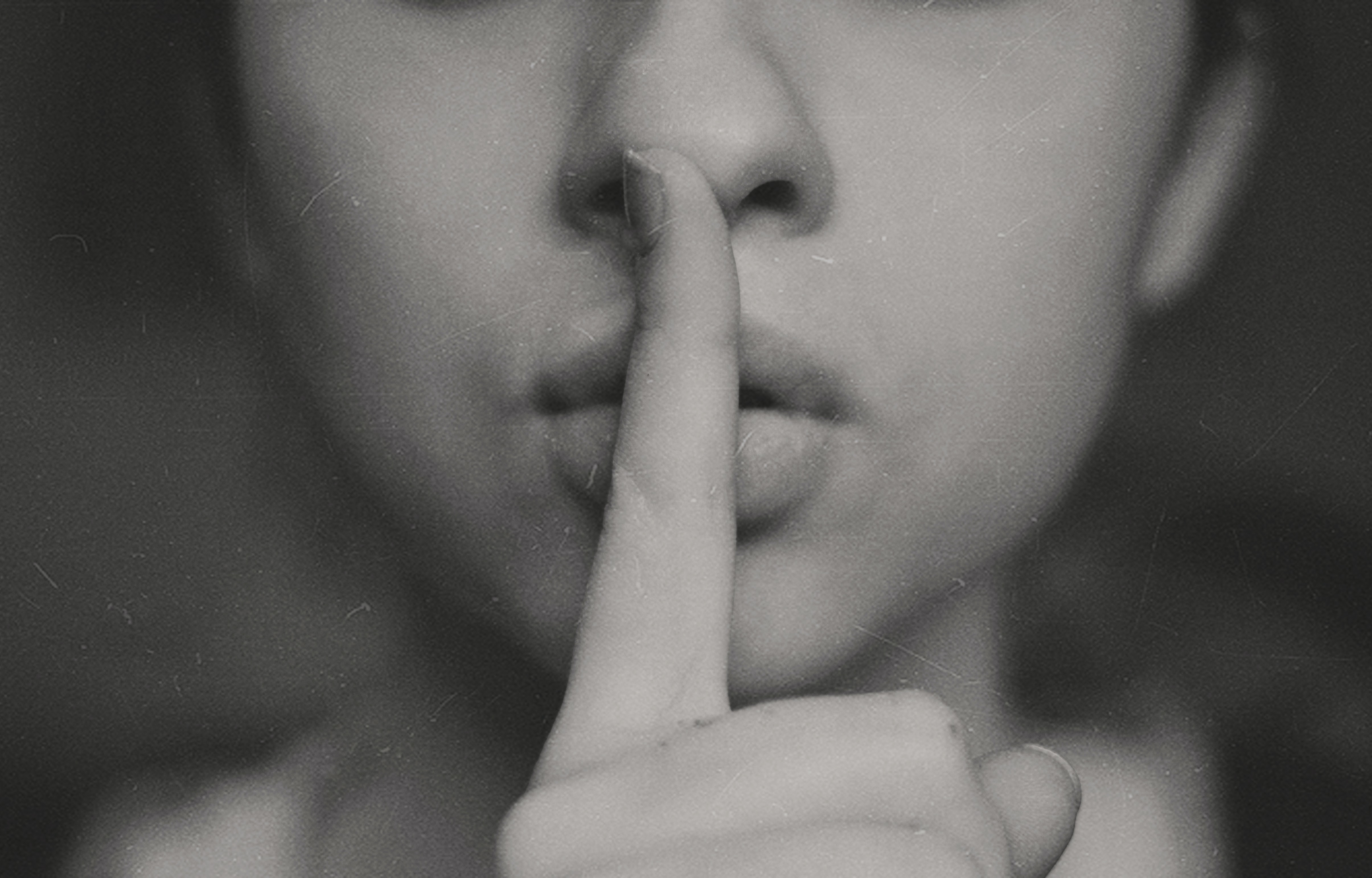 The devil on your shoulder: Ethics and negotiation
by Paul Bradford
Back to Insights
The devil on your shoulder: Ethics and negotiation
March 2021 by Paul Bradford
Back to Insights
With the ever-increasing rise of purpose-driven brands and organizations putting a spotlight on the ethics of business, where does this leave negotiation? Can a laser-like focus on optimizing value coexist with an ethical approach, and if so, how?
The last 30 years has seen a gradual shift in attitude towards business ethics. The growth of environmentalism during the 1990s saw the acceleration of social responsibility, with companies whose goods and services affected health and the environment coming under greater scrutiny. Today, all businesses are now facing similar critical examination of their policies for responsible growth and sustainability. It is now the norm that companies will have low carbon, renewable energy, ethical sourcing or environmentally sustainable growth as primary corporate objectives.
The events of the first decade of the 21st century saw unprecedented examination of the ways in which large business was run. The bursting of the dot-com bubble, the scandal leading to the bankruptcy of Enron and dissolution of Arthur Andersen, the sub-prime housing crisis and crash, the banking collapse in 2008, and the global recession that followed are just some of the seismic events that took place. Emerging from this scrutiny came a plethora of restrictive legislation and a heightened focus on corporate governance.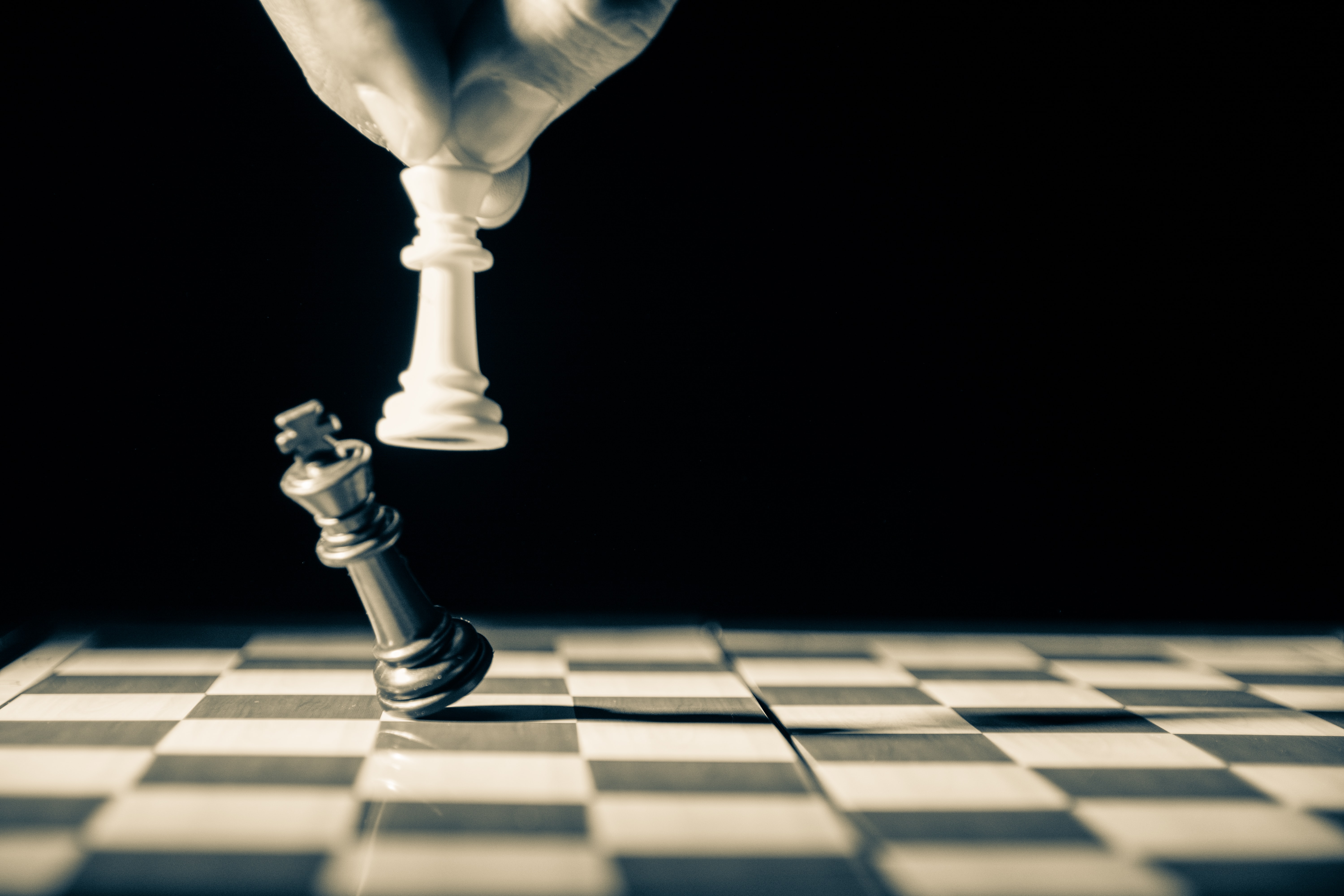 Since the turn of the century, we have also seen the impact of the 'cyber age', and the culture of computers, I.T. and social media. Not only is 'cyberism' transforming business processes, but it is also having a major impact on governance and privacy issues. A further impact from the rise of social media is the global scrutiny that this allows, and the power that this can exert over businesses to adhere to ethical practices.
With no signs of abating, the trends emerging, coupled with the events of the last 30 years, are having a significant impact on business attitudes. Companies are increasingly recognizing the need to commit to business ethics and measure their success by more than profitability alone. One consequence has been the introduction of the triple bottom line, also known as "people, planet, profit." First coined by John Elkington in 1994, companies report on their financial, social and environmental performance, preparing three different, and quite separate, bottom lines. The Dow Jones Sustainability Index benchmarks companies who report their performance based on this triple bottom line concept. This type of performance reporting acknowledges that companies must make a profit to survive but encourages ethical and sustainable business conduct. While companies adopting this may not currently be large global organizations, it is gaining some traction.
If you would like to read the full report, please download it by filling in the form below.