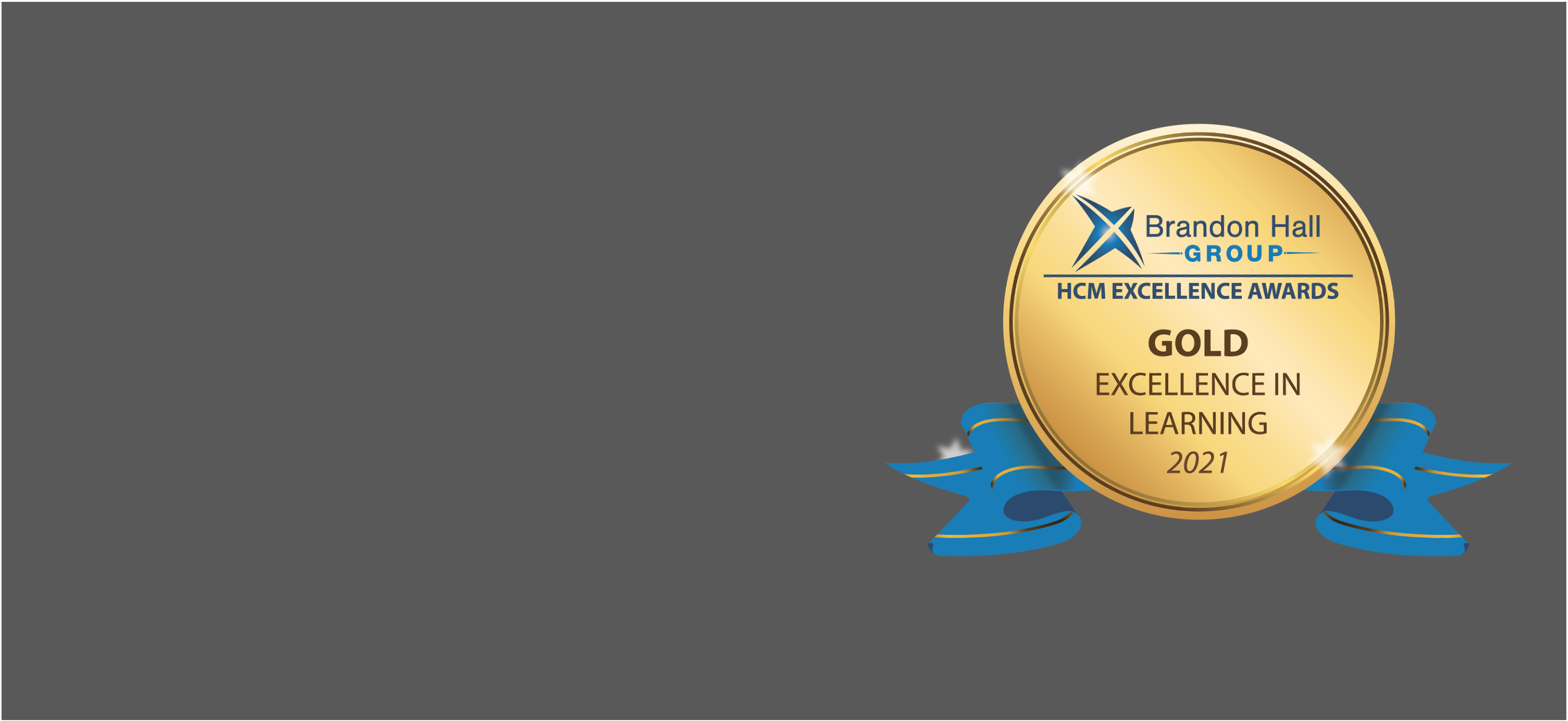 The Gap Partnership wins Gold in the 2021 Brandon Hall Group HCM Excellence Awards
by
Back to Insights
The Gap Partnership wins Gold in the 2021 Brandon Hall Group HCM Excellence Awards
August 2021 by
Back to Insights
The Gap Partnership's online negotiation skills program, The Foundation Negotiator, has won gold in the category of Best Unique or Innovative Learning and Development Program.
The Foundation Negotiator is an interactive online training course that delivers and refreshes the critical core competencies of negotiation. Eight easily digestible modules allow learners to plan their learning in bite-sized pieces through a mix of practical exercises, check-in quizzes and video input, all compered by a virtual host. The concluding module sees learners negotiate a deal to measure the value they have created. 
"Brandon Hall Group Excellence Awards in 2021 provide much-needed and well-deserved recognition to organizations that went above and beyond to support their stakeholders during the unprecedented disruption of the COVID-19 pandemic," said Brandon Hall Group COO and leader of the HCM Excellence Awards Program Rachel Cooke. "The awards provide validation of best practices in all areas of HCM at a time when they have never been more important to employers, employees and customers."
Entries were evaluated by a panel of veteran, independent senior industry experts, Brandon Hall Group analysts and executives based upon these criteria: fit the need, design of the program, functionality, innovation and overall measurable benefits.
For more details on The Foundation Negotiator, please visit our training page.