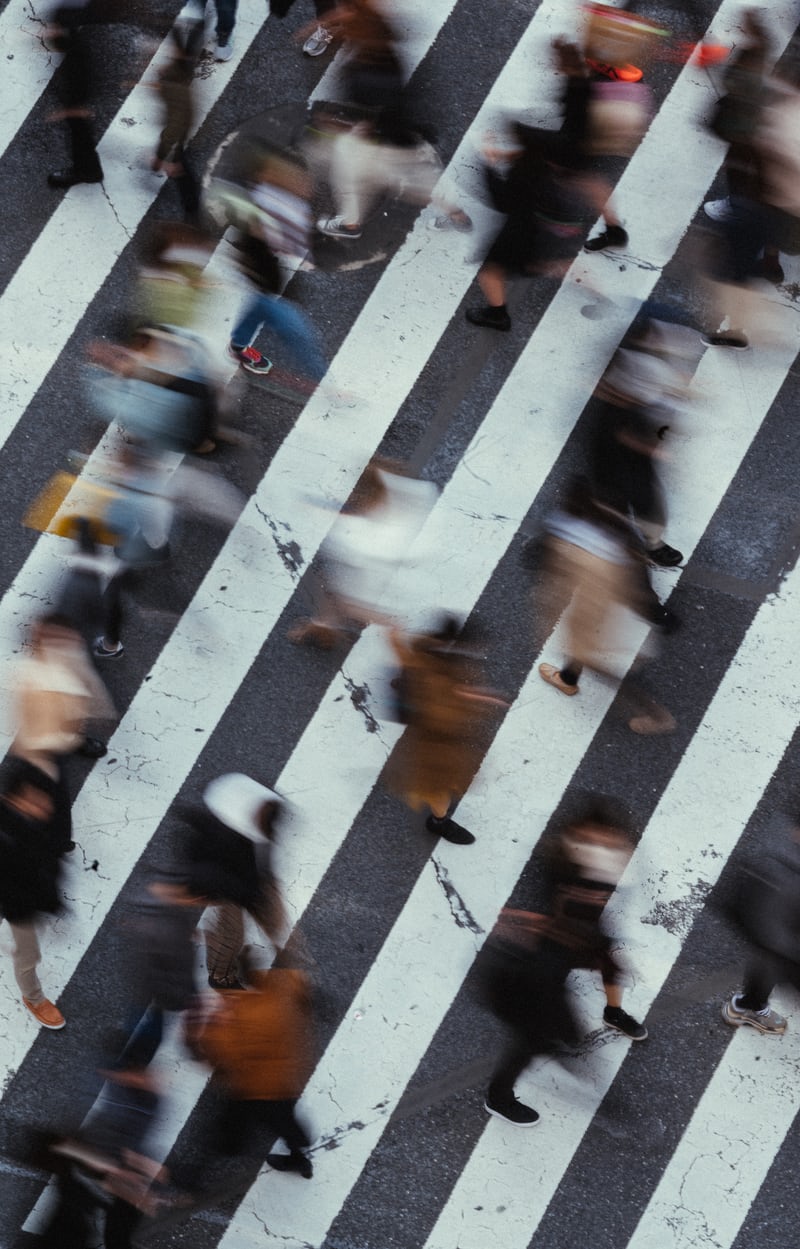 The gender and negotiation report: Executive summary
by The Gap Partnership
Back to Insights
The gender and negotiation report: Executive summary
June 2020 by The Gap Partnership
Back to Insights
A global research study conducted by The Gap Partnership to deliver insight and learning into the role that gender plays in negotiation. This executive summary shares the headline findings from the research.
At The Gap Partnership we believe that negotiation success hinges upon the ability of the negotiator to understand the other party. Moreover, that to negotiate successfully one must do so from inside the head of the other party and not our own.
But how do we gain a better understanding of the counterparty? Moreover, what conscious or unconscious bias do we experience ourselves and towards others specifically where gender is concerned? Does gender in any way impact the way we behave or that others behave towards us? Does it bring to the table conscious or unconscious bias that give one or other side an advantage?
The following research was conducted to deliver insight and learning into the role that gender plays in negotiation.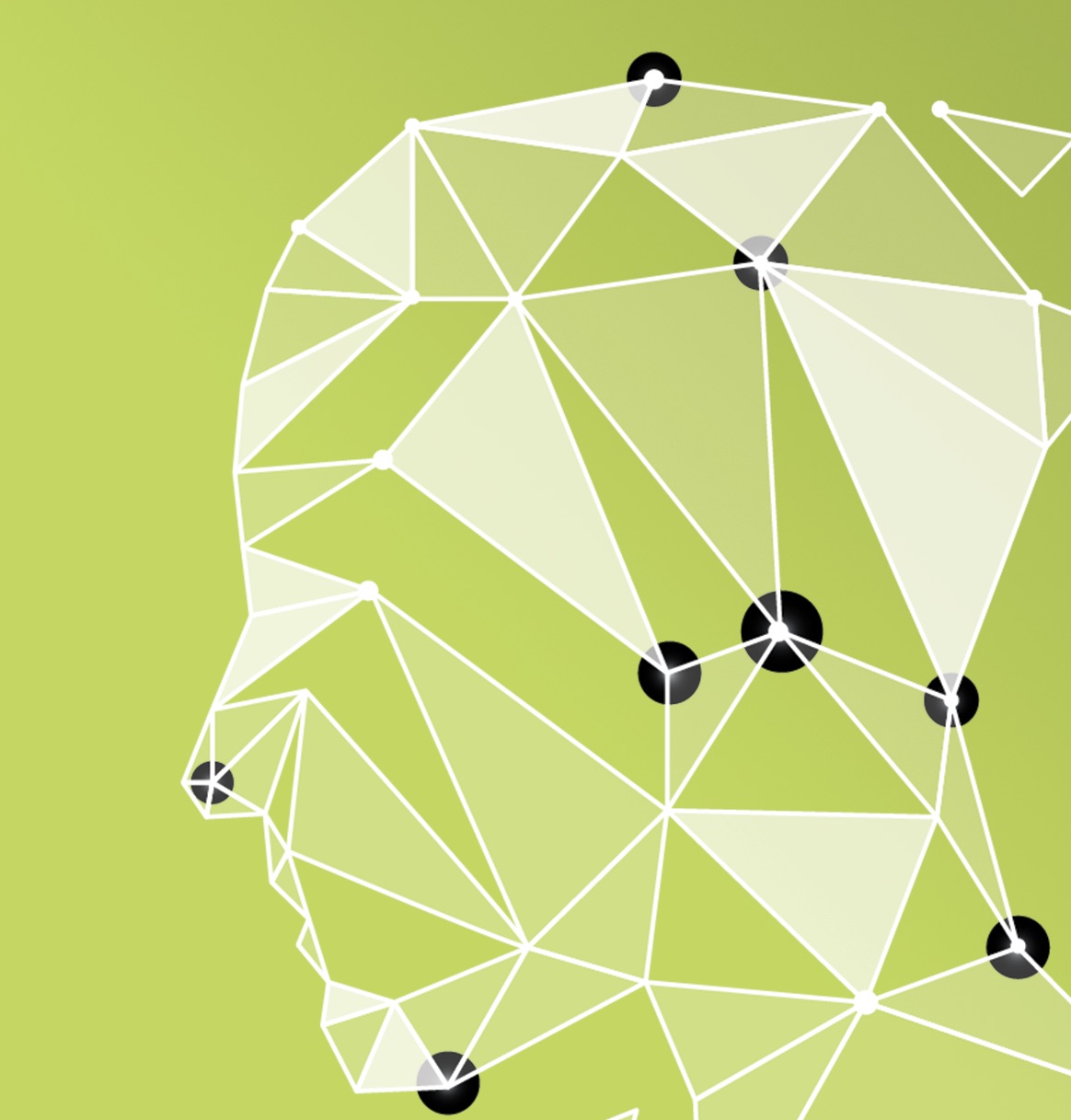 Key findings
Both genders believe that men and women negotiate differently.
Respondents described significant differences in their negotiation styles
Men were twice as likely to acknowledge a "love" of negotiating as well as favoring a more direct approach and displaying a greater tendency to be comfortable opening extreme or being viewed as aggressive in negotiations.
Women were more likely than men to report a preference for collaboration with the other party or joint problem solving.
Both men and women agreed that aggressive negotiation tactics such as shouting or fist-banging were less effective than ones which were viewed more collaborative.
Both genders believe negotiation training and practice make the difference in confidence and ability and that ongoing embedding of learning is required to excel.
Men and women are big supporters of more diverse teams, not just in gender but also culture, age and experience. Both sides reported that their experience negotiating with gender diverse teams had stronger outcomes.
Methodology
A global quantitative online survey was conducted in December 2019, with 1,213 respondents. 56% of respondents were women and 44% men. Additionally, 18 qualitative interviews were conducted with both men and women across the UK and US. This report focuses specifically on the significant differences between women and men overall, as well drawing out some findings specifically from the UK and US. 
If you are interested in learning more about this topic, please download our Gender and Negotiation report below.