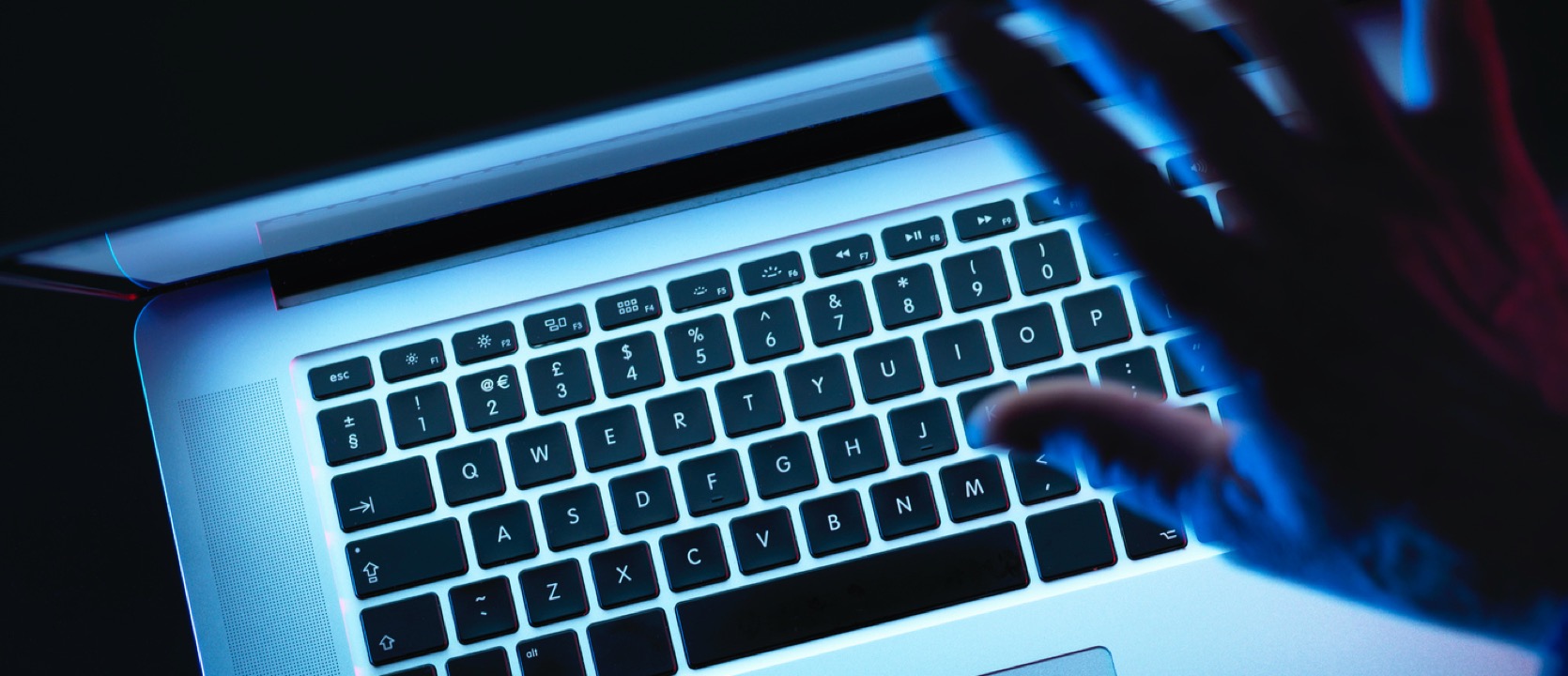 Informativa sulla privacy
Privacy notice
The Gap Partnership Limited ("We") are committed to protecting and respecting your privacy.

This policy sets out the basis on which any personal data we collect from you, or that you provide to us, will be processed by us. Please read the following carefully to understand our practices regarding your personal data and how we will treat it.

We acknowledge and agree that any personal data of yours that we handle will be processed in accordance with all applicable data protection laws in force from time to time. Currently, the Data Protection Act 2018 (DPA 2018) applies after it was written in to UK law via the Data Protection Bill on 23 May 2018. DPA 2018 includes GDPR after it became EU law on 25 May 2018.
Contact
Questions, comments and requests regarding this privacy policy are welcomed and should be addressed to [email protected].
Our principles
The Gap Partnership will:
1. Process personal data fairly and lawfully; 

2. Process personal data only where this is strictly necessary for legal and regulatory purposes, or for legitimate organisational purposes; 

3. Ensure that personal data is only used for the purposes that it was originally obtained, or for other compatible purposes; 

4. Ensure that that personal data is relevant and not excessive in relation to the purpose or purposes for which it is processed; 

5. Ensure that personal data is accurate and, where necessary, kept up to date; 

6. Ensure that personal data is only retained for the time period required to meet the organisation's reasonable requirements; 

7. Provide clear information to natural persons about how their personal data will be used and by whom; 

8. Ensure that personal data is processed in accordance with the rights of data subjects - 
access to personal data;
right to erasure;
right to restriction of processing of personal data;
objecting to adverse automatic decisions;
compensation for breaches of statutory obligations;
right to data portability;
9. adopt appropriate technical and organisational measures against unauthorised or unlawful processing of personal data, and against accidental loss or destruction of, or damage to, personal data; 

10. ensure that personal data is only transferred outside the European Economic Area to countries that ensure an adequate level of protection. 
Information we may collect from you
For the purpose of registering for our products, either via The Negotiation Room or through sharing agreements we have with our clients, we may recieve and process the following data about you:
Your name
Your email address
Your gender
Your telephone number
Your job title
Other information about your job role e.g department or function
Video footage of negotiation case studies which take place on the workshop (all videos are deleted within two years of the conclusion of each individual programme).
How we use your data
We use the data we collect solely to provide the services for which we are contracted to provide for any given client. This includes:
To provide you with a personalised workshop experience
To provide The Negotiation Room and functionality included on the platform
To notify you about changes to our service
To contact you to provide you with information regarding your scheduled workshop.
To analyse your verbal and non-verbal communication including your words and behaviours used in the negotiation to provide feedback and inform research and development into new negotiation tools and strategies including through AI enabled tools.
We do not:
Send you marketing emails unless you have opted in to receive such communications from us
Sell your data to any third party.
IP addresses
We may collect information about your computer, including where available your IP address, operating system and browser type, for system administration and to report aggregate information. This is statistical data about our users' browsing actions and patterns, and does not identify any individual.
Cookies
Our site may use cookies to distinguish you from other users of our website. This helps us to provide you with a good experience when you browse our website and also allows us to improve our site.
This cookie policy sets out the terms between you and us under which cookies are used on our website thegappartnership.com ("our site"). This cookie policy applies to all users of, and visitors to, our site.
Specifically, our site uses cookies to manage your session, including keeping you logged in securely and storing your 'The Negotiation Room' specific user preferences. No other cookies will be used on our site. You are asked to consent to the use of these cookies in order to use our site as it requires the use of such cookies to function correctly. If you do not consent to the use of these cookies you must not use our site.
Legal bases for processing
If you are an individual in the European Economic Area (EEA), we collect and process information about you only where we have legal bases for doing so under applicable EU laws.  The legal basis depends on the Services you use and how you use them. This means we collect and use your information only where:
We need it to provide you the Services, including to operate the Services, provide customer support and personalized features and to protect the safety and security of the Services.
You give us consent to do so for a specific purpose.
We need to process your data to comply with a legal obligation.
Our legitimate interests in furthering research and development.
If you have consented to our use of information about you for a specific purpose, you have the right to change your mind at any time, but this will not affect any processing that has already taken place.  
Where we store your personal data
The data that we collect from you is only stored on data centres located inside the European Economic Area ("EEA") and in the US, where bilateral data adequacy agreements are in place.
Disclosure of your information
We may disclose your personal information to any member of our group, which means our subsidiaries, our ultimate holding company and its subsidiaries, as defined in section 1159 of the UK Companies Act 2006.
We may disclose your personal information to third parties:
In the event that we sell or buy any business or assets, in which case we may disclose your personal data to the prospective seller or buyer of such business or assets.
If The Gap Partnership Limited or substantially all of its assets are acquired by a third party, in which case personal data held by it about its customers will be one of the transferred assets.
If we are under a duty to disclose or share your personal data in order to comply with any legal obligation, or in order to enforce or apply our licence and other agreements; or to protect the rights, property, or safety of The Gap Partnership Limited, our customers, or others. This includes exchanging information with other companies and organisations for the purposes of fraud protection and credit risk reduction.
In the event of any of the above, The Gap Partnership will make all reasonable effort to notify all individuals concerned.
Your rights
We comply with all applicable data protection regulation and legislation in the jurisdictions in which we operate including GDPR and the Data Protection Act 2018. Where we are required to gain your explicit consent e.g. to receive marketing communications from us, we will request an opt in consent which may be revoked by you at any time. We do not send any marketing communication to people who do not opt in.
Under data protection regulation, data subjects have a number of specific rights over their personal data when held by or on behalf of The Gap Partnership Group Limited and its subsidiaries. This includes data held by The Gap Partnership Group Limited as both data processor and data controller.
If you wish to exercise any of your rights under this policy or any applicable data protection regulation including making a Subject Access Request (SAR) Process please send an email to [email protected].  
Where we are using your information because we or a third party (e.g. your employer) have a legitimate interest to do so, you have the right to object to that use though, in some cases, this may mean no longer using the Services.
Changes to our privacy policy
Any changes we may make to our privacy policy in the future will be posted on this page. You are expected to check this page from time to time to take notice of any changes we make, as they are legally binding on you. Some of the provisions contained in this privacy policy may also be superseded by provisions or notices published elsewhere on our site.